Covid outbreaks may have dampened some of the Christmas spirit but there's plenty of great players and matchups to witness this Christmas Day. Preview all five Christmas Day games with our betting insights and picks and be sure to read our breakdown of the historical Christmas Day Betting Trends.
---
---
New York Knicks vs Atlanta Hawks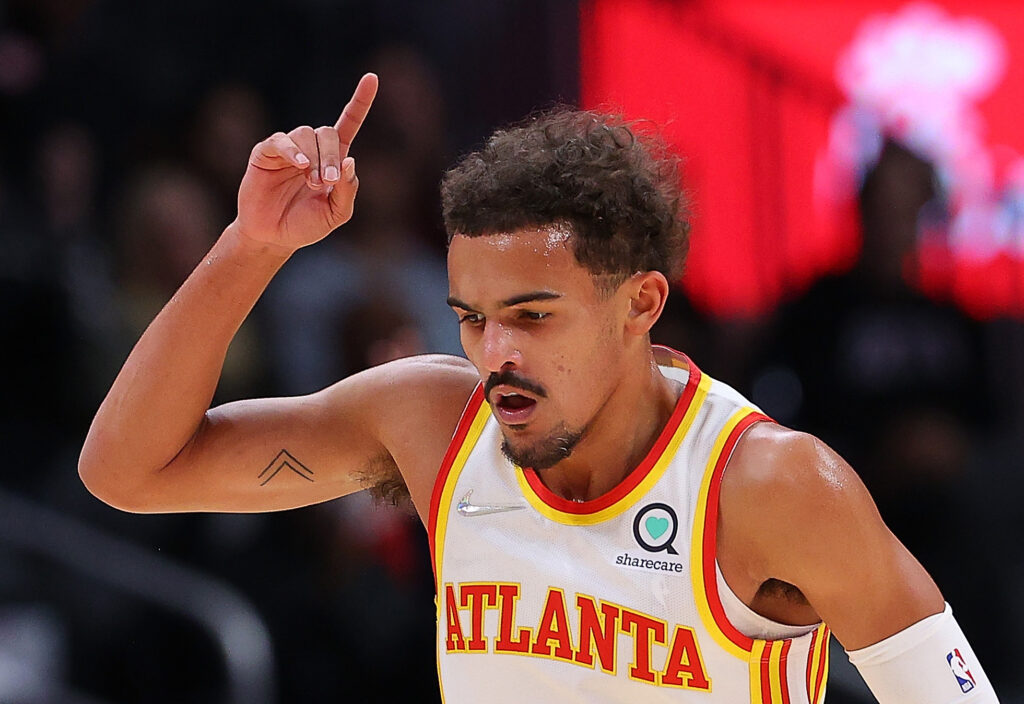 Both teams have been underwhelming this season. The Knicks are 3-9 in December and the Hawks have gone 3-6. The teams last played in November with New York winning 99-90.
It's a pretty even matchup. The teams have similar records, both have been terrible against the spread (ATS) and they're both missing a number of players. The Hawks however looked strong in their win against a near-healthy Philadelphia team and will bring that momentum with them to New York.
Trae Young remains hopeful of playing in Madison Square Garden and if he does, he'll put on a show just like he did in the playoffs. If he plays, I'm backing the Hawks to play the role of the Grinch this Christmas. Back Atlanta to cover the spread and perhaps steal a victory in front of Knicks fans at the Garden.
Milwaukee Bucks vs Boston Celtics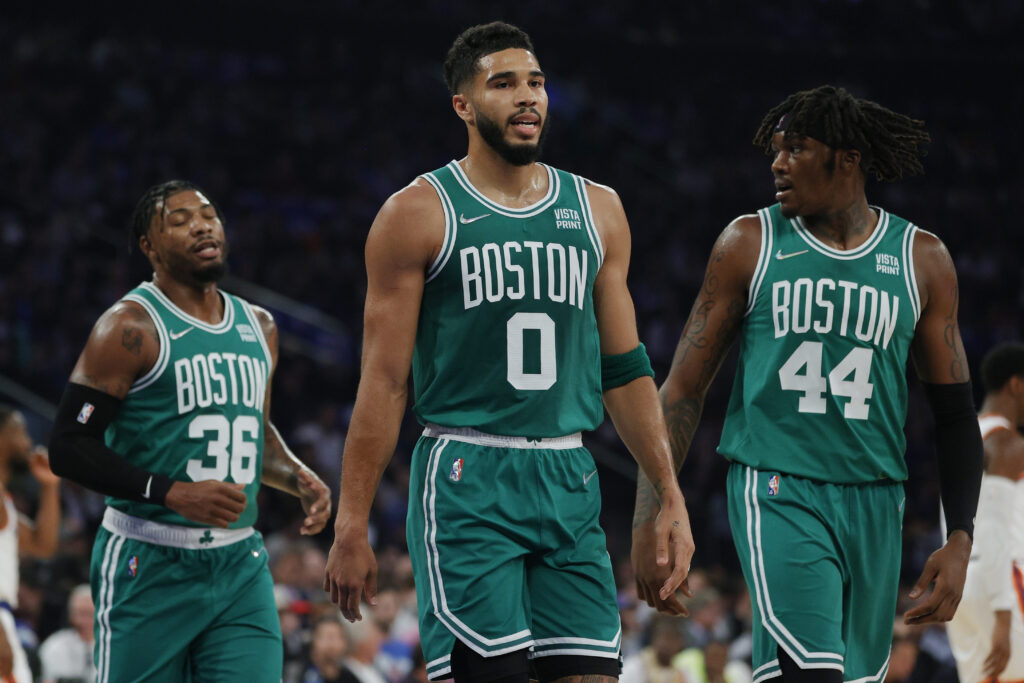 The defending champs have historically played poorly on Christmas Day. I expect that trend to continue this Christmas when the Boston Celtics come to town. The Celtics defeated the Bucks 117-103 in their last meeting behind Jayson Tatum's 42 points.
This time around the Bucks will be missing Finals MVP Giannis Antetokounmpo who has entered the NBA's health and safety protocols. The Bucks are 4-4 without Giannis this season but they'll have a tough time containing Jayson Tatum and Jaylen Brown.
Boston should easily cover the spread in Milwaukee. The Bucks haven't showed any consistency and are missing the high-level of defense that won them the Championship last season.
Phoenix Suns vs Golden State Warriors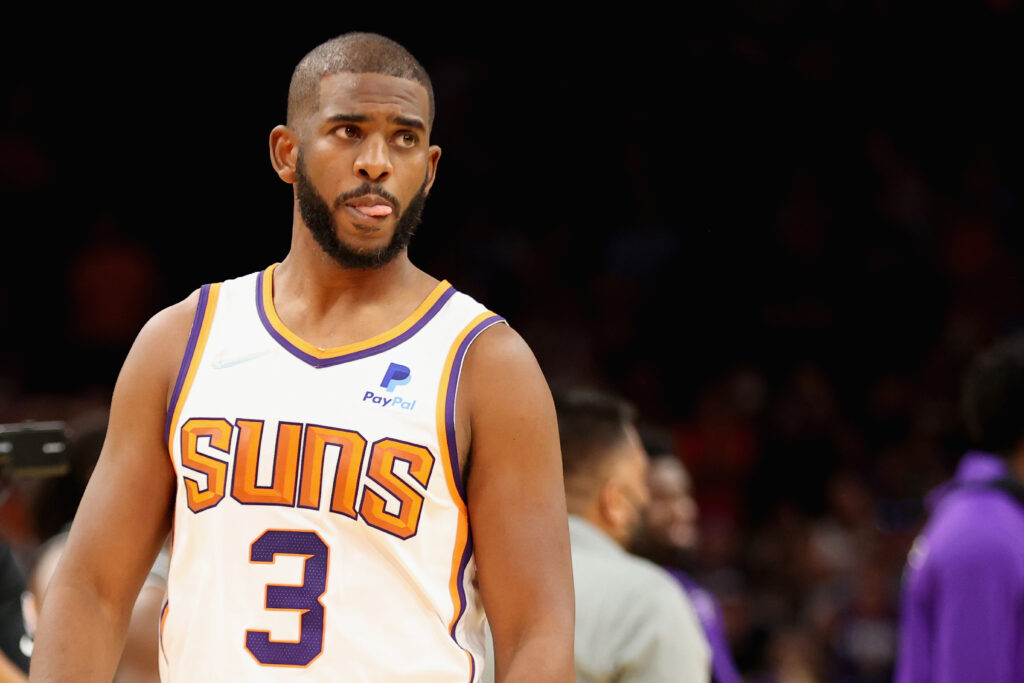 Last season's finalists have the privilege of hosting a Christmas Day matchup against another favorite to make the Finals – the Golden State Warriors. Both teams have appeared to cool down from their hot starts to the season but have still played great basketball. The Suns are 8-2 in their last 10 and the Warriors have gone 7-3.
These teams have played twice this season with the home team winning on both occasions. Phoenix aren't missing any major pieces for this game and are 2-0 since Devin Booker returned from injury. The Warriors however head to Phoenix without Andrew Wiggins and Jordan Poole amongst other absences.
Stephen Curry hasn't been his usual efficient self this December. The guard is shooting 41% from the field and 38.3% from deep, far below his career averages of 47.5% and 43.1%. The Suns are a top-5 team for opponent 3-point field goals and will look to lock up Curry once again – he only managed 12 points against them in November.
With their defense, Chris Paul's basketball IQ, Devin Booker's shooting touch and home court advantage, Phoenix have more than enough to cover the spread against Golden State.
Los Angeles Lakers vs Brooklyn Nets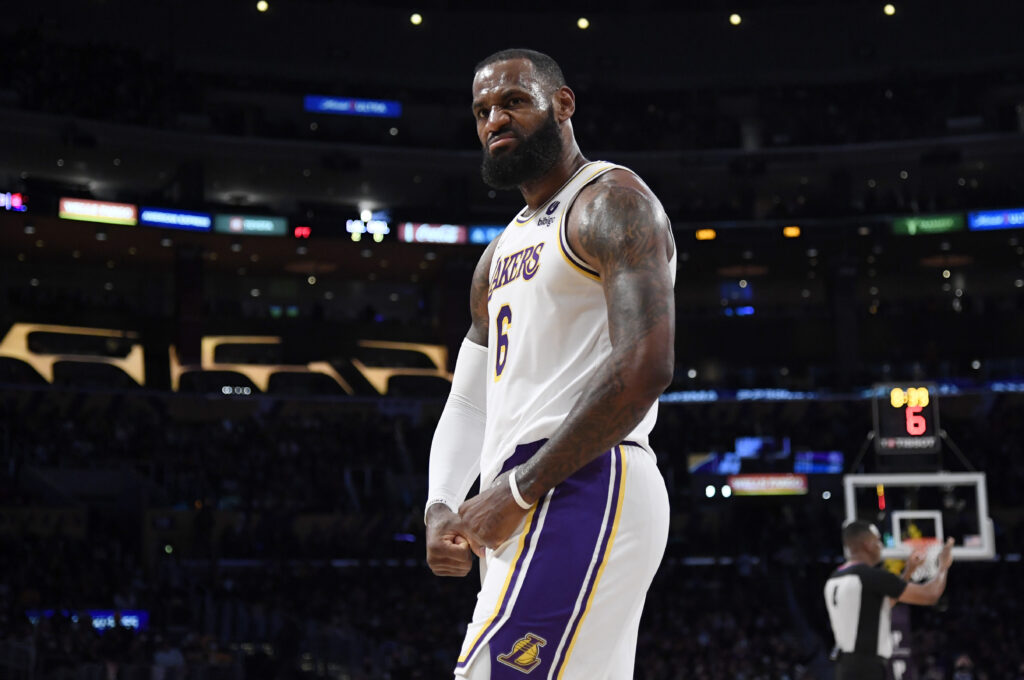 It's been three years since LeBron James last faced Kevin Durant and it looks like fans will have to wait a while longer before they play again. Durant is unlikely to clear the NBA's health and safety protocols in time for the game in LA.
Brooklyn were forced to play with only 8 players in their last outing, losing 100-93 to Orlando. They should be welcoming back James Harden into the fold in time for their trip to LA but even he might not be enough to save them from the Lakers.
The Lakers have been a .500 team all season long but LeBron has a 10-5 record on Christmas Day. Expect LeBron to carry the load this year with Anthony Davis out. The Lakers should be strong enough at home to bounce back from their embarrassing loss to the Spurs with an easy win over the Nets.
Utah Jazz vs Dallas Mavericks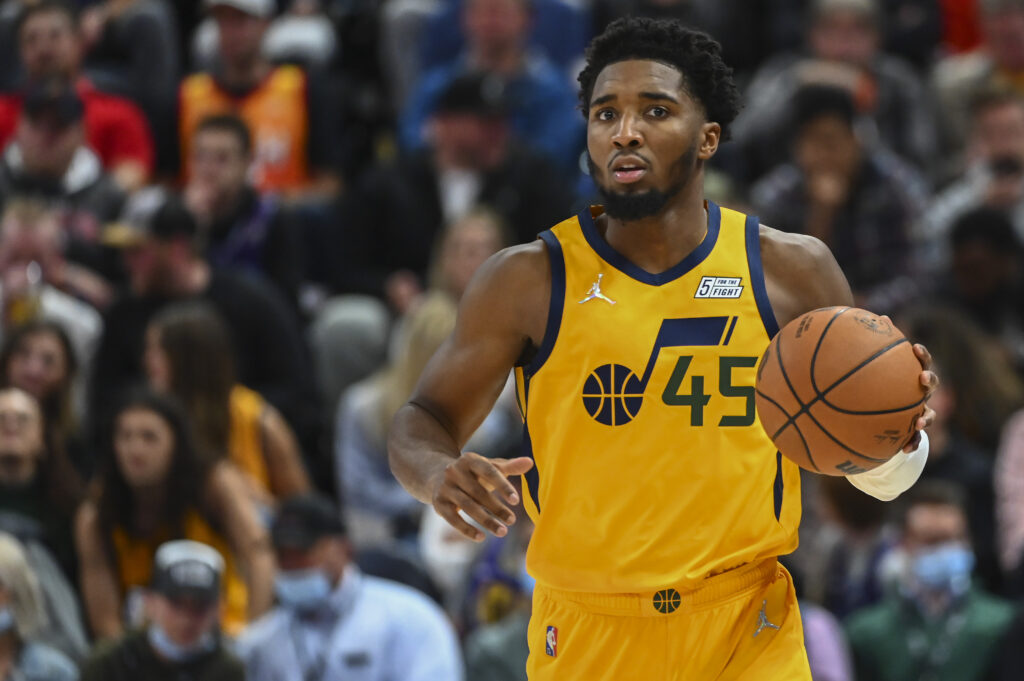 The Dallas Mavericks have had a tough time lately. They're missing All Star guard Luka Doncic, going 3-6 without him. Also missing for the foreseeable future are Kristaps Porzingis and Tim Hardaway Jr. Despite the injuries, Dallas now has to travel to Utah to face the third-best team in the league.
Utah have played good, consistent team basketball all season long. They're 8-2 in their last 10 and have five players averaging double figures. What's more is that the Jazz have remained unscathed by the Covid outbreak. They've been healthy for the majority of the season which has allowed them to maintain their high standard of basketball.
With 10 players out due to Covid and other injuries, Dallas will have a very tough time in Utah. With 10 players out due to Covid and other injuries, Dallas will have a very tough time in Utah. The Jazz lead the league in scoring and are a top defensive team and unfortunately Dallas just don't have the personnel to get it done.