The future of World Cup winner Lionel Messi remains very much up in the air. His contract with Paris Saint-Germain expires in June 2023. PSG are keen to extend the Argentina captain's contract but negotiations since he won the World Cup have been very complex.
Sporting director Luis Campos recently confirmed the club's desire to keep Messi.
"I'd love to keep him in the project, I can't hide it," Campos said. "We are negotiating to achieve that goal and for him to continue with us."
Messi has had an impressive domestic campaign so far, playing 25 matches and scoring 15 goals. PSG however have struggled lately and are at risk of being knocked out of the Champions League by Bayern Munich.
Another early Champions League exit would intensify speculation over his playing future in Paris. With L'Equipe reporting that Messi would be happy to leave Paris, here are five clubs that he could end up playing for.
Newell's Old Boys
Messi has long shared his dreams of returning to play for his boy-hood club. Newell's Old Boys was his first ever club and he donned their black and red kit to pay homage to Maradona after his passing.
Argentinian journalist Sebastián Vignolo let slip during the World Cup that the superstar was keen to return home. Vignolo, Sergio Agüero and Hernan Crespo all touched on Messi's club future during the post-match show of Argentina's 3-0 win over Croatia.
Vignolo told viewers on ESPN: "After the World Cup, if everything works out well. Messi would like to spoil himself a little bit. To be clear, he won't return to Barcelona. I don't know if it will be 6, 4 or 2 months but he would like to spoil himself with that for a bit. But I will not tell."
Messi's close friend and former Manchester City striker Sergio Agüero was quick to comment saying, "I already know about that too."
Next was Argentina legend Hernan Crespo who chimed in saying, "I don't know what you are talking about but I can guess. If so, he will have to talk to (Argentina's Football President) 'Chiqui' Tapia to remodel several stadiums in Argentina."
With all three pundits aligned on what Messi's club future would look like, it appears the Newell's Old Boys has a good shot of welcoming Messi sooner or later.
Inter Miami
David Beckham has wanted to bring Messi to the MLS since his club Inter Miami was first established five years ago. The signing would be the biggest in MLS history since Beckham himself moved stateside over a decade ago.
"If you look at the way Leo and Cristiano are still playing, even at what you might think is the later stage of their careers, I don't see it ending for them," Beckham said. "You never know what can happen in football."
Selling Miami to Messi won't be hard given he has a home there and enjoys the lifestyle. Both parties came close to agreeing to a potential deal last November.
Head coach Phil Neville hasn't shied away from talking about Messi saying, "We want to bring the best players in the world to this club and he is probably the best player, so for us the landscape has not changed at all."
Al-Hilal
A move to Saudi Arabia doesn't seem so far fetched these days. Rival Cristiano Ronaldo currently plies his trade in the Kingdom. It was reported that Saudi giants Al-Hillal, rivals of Ronaldo's Al-Nassr, were prepared to pay Messi an astounding salary worth $300m-a-year. Such a figure would be unmatched in any sport and would easily dwarf Ronaldo's $215m salary.
Qatari rally driver Nasser Al-Attiyah who is also a relative of the Emir of Qatar, made a bold claim saying, "Messi, his next club after his departure from Paris Saint-Germain, will be Saudi Arabia."
Manchester City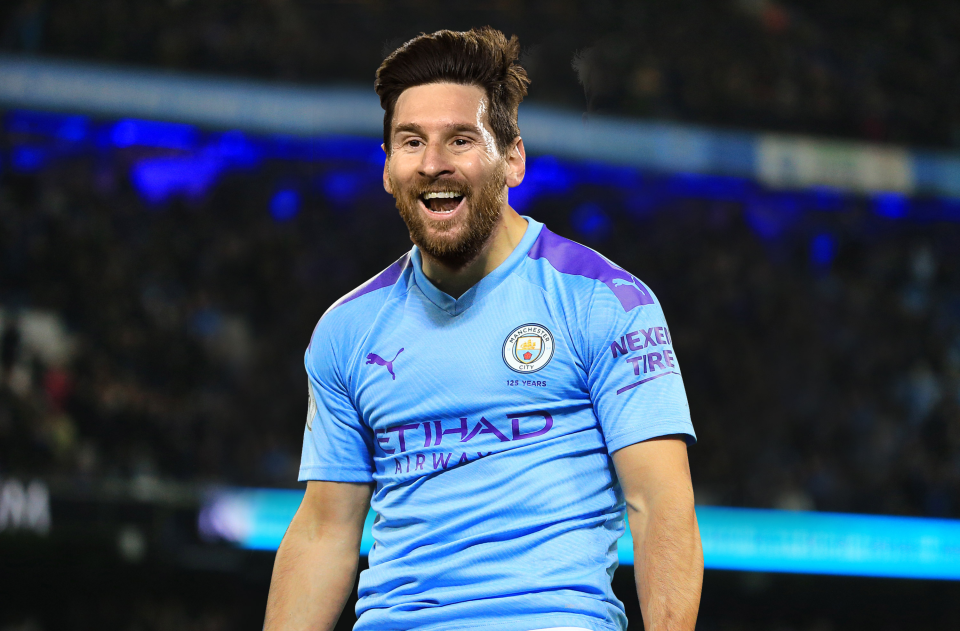 Manchester City were frontrunners to Messi two seasons ago. Messi had become disillusioned with the Barcelona board and was prepared to leave. Spanish journalist Guillem Balague claims that Messi had even begun taking English lessons in anticipation of the move.
"There was a four-hour meeting between Pep and Messi at Messi's house. Pep told him how he was going to use him and City had all the finances ready to take him. It was around the time when he had told Barcelona he was ready to leave although he did not want to. He decided to stay put because he thought things would change and when he found out they were not actually going to renew his contract, it was too late."
Unfortunately by that stage City had just signed Jack Grealish. Messi would have been an unnecessary luxury with other technically gifted players such as Kevin De Bruyne on the books. That opened the door for Messi to sign with Paris Saint-Germain where he plays today.
City boss Pep Guardiola has always been an admirer of the Argentinian. Any future reunions should never be ruled out as long as he remains in charge.
Barcelona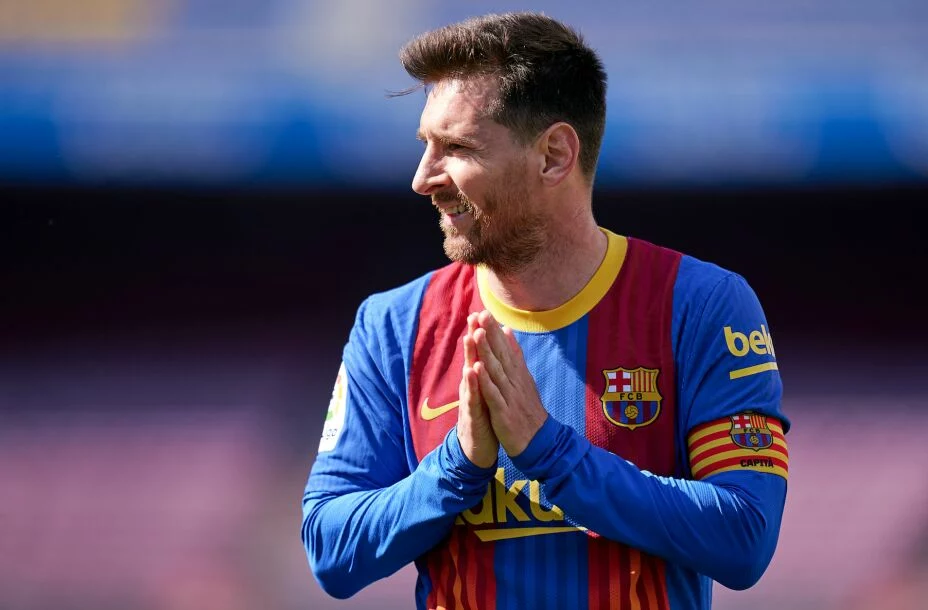 Barcelona has always been Messi's home so one should never rule out a homecoming. His father and agent Jorge Messi did just that though.
While passing through Barcelona airport, Jorge Messi downplayed the chances of a return.
"The conditions are not met. We have not spoken with (Barcelona president Joan) Laporta and there is no offer on the table."
Messi's father went on to say, "What I don't want is to generate expectations (for something) that at the moment is hugely difficult."
He ended the interview by leaving Barcelona fans with a glimmer of hope, "He will always be linked to Barca. If he returns or not as a player? Right now he is a PSG player — we would really like it if he returned but we will see."
---