Soccer fans around the globe, regardless of country, race, color or creed, are looking forward to the FIFA World Cup kicking off in Qatar on November 20. With 32 nations heading to the Emirate, The AllStar highlights 10 World Cup group stage matches that you won't want to miss – not ranked, just listed in chronological order.
If you want to read more, be sure to read our match previews – linked at the end of each section.
1. Senegal vs Netherlands, Group A
November 21, Al Thumama Stadium
The Netherlands undoubtedly have something to prove after a lacklustre run on the international stage in recent years. They failed to qualify for the tournament in 2018, and in Euro 2020 went out to the Czech Republic in a 2-0 Round of 16 loss.
If any further motivation is required, they might find it in a desire to perform for coach Louis van Gaal who earlier this year revealed he is fighting prostate cancer. A good run by the Dutch has the potential to become a Qatar 2022 feel-good story for a seasoned European stalwart of the game.
First-time winners of the African Cup of Nations, Senegal enter the tournament finals for their third time, with talismanic Liverpool winger Sadio Mane leading the charge up front.
The Lions of Teranga qualified for Qatar after a penalties win over Egypt and Mane's Liverpool teammate Mo Salah in less than glorious fashion.
With both teams expected to qualify from Group A, this opener is likely to decide the top spot, and thus the better draw, going into the Round of 16.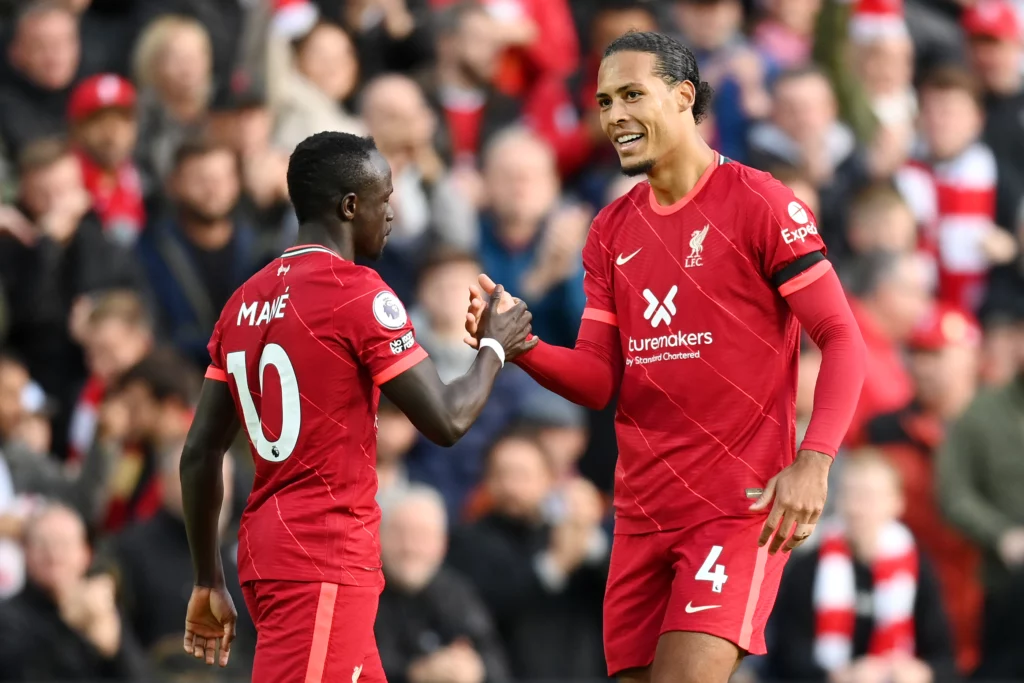 Also read:
---
2. Mexico vs Poland, Group C
November 22, Stadium 974
Although there isn't such a clear-cut Group of Death at Qatar 2022, Group C can make a legitimate claim.
With Argentina expected to top the group, and Saudi Arabia bringing up the rear, Poland and Mexico will fight for the right to qualify form this World Cup group stage from the very start – which should make this a fascinating game.
Poland come equipped with the goal-scoring machine that is Robert Lewandowski, while Mexico have had their ups and downs getting here.
Despite losing only to Canada and finishing second behind them in CONCACAF qualifying, Mexico's manager Tata Martino has faced calls for his dismissal. A decent showing in Qatar ought to silence those voices.
Also read:
---
Download The AllStar App
Stay up-to-date with all player, team and tournament news. Available for download at both the App Store and Google Play.
Get all your World Cup news sent directly to your phone – free.
---
3. Belgium vs Canada, Group F
November 23, Ahmad Bin Ali Stadium
The FIFA world-ranked #2 team won't expect a serious challenge by Canada, but are unlikely to take their opponents too lightly for fear of an embarrassing banana peel.
With powerhouse names such as De Bruyne, Hazard and Lukaku, Belgium will have hopes of going far in the competition, but Canada did well to beat both Mexico and the USA in their impressive qualifying run, finishing top of the CONCACAF group.
Canada are at their first World Cup finals in 36 years. With Croatia and Morocco also in Group F, it seems unlikely they'll advance beyond the group stage, but that doesn't mean they won't be out to make a name for themselves – and maybe even snatch a surprise win somewhere on the game's biggest stage.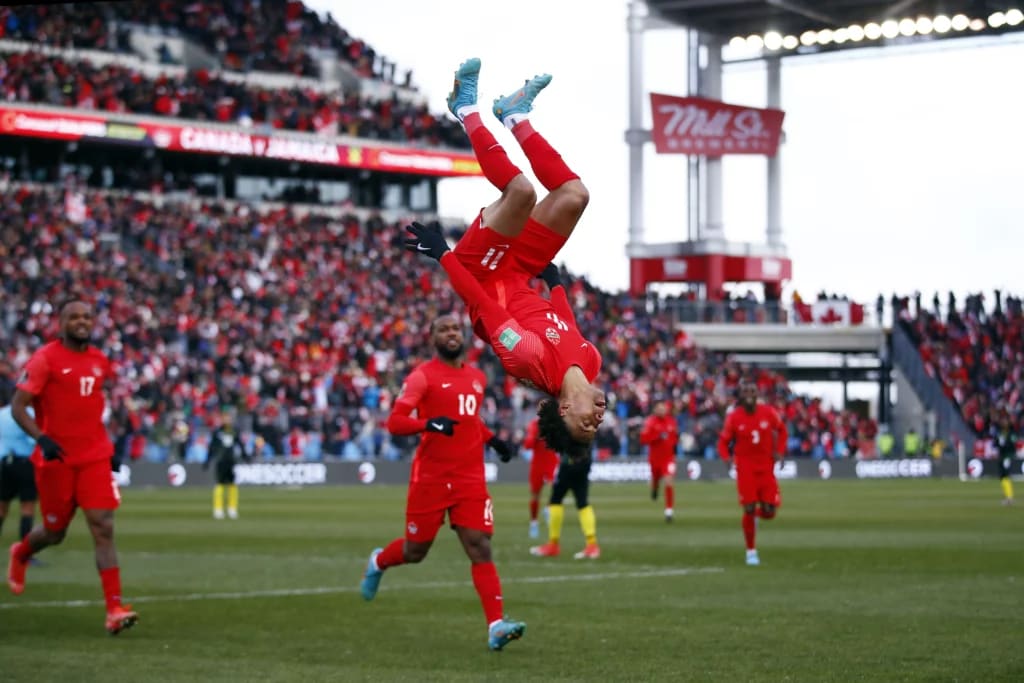 Also read:
---
4. Brazil vs Serbia, Group G
November 24, Lusail Stadium
Everyone will want to watch the custodians of the beautiful game – and tournament favorites – open their campaign, especially after their dominant CONMEBOL qualifying campaign. Can Neymar finally deliver in a World Cup?
If we're still looking for potential banana skins, Brazil can't afford a sleepy start. This Serbia team drew with Portugal to beat them to automatic qualification (albeit in controversial style, with a seeming Ronaldo goal going unrecognised).
If sport has shown us anything – and as Qatar 2022 looks for its stories to unfold – we know a minnow with little to lose pitted against the best in the world, can prove a testing scenario.
Also read:
---
5. England v USA, Group B
November 25, Al Bayt Stadium
With the popularity of soccer in the US ever growing, and the MLS going from strength to strength, this could be the most-watched USMNT performance in history. And against England no less, who have actually struggled against the USA, failing to win their last two World Cup meetings.
The US famously pulled off one of the biggest upsets in the history of the game by beating England in the 1950 World Cup. A tale worth telling, and who doesn't love the emotional stirring of one's nation's call to duty?
Harry Kane will no doubt be looking to open his Golden Boot account, and expect the tabloids to be all over this match in the run up to this World Cup group stage clash. England, having lost to Croatia in the semi-finals in 2018, will once again be dreaming (and singing about) football coming home.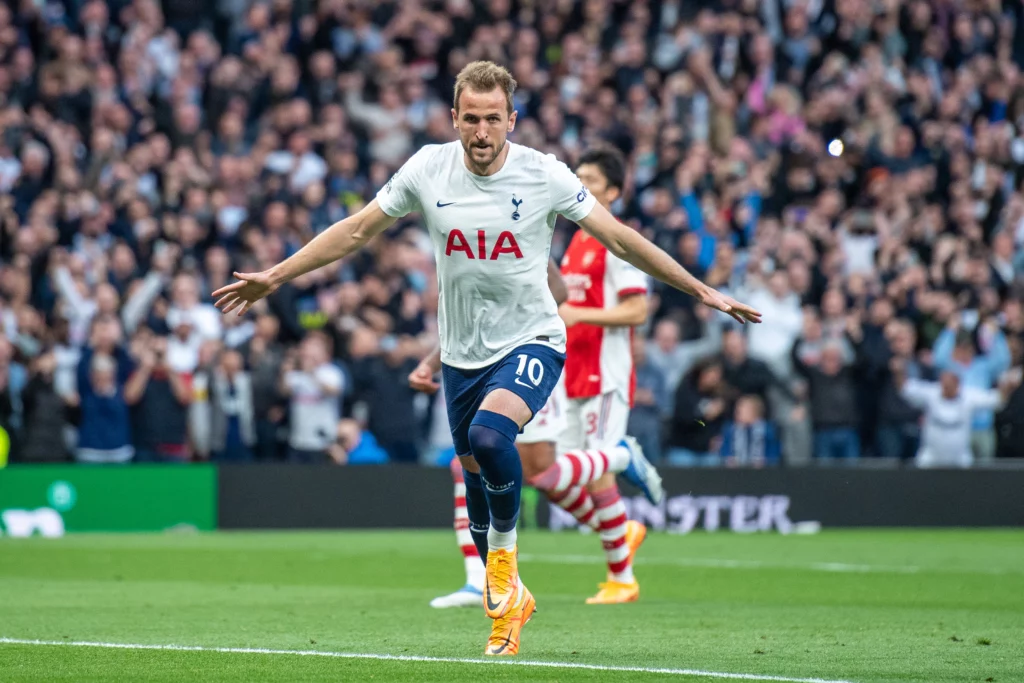 Also read:
---
---
6. Argentina vs Mexico, Group C
November 26, Lusail Stadium
With Lionel Messi leading the Albicelestes most likely for the last time in a World Cup, Argentina will be looking for a strong showing.
Mexico's approach to the game will be shaped by the result of their earlier tie against Poland. A win, and they'll likely be happy to take second in the group; a loss, and with little to lose as underdogs there's no reason to hold back – which could make for a treat of a game.
Plus, Mexico would love to settle past scores. Argentina have put them out in all of their three World Cup meetings – in extra-time in 2006 and as victims to a controversial Carlos Tevez goal in 2010. Mexico have never failed to move on from the World Cup group stage in a tournament for which they've qualified since 1978… in Argentina.
Also read:
---
7. France vs Denmark, Group D
November 26, Stadium 974
The second group stage match, but the first real test for the defending champions.
Les Blues are fully expected to take the group, but Denmark will be looking to build on their showing in Euro 2020, where they lost 2-1 to England in the semi-finals. The Danes managed to hold France to a goalless draw in the group stage four years ago.
Then there's the narrative around Christian Eriksen's miraculous return. After suffering a cardiac arrest on the pitch in Euro 2020 against Finland, Eriksen technically died for five minutes. His survival was enough of a gift, let alone a return to professional sport. Yet here he is, back playing for his EPL team Brentford and now Denmark at Qatar 2022.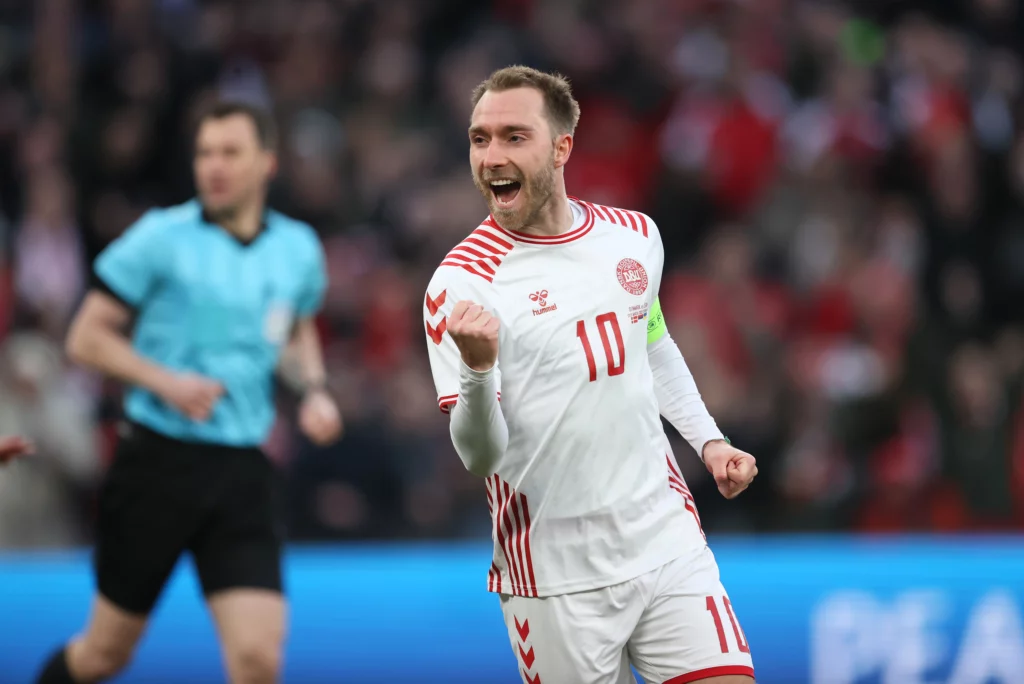 Also read:
---
8. Spain vs Germany, Group E
November 27, Al Bayt Stadium
This has the potential to be the game of the World Cup group stage. Germany, who lifted the trophy in 2014 after beating Argentina in Brazil, are ranked #12. Under Hansi Flick, they're ready to reclaim their place in the higher echelons of international football after failing to make it out of the group stage in 2018.
Spain, champions in 2010 over the Netherlands in South Africa, are ranked #7 and have been rebuilding under the popular Luis Enrique.
La Roja no doubt have a point to prove also.
Also read:
---
9. Portugal vs Uruguay, Group H
November 28, Lusail Stadium
Group H could also prove tricky to navigate, consisting of Portugal, Uruguay, South Korea and Ghana. In the openers, Portugal have Ghana and Uruguay have South Korea – where wins for the favorites aren't easy guarantees.
The second round of group matches pits what should be a strong Portugal squad with the likes of Bruno Fernandes, Joao Cancelo, Pepe and Rubian Dias alongside Cristiano Ronaldo, while Uruguay can boast Edinson Cavani and Fede Valverde alongside Luis Suarez.
And let's not forget, it was Uruguay – and a Cavani double – that put Portugal out in the Round of 16 in Russia 2018.
However, expect the focus to be on the clash between Cristiano Ronaldo and Luis Suarez, both looking to shine in their final World Cup campaign.
Also read:
---
10. Poland vs Argentina, Group C
November 30, Stadium 974
Messi vs Lewandowski. 2021 Ballon D'Or winner vs runner-up. A face-off to get any soccer fan salivating. This could be the decider to see who tops Group C, and with these two on the pitch, fans will be holding out for a high-scoring belter.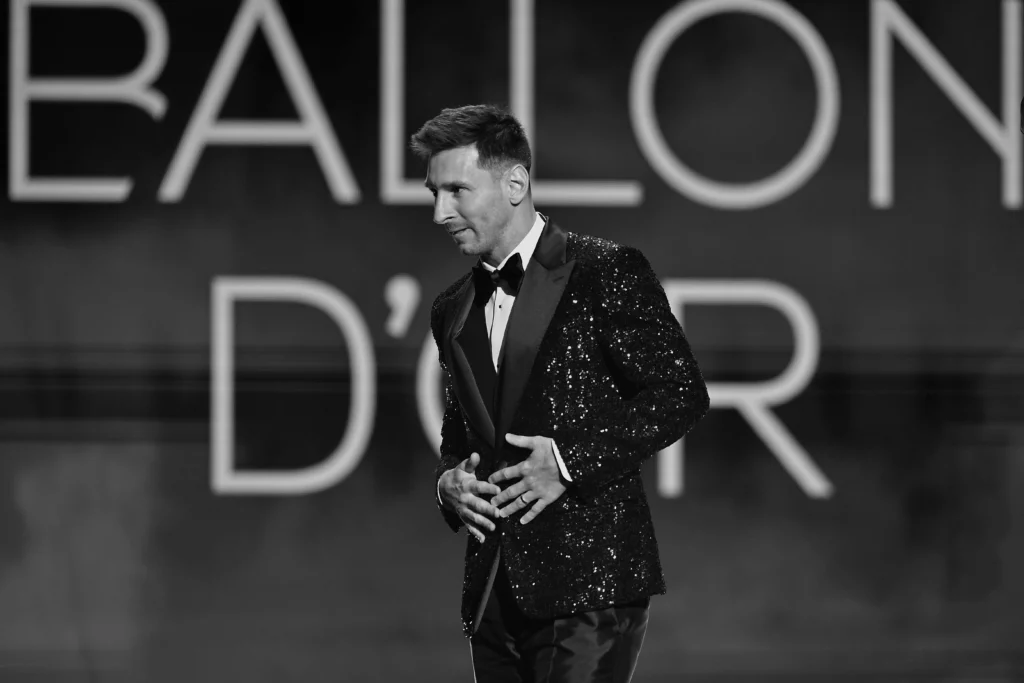 Assuming Group D goes to script, the difference they'll be playing for is whether they meet defending champions France or Denmark in the next round. Buckle up.