Thanks to The AllStar community for taking our World Cup survey. Let's find out what you think.
Be sure to download The AllStar app to get the results, all your World Cup news, delivered free to your device.
Let's Kick Off!
Download The AllStar App
Stay up-to-date with all player, team and tournament news. Available for download at both the App Store and Google Play.
Get all your World Cup news sent directly to your phone – free.
Brazil are favorites to take home the trophy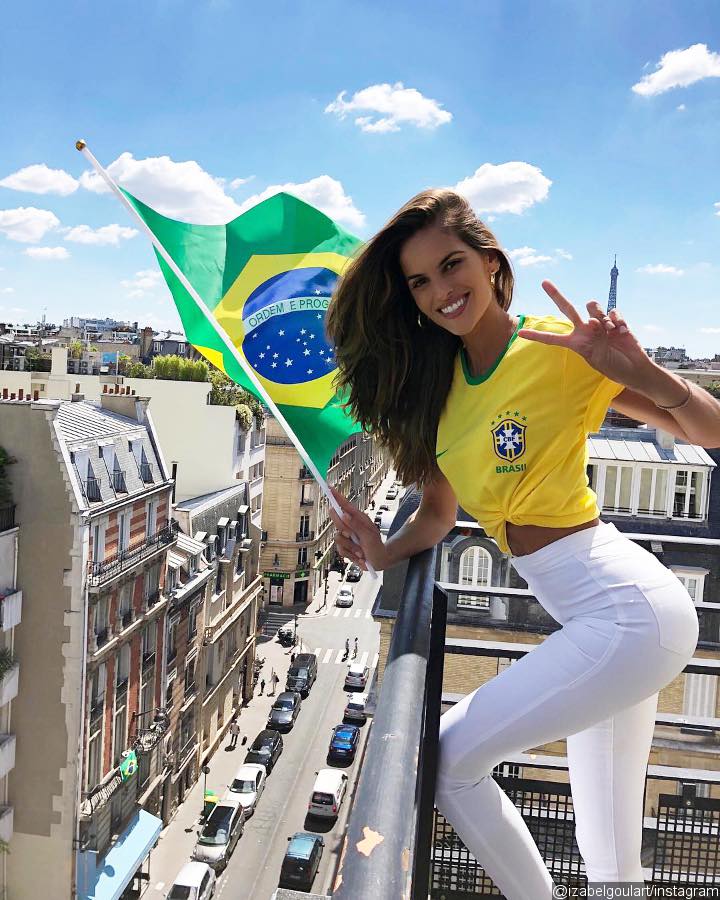 Thanks again for taking our FIFA World Cup Survey!
---
Who qualified for Qatar 2022?
These are the qualifying groups for the FIFA World Cup 2022
Group A
Qatar
Ecuador
Senegal
Netherlands
Group B
England
Iran
USA
Wales
Group C
Argentina
Saudi Arabia
Mexico
Poland
Group D
France
Australia
Denmark
Tunisia
Group E
Spain
Costa Rica
Germany
Japan
Group F
Belgium
Canada
Morocco
Croatia
Group G
Brazil
Serbia
Switzerland
Cameroon
Group H
Portugal
Ghana
Uruguay
South Korea