Whether or not Cristiano Ronaldo is still living rent free in Manchester United fans' minds, he's for sure front and centre in those of football fans across a region still high on the success of the 2022 FIFA World Cup.
Ronaldo's two-and-a-half-year deal with Saudi club Al-Nassr ensures an interest in football in the region for years to come.
Hala, Ronaldo!
With Ronaldo comes the celebrity spotlight, sporting attention, and the love and adoration of fans – from all around the world – old and new.
Football fans in Saudi and beyond have welcomed him with open arms, and hearts, to his new club and home. Hala, Ronaldo! #halaronaldo
What number will Cristiano Ronaldo play in at Al-Nassr? Forever CR7
The famous number 7 is more than just Cristiano's number – CR7 is his global brand.
No surprise then that at Al-Nassr, Ronaldo will retain the No. 7 jersey.
And ever since the Portuguese global superstar appeared with his new shirt on Al-Nassr's Instagram page, fans the world over have been clamouring for CR7's latest jersey.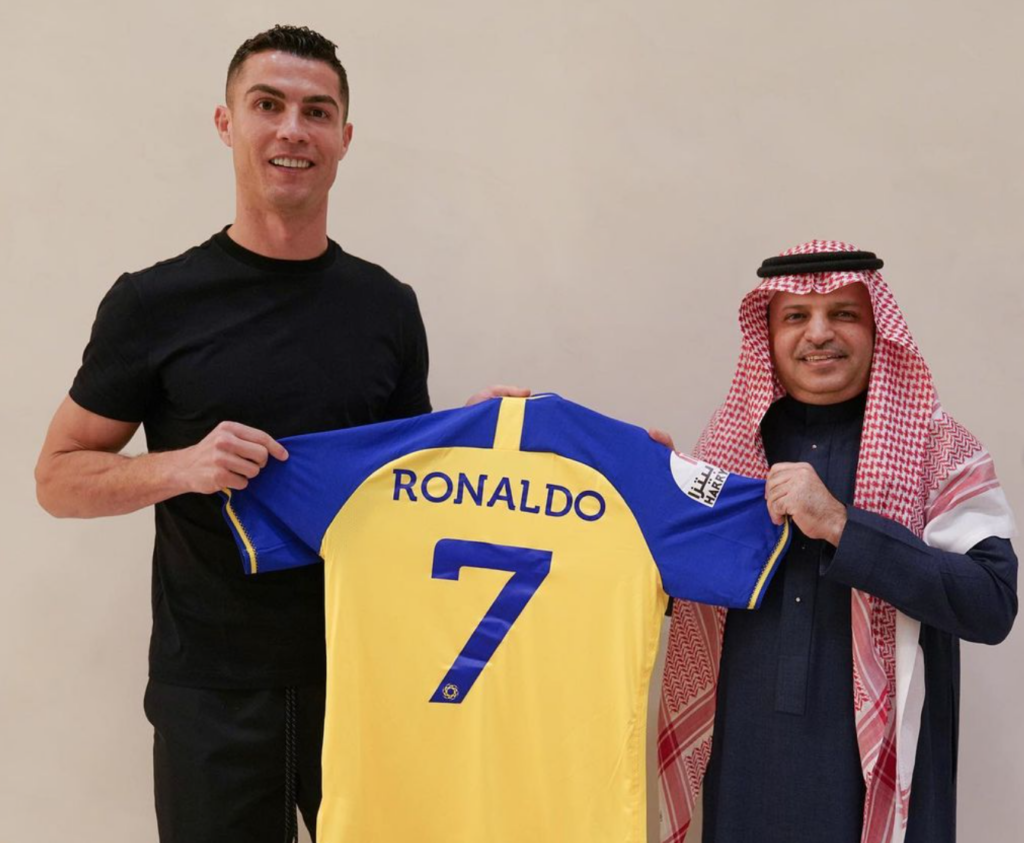 How to buy a Cristiano Ronaldo Al-Nassr Jersey
Fans of Al-Nassr, or fans or Cristiano Ronaldo, can visit the club's online store to purchase jerseys for the 20022-23 season along with a wide selection of other club merchandise.
The club has four new-season strips to chose from. The first colour-way, Home jersey, is the blue and yellow that Cristiano was photographed with. The primary Away strip is a darker steel blue with yellow highlights.
---
---
Who are Al-Nassr? 10 facts about Al-Nassr you may not know
The club was established in 1955 by Zeid Bin Mutlaq Al-Ja'ba Al-Dewish Al-Mutairi.
The name translates as "Victory".
The team is based in Riyadh, the Kingdom's capital city.
Al-Nassr plays in the Saudi Pro League (SPL), for sponsorship reasons also known as the Roshn Saudi League (RSL).
In terms of FIFA, the SPL falls under the Asian Football Confederation (AFC).
The home ground is the King Saud University Stadium, more commonly known as Mrsool Park.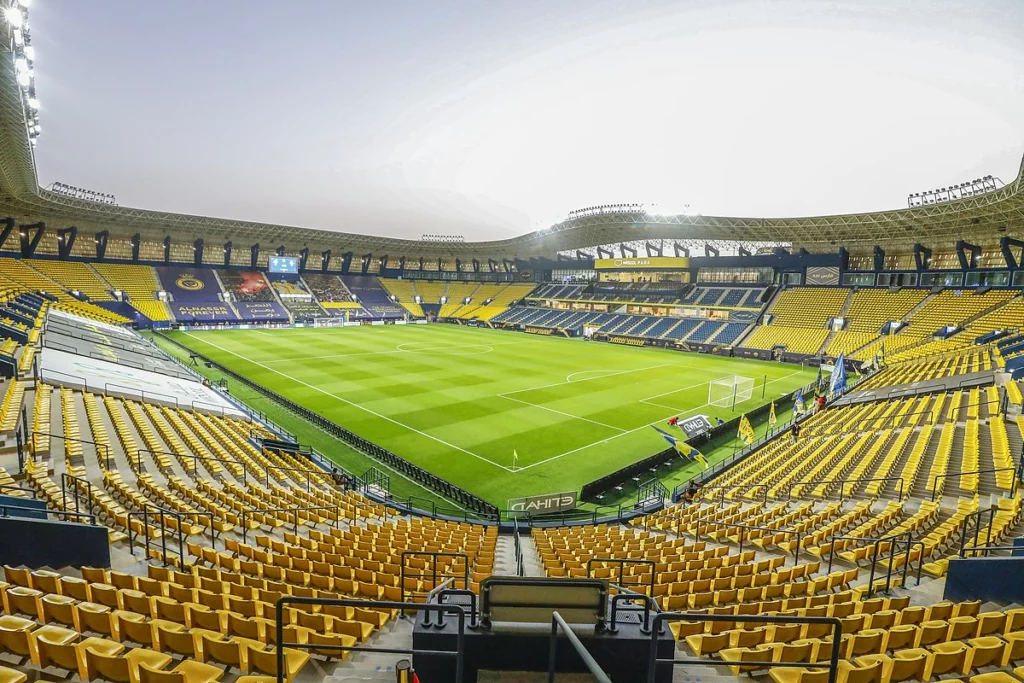 7. Al-Nassr have won nine national league titles. The first in the 1974-75 season; the most recent in the 2018-19 season.
8. Al-Nassr have won six King's Cup titles and been runners-up on another eight occasions.
9. The club has won the Saudi Federation Cup three times, and the Saudi Super Cup twice, in 2019 and 2020.
10. He set shirt sales records at Manchester United; it's a fact – although we don't yet know to what extent – that Cristiano Ronaldo Al-Nassr jersey sales will skyrocket too.
Extra Time Bonus: On January 20, 2023, Korean pop goddess icons BlackPink will perform at Mrsool Park on their Born Pink World Tour.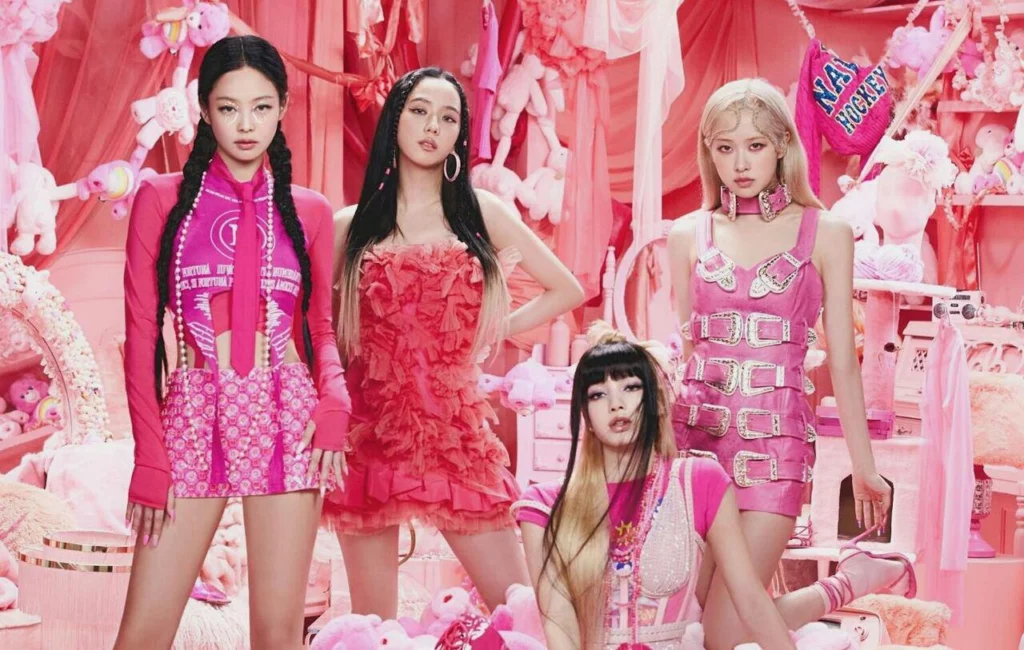 We can't confirm if Cristiano Ronaldo is a fan or not…