The AllStar is proud to present The Daily Swish, a digest of what's shaking and baking in your favorite basketball league. This is the place to help you start your day (or end it) with notable newsy nuggets from around the association.
There was some Greco-Roman inspired wrestling in last night's Jazz-Pacers game which resulted in four players getting tossed from the game.
Making Headlines
It was another night of altercations as Rudy Gobert and Myles Turner scrapped with four minutes to go in the fourth. Gobert's teammates Donovan Mitchell and Joe Ingles were also ejected after joining the scuffle and coming into contact with officials. Mitchell shared his frustrations after the game saying, "It's really at a point now where the refs are letting it get out of hand." He added that the referees should "draw the line early instead of letting shit build up." The referees admitted to Mitchell during halftime that they had missed several calls but there was nothing they could do. The Pacers ended up winning 111-100.
Bull's big man Nicola Vucevic has been forced to enter the NBA's health and safety protocols. Vucevic will be out for at least 10 days, forcing him to miss the start of the Bulls' West Coast road trip. The Bulls played the Covid-19 hit Philadelphia 76ers twice last week with Vucevic spending plenty of time guarding Joel Embiid. Embiid is one of several Sixers currently out with Covid.
Ben Simmons' agent Rich Paul has hit out at the Sixers for their treatment of Ben Simmons. Paul was quoted saying, "I truly believe the fines, the targeting, the negative publicity shined on the issue — that's very unnecessary and has furthered the mental health issues for Ben." The Sixers refuted Paul's comments saying they're doing everything they can and are providing Simmons with all the necessary resources.
Last Night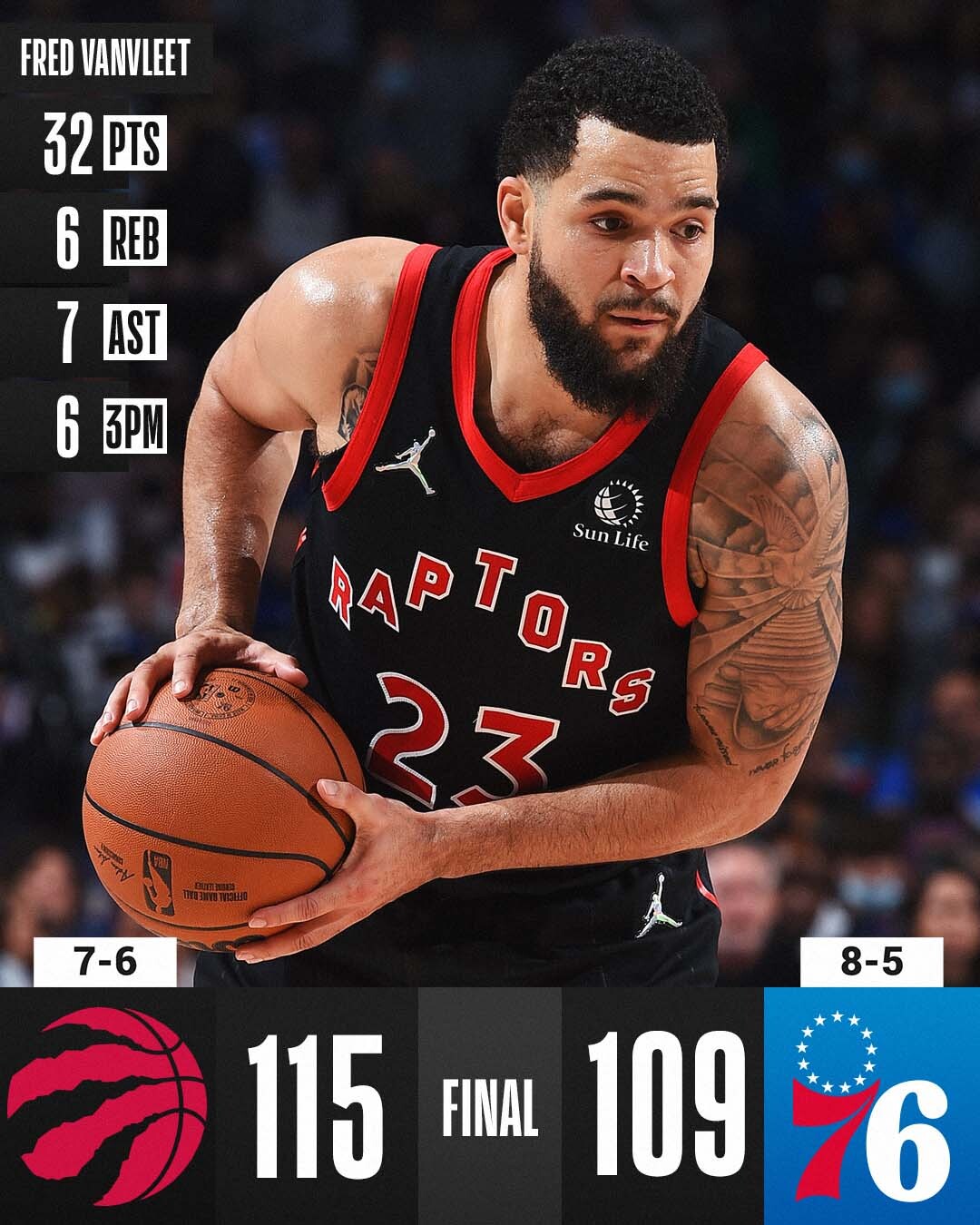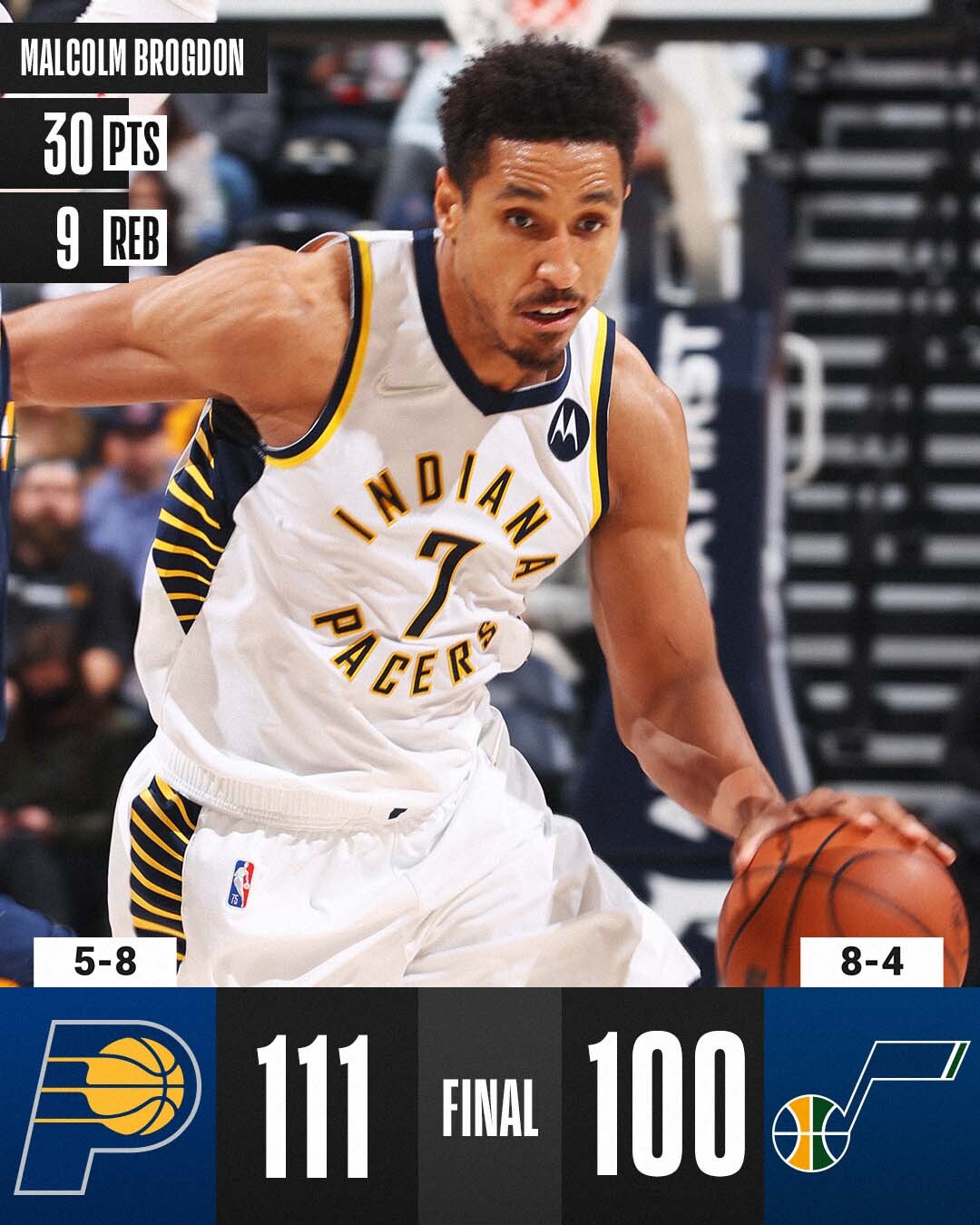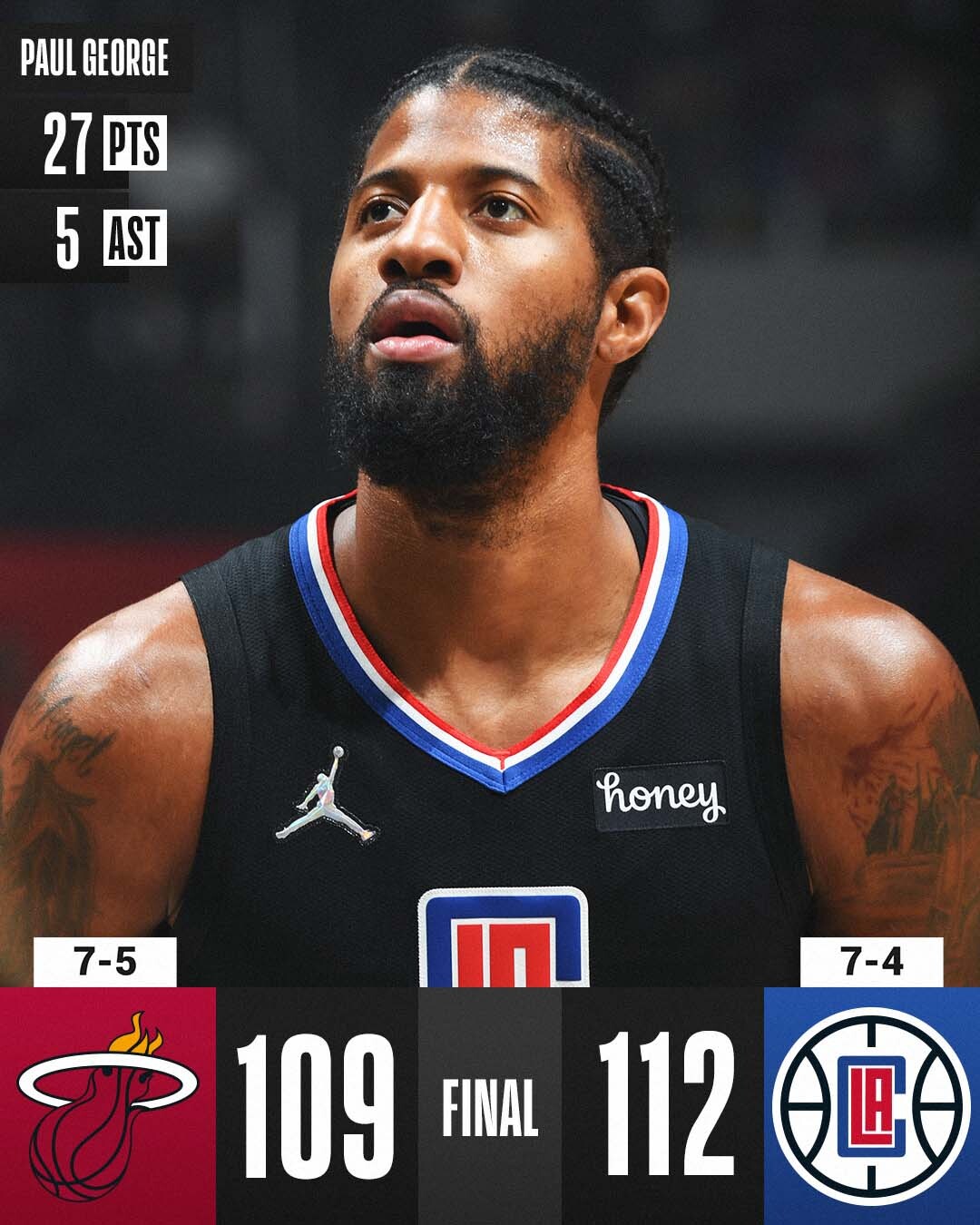 What's On Tonight
Click on the team for the best odds on spread bets.
Get live scores, game trackers, latest results and betting odds directly from our app. Download it here.
#What'sTrending
LeBron James ridiculed for fangirling over Odell Beckham Jr's LA Rams move.
The Warriors spitting some fun facts about Klay Thompson.
Rich Paul's claims that fines are harming Ben Simmons' mental health were laughed off.
Best of r/NBA
The NBA's lack of support for Enes Kanter's protests against China generated plenty of discussion.
Redditors are getting sick of Ben Simmons playing the mental health card.
Klay being Klay had everyone laughing.
Performance of the Night
Fred VanVleet put in an all-round performance plus a dagger of a three pointer to seal the win for Toronto over Philadelphia.
Play of the Day
Seth Curry playing puppet master against the Raptors takes the Daily Swish Play of the Day.