The AllStar is proud to present The Daily Swish, a digest of what's shaking and baking in your favorite basketball league. This is the place to help you start your day (or end it) with notable newsy nuggets from around the association.
Boston attempt to get out of a rut by holding a players-only meeting and there's a chance that Kyrie Irving suits up for Brooklyn early next year.
Making Headlines
The Boston Celtics held a heated players-only meeting on Wednesday ahead of their game in Orlando. The meeting came after the Celtics suffered a meltdown against the Bulls on Monday where they were outscored 39-11 in the fourth quarter. It appears the meeting helped, with the Celtics beating the Magic to snap a three game losing streak. The real test however will come tonight when Boston face Eastern Conference leaders Miami.
There's hope in Brooklyn that Kyrie Irving might return to the fold by January. New York's new mayor Eric Adams who takes office in January is considering lifting the city's current Covid mandates. Nets head coach Steve Nash confirmed that he would welcome Kyrie back if the vaccination policies were amended.
Over in Philadelphia, Doc Rivers has revealed that Tobias Harris is "doing okay, but not great". Harris who is vaccinated against Covid-19, entered the NBA's health and safety protocol earlier in the week. The forward is expected to miss at least seven games for the Sixers.
Last Night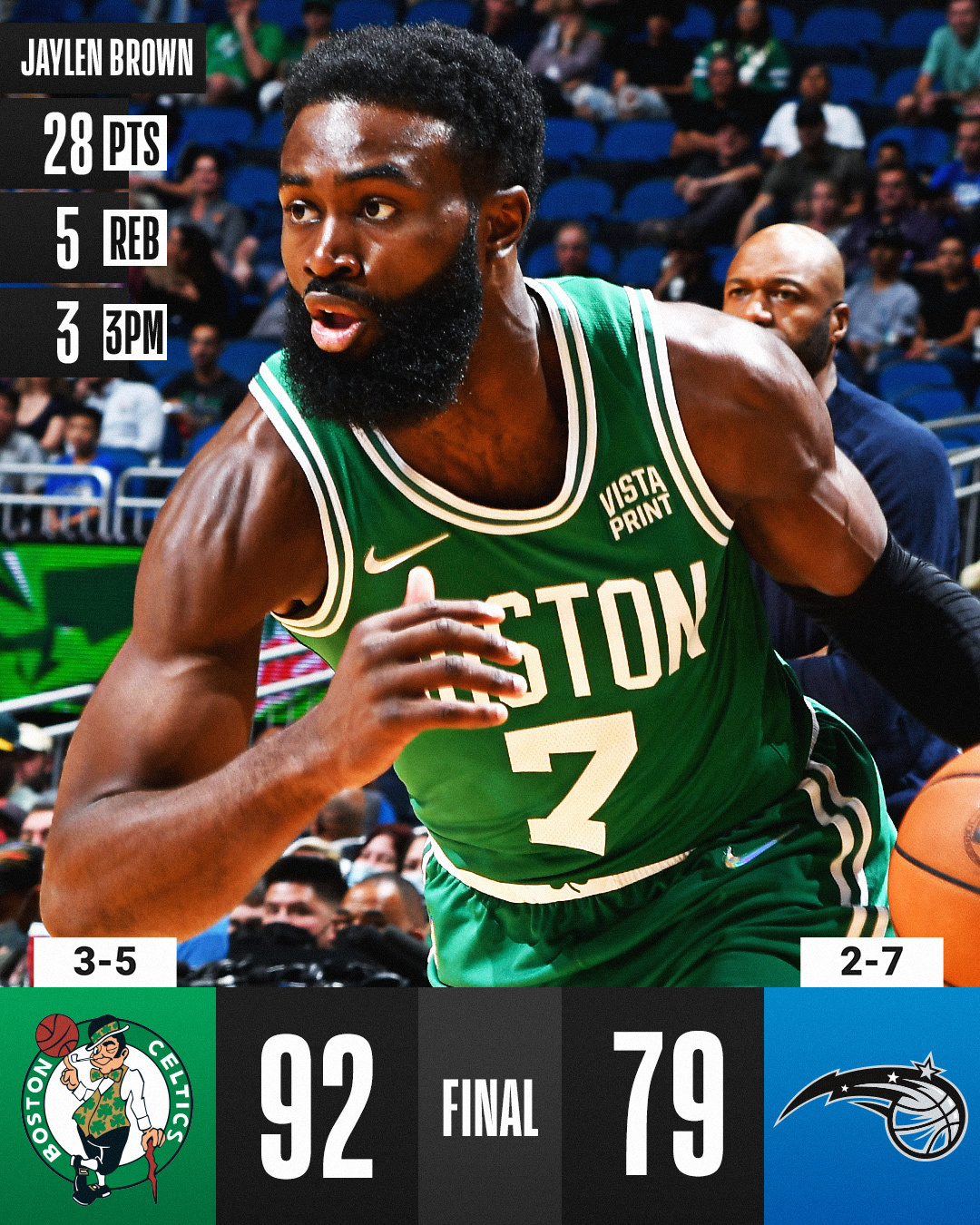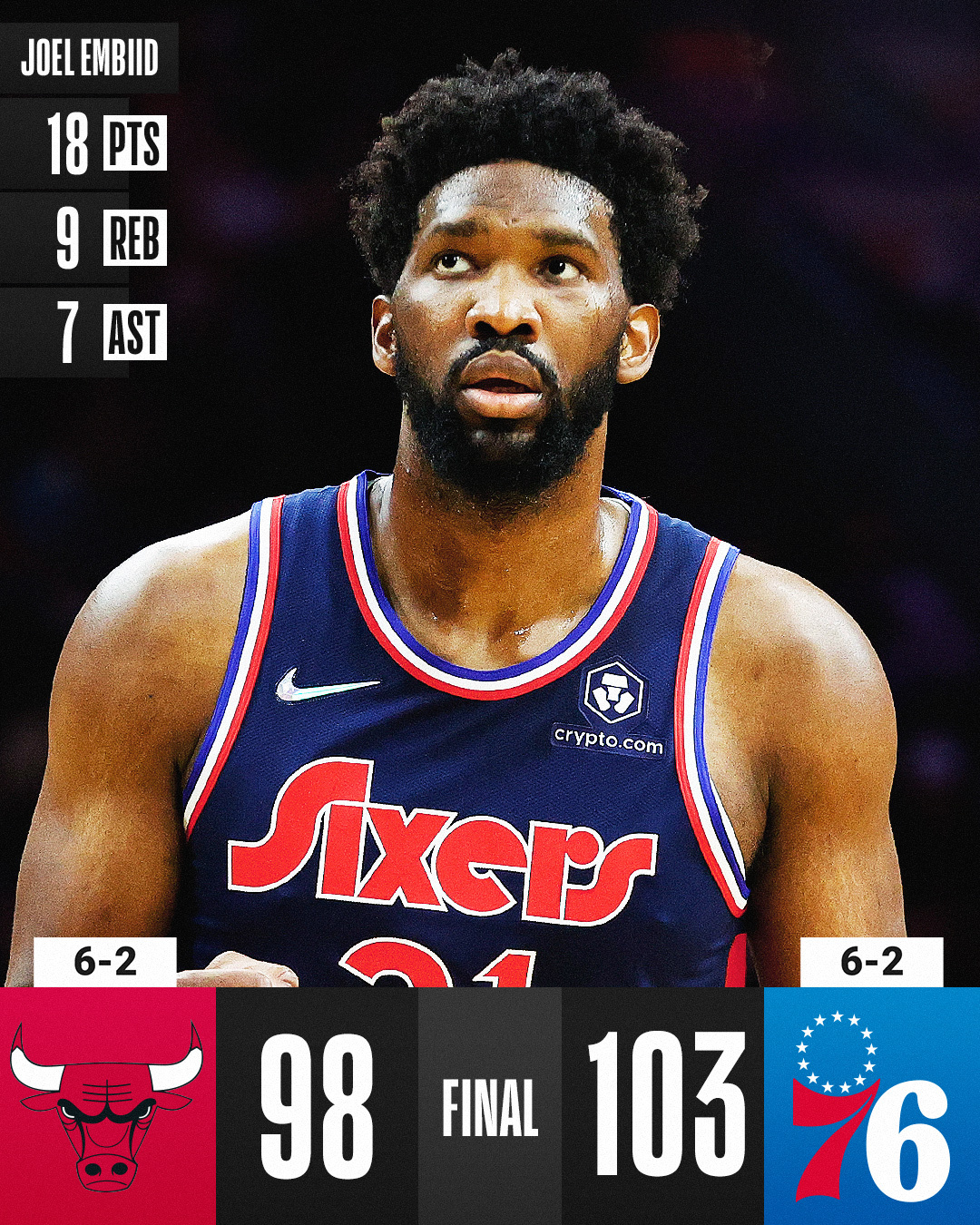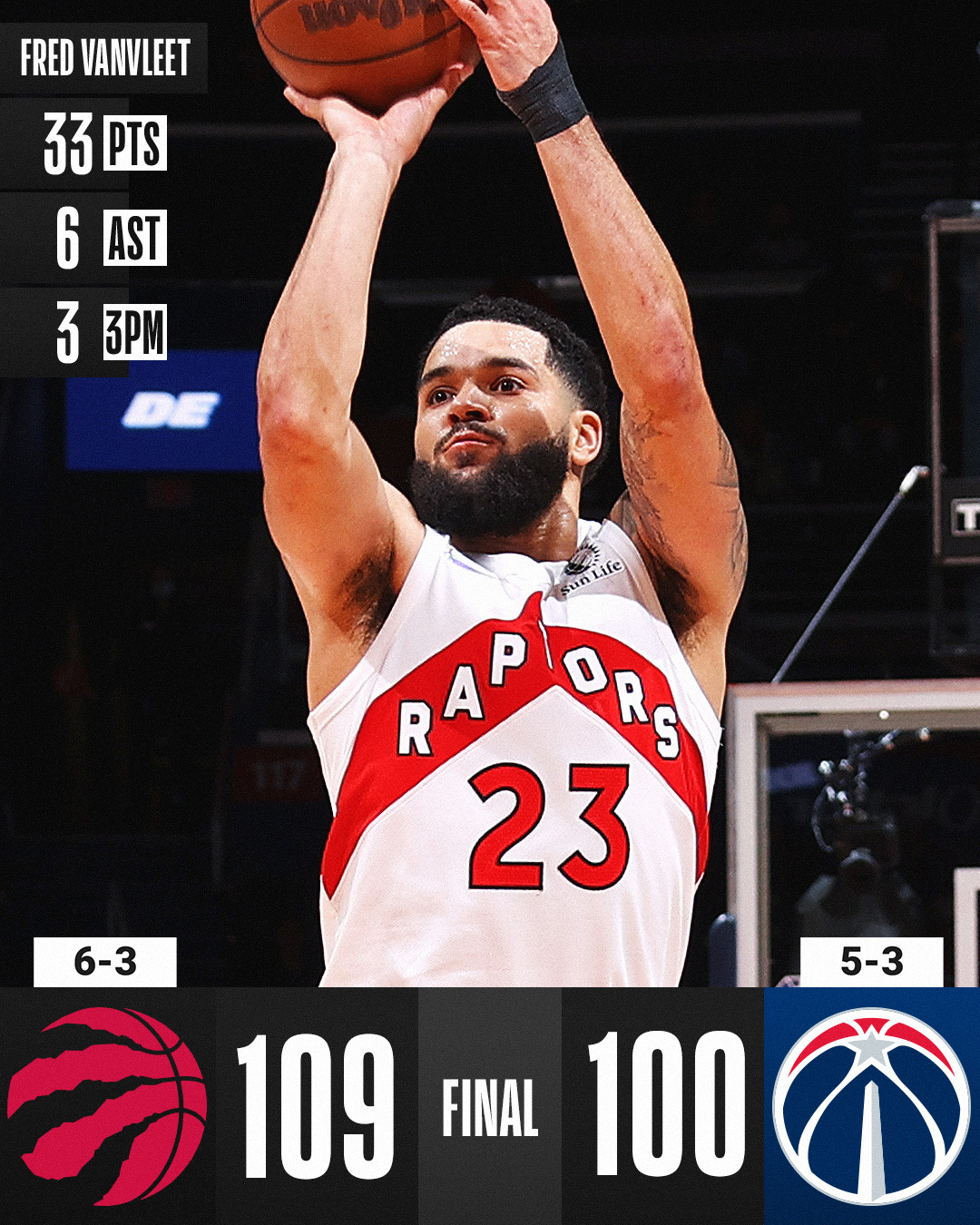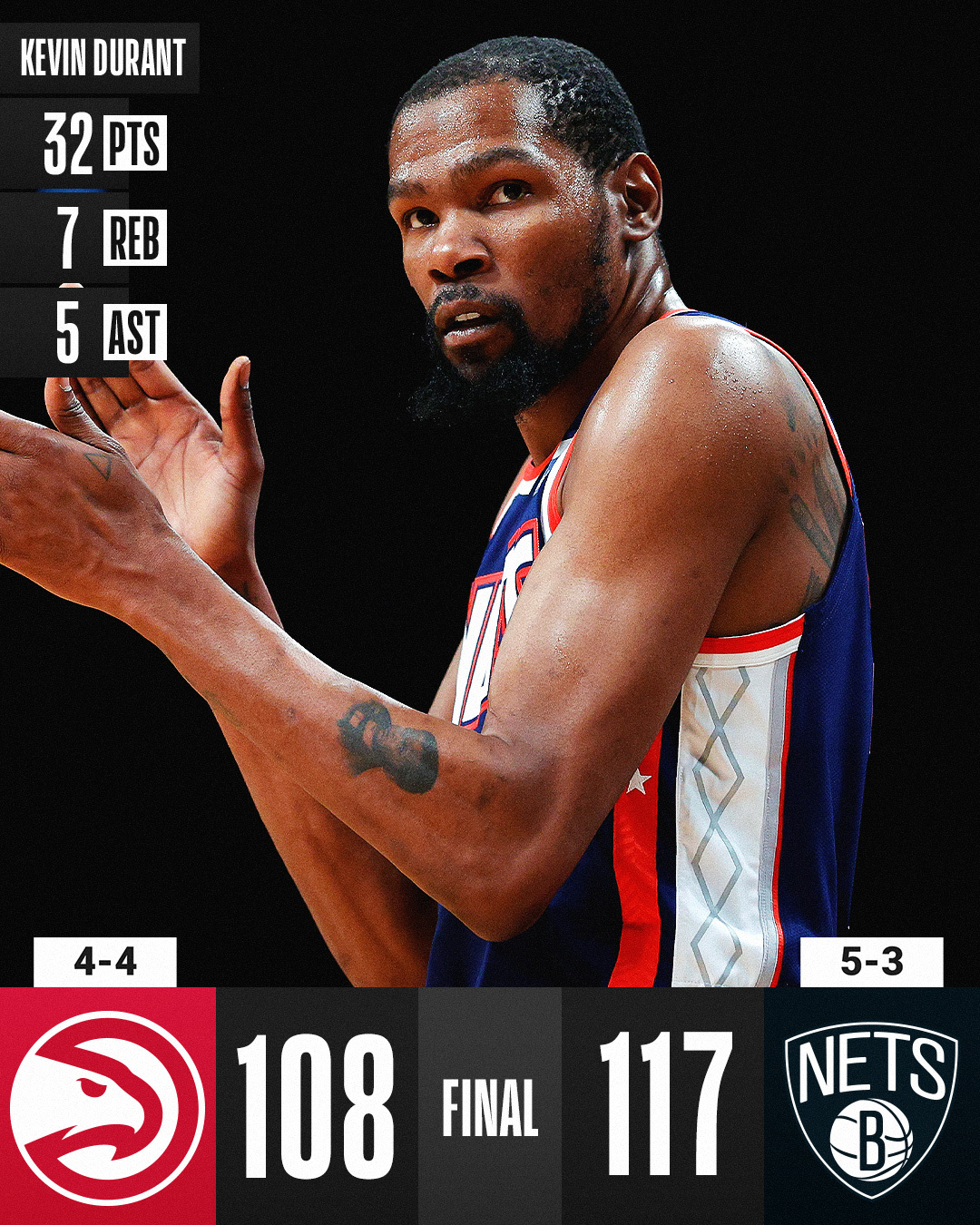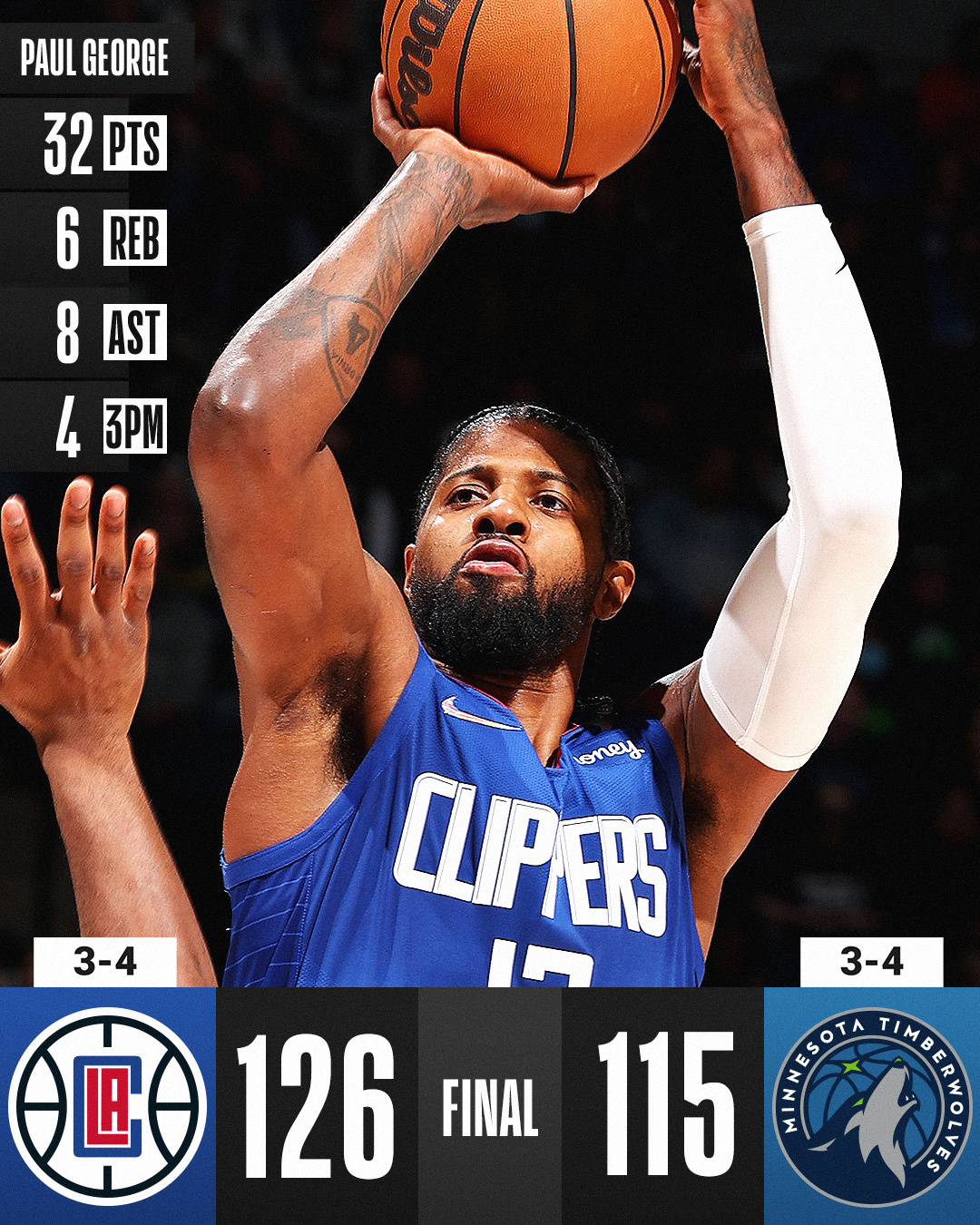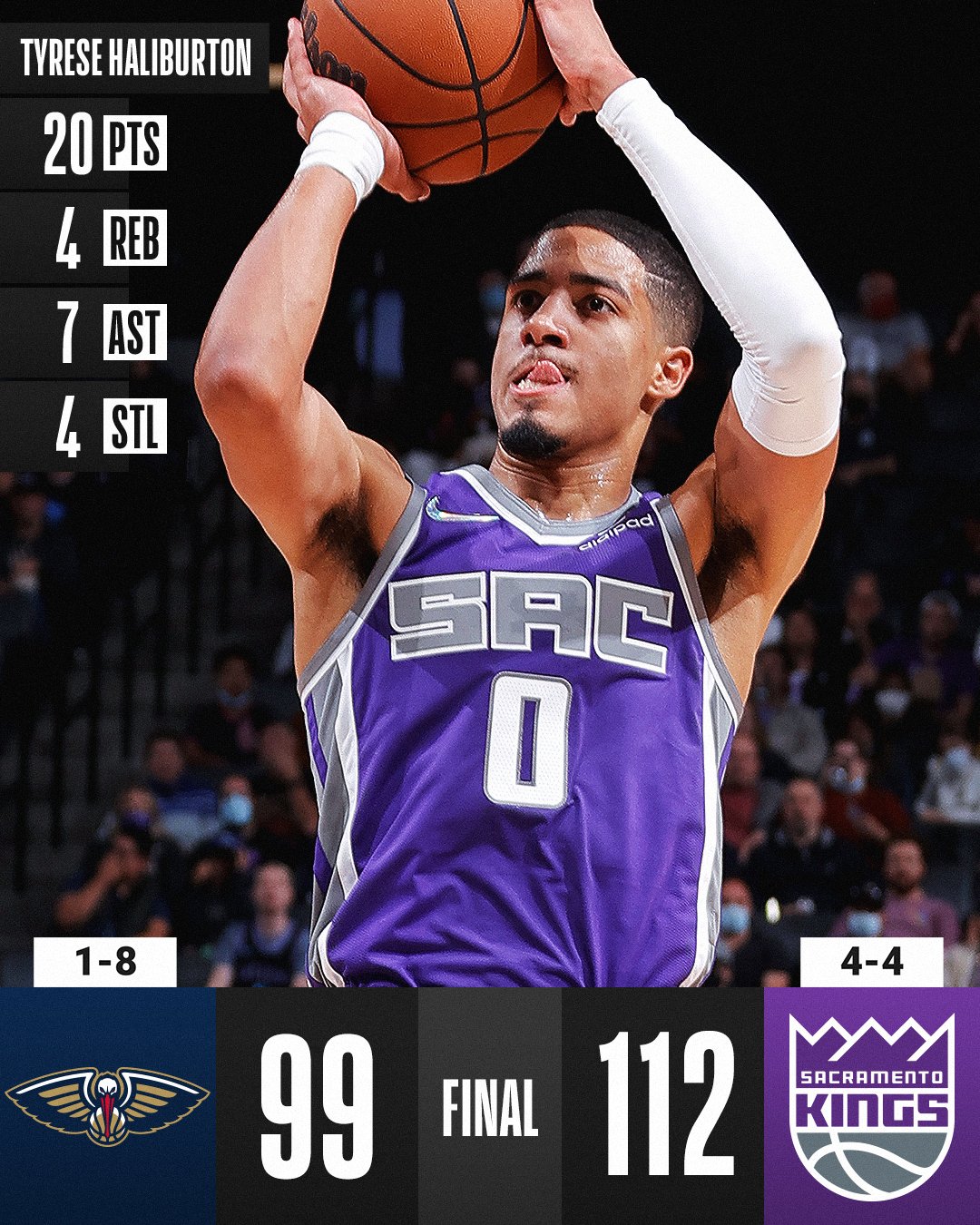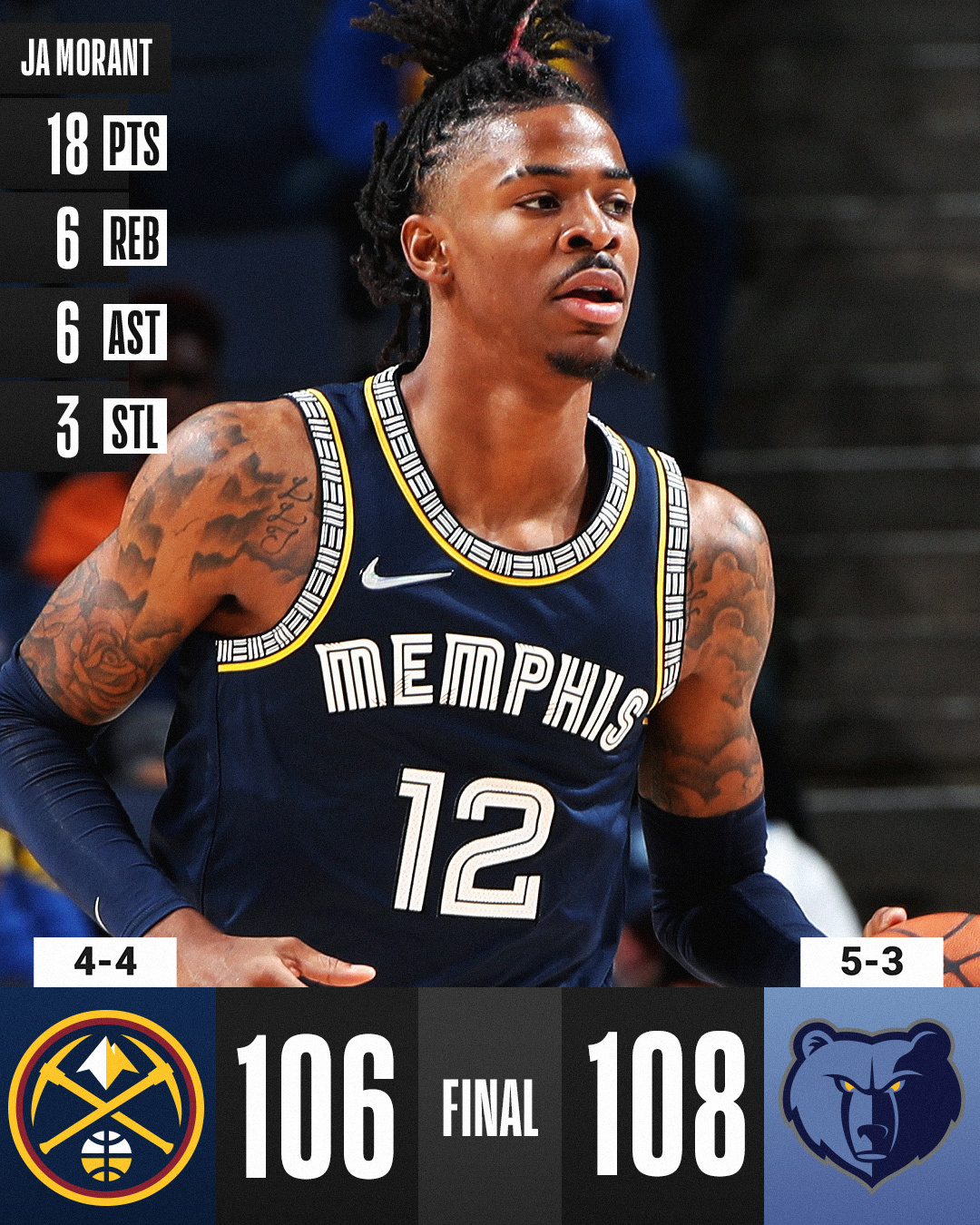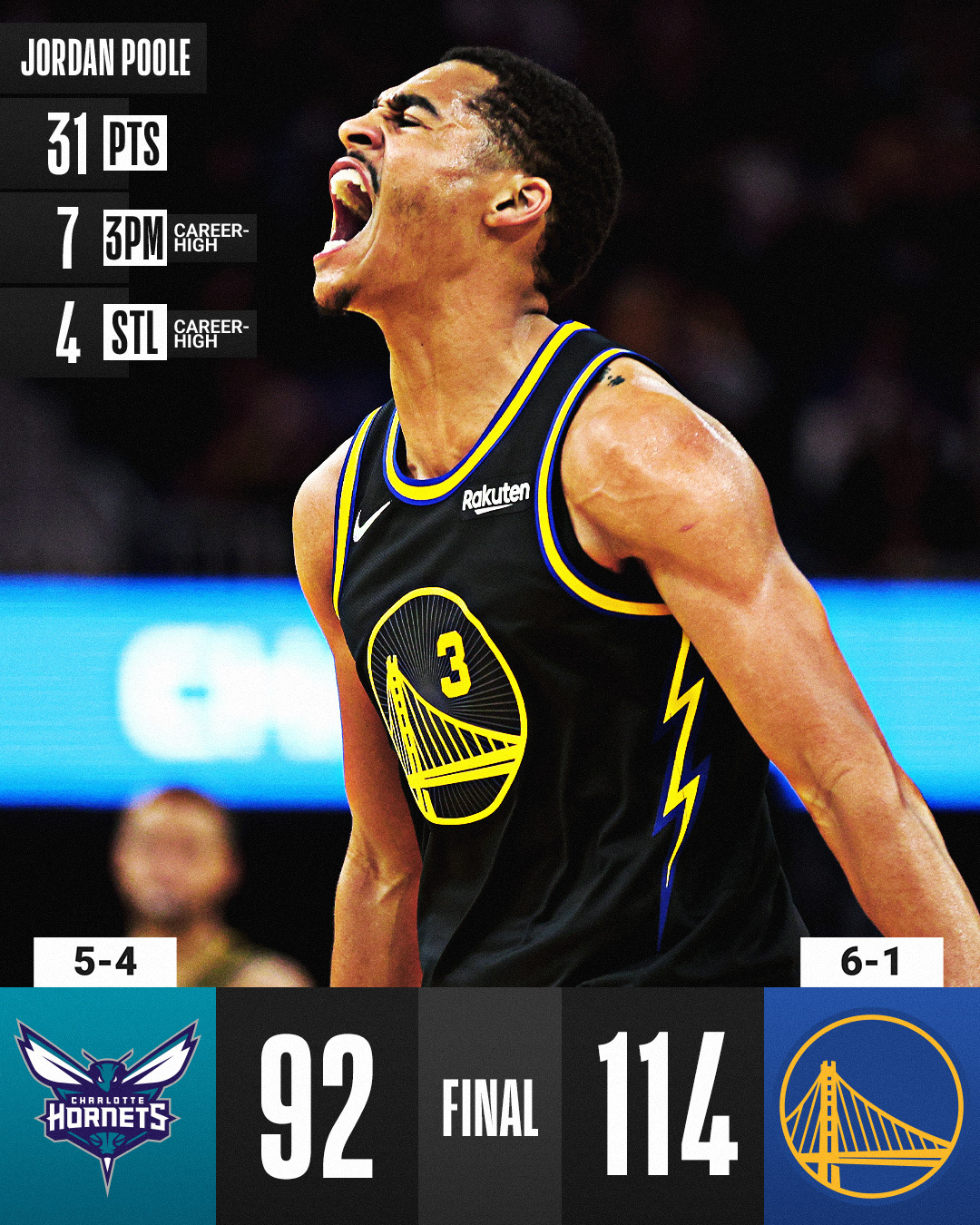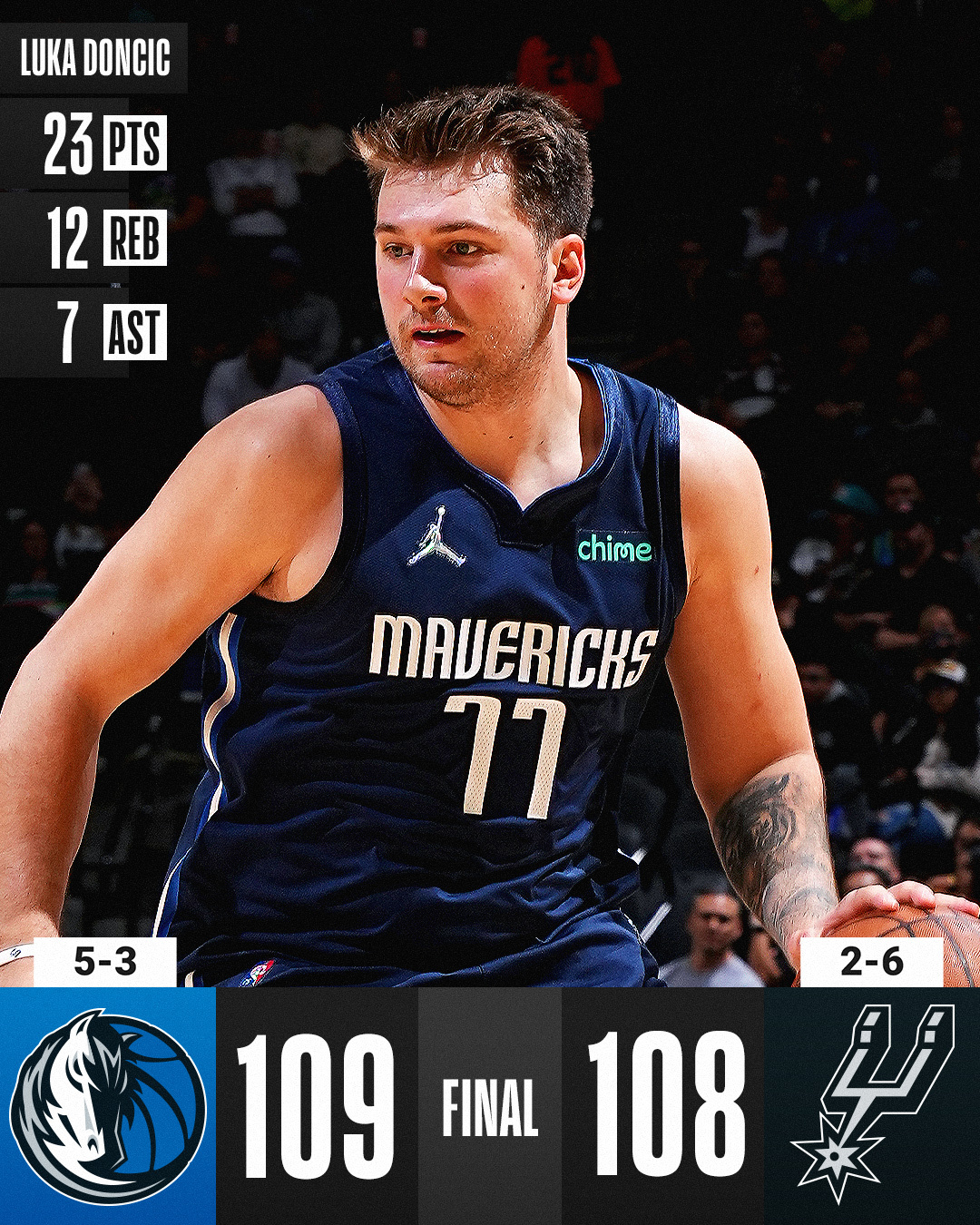 What's On Tonight
Click on the team for the best odds on spread bets.
Get live scores, game trackers, latest results and betting odds directly from our app. Download it here.
#What'sTrending
Giannis Antetokounmpo reveals he recently attended a Harry Styles concert.
LeBron James showed his appreciation for Klay Thompson's shooting touch.
Ja Morant's 360 degree layup had everyone talking and even got "John Wall" trending.
Best of r/NBA
Kyle Kuzma reveals his first big purchase as an NBA player was an investment in his health and diet.
Nets head coach Steve Nash might have to suit up after learning that Chris Paul passed him on the all-time assist list.
Giannis was relieved to find out that the Bucks were not actually tanking this season.
Performance of the Night
Kevin Durant shot an efficient 65% from the field as he led the Nets to victory over the Atlanta Hawks.
Play of the Day
Gary Payton II got the crowd on their feet after rising up over Kelly Oubre Jr for the vicious slam.