The AllStar is proud to present The Daily Swish, a digest of what's shaking and baking in your favorite basketball league. This is the place to help you start your day (or end it) with notable newsy nuggets from around the association.
The Phoenix Suns and owner Robert Sarver are under investigation after bombshell allegations and Karl-Anthony Towns appears to have had his Twitter account hacked.
Making Headlines
The Phoenix Suns are under investigation after an ESPN report detailed controversial allegations concerning Suns owner Robert Sarver. ESPN uncovered stories of inappropriate behaviour by Sarver with former players, coaches and co-owners sharing their experiences. Sarver has denied the allegations through his legal team saying, "I would entirely welcome an impartial NBA investigation which may prove our only outlet for clearing my name and the reputation of an organization of which I'm so very proud."
Karl-Anthony Towns woke up yesterday to discover that his Twitter account had been hacked. Timberwolves fans were in panic mode after Towns' account had liked a "#FreeKat" tweet. Towns appeared on The Dane Moore podcast to explain what had happened before allaying fans' fears saying, "Just know I'm very happy here".
LeBron James sat out last night as the Los Angeles Lakers blew a 19 point lead in their 107-104 loss to the Oklahoma City Thunder. LeBron is expected to be out for the next week with an abdominal strain after aggravating his rib injury in Tuesday's win over the Houston Rockets. The Lakers star has now missed three of the team's first nine games.
Last Night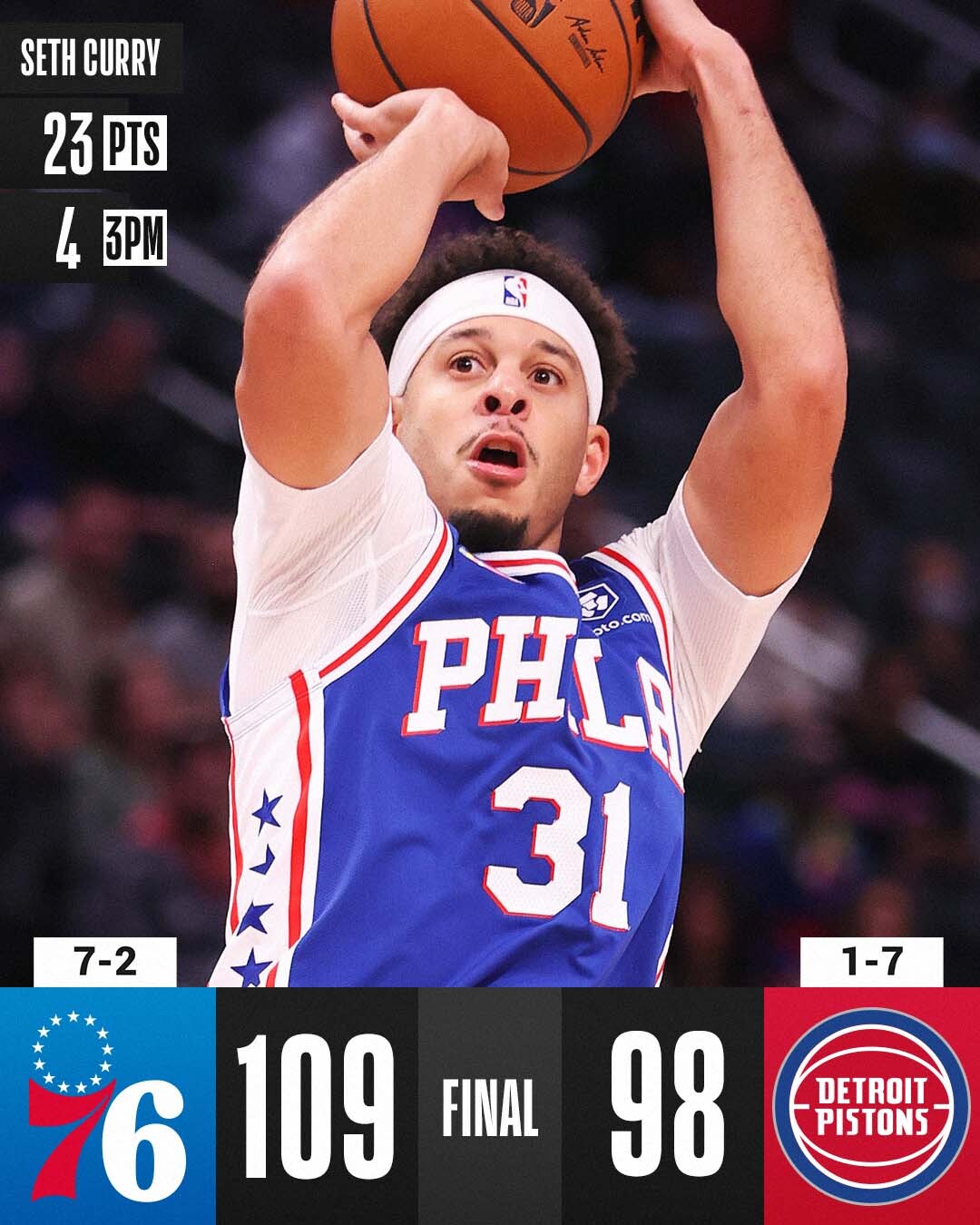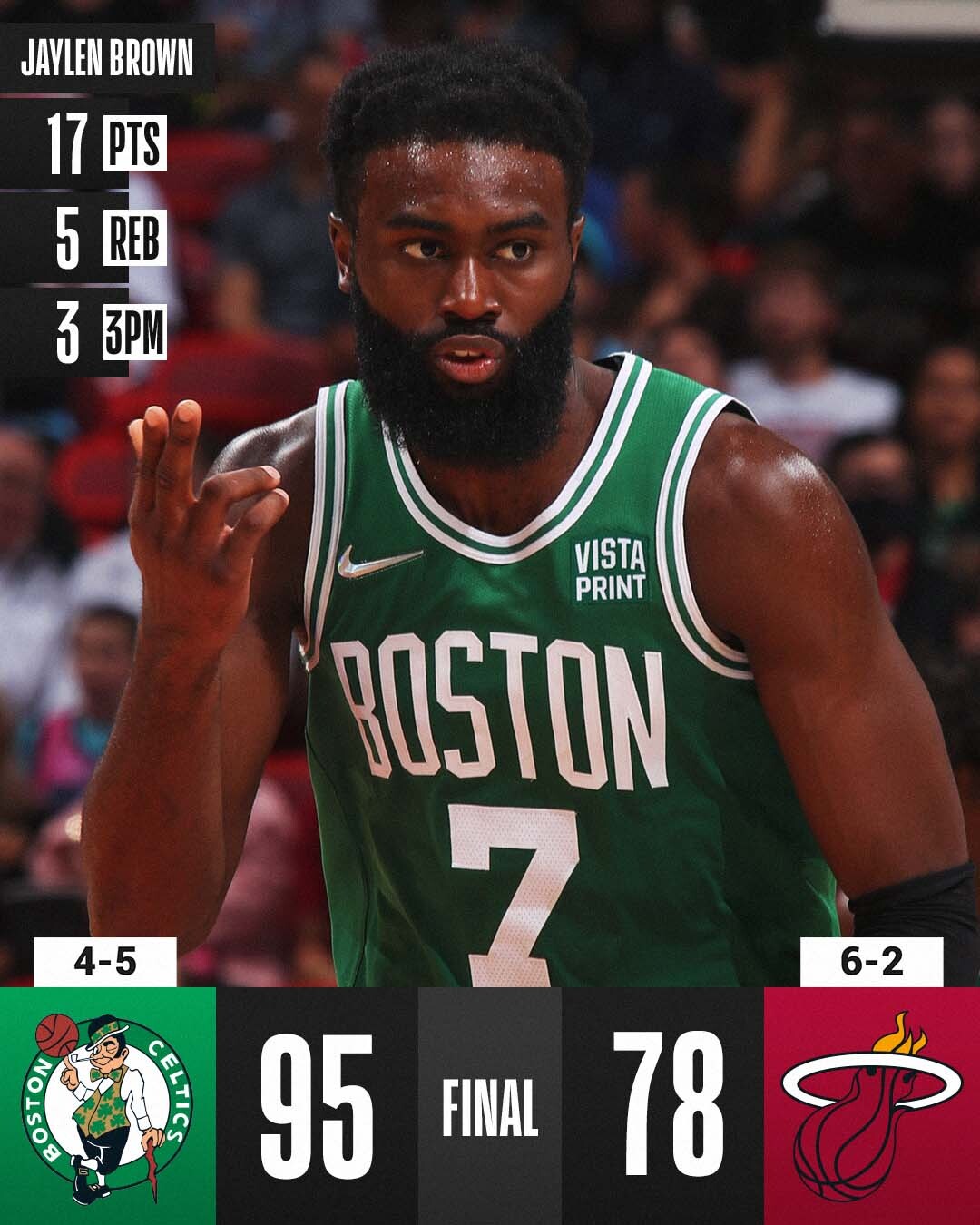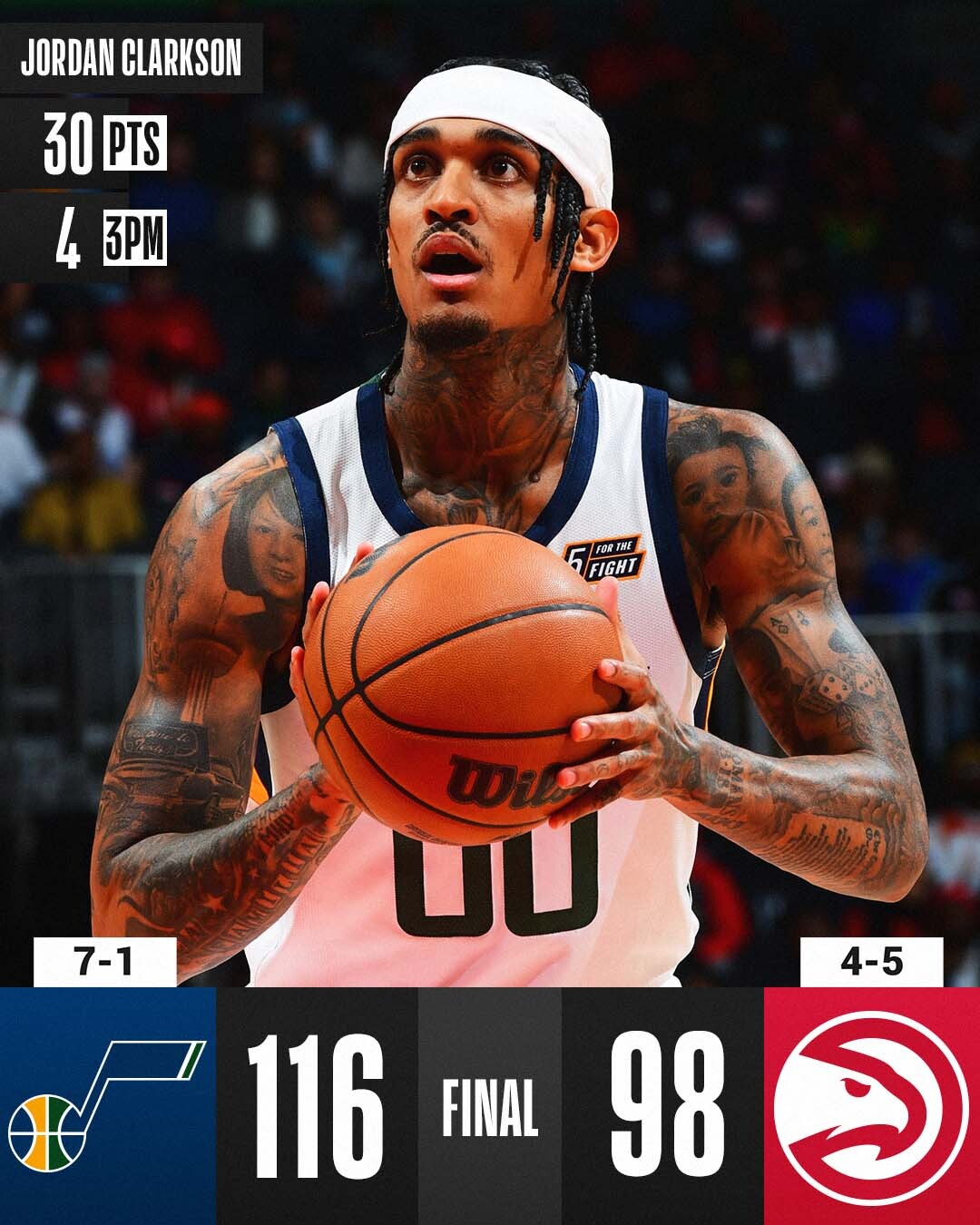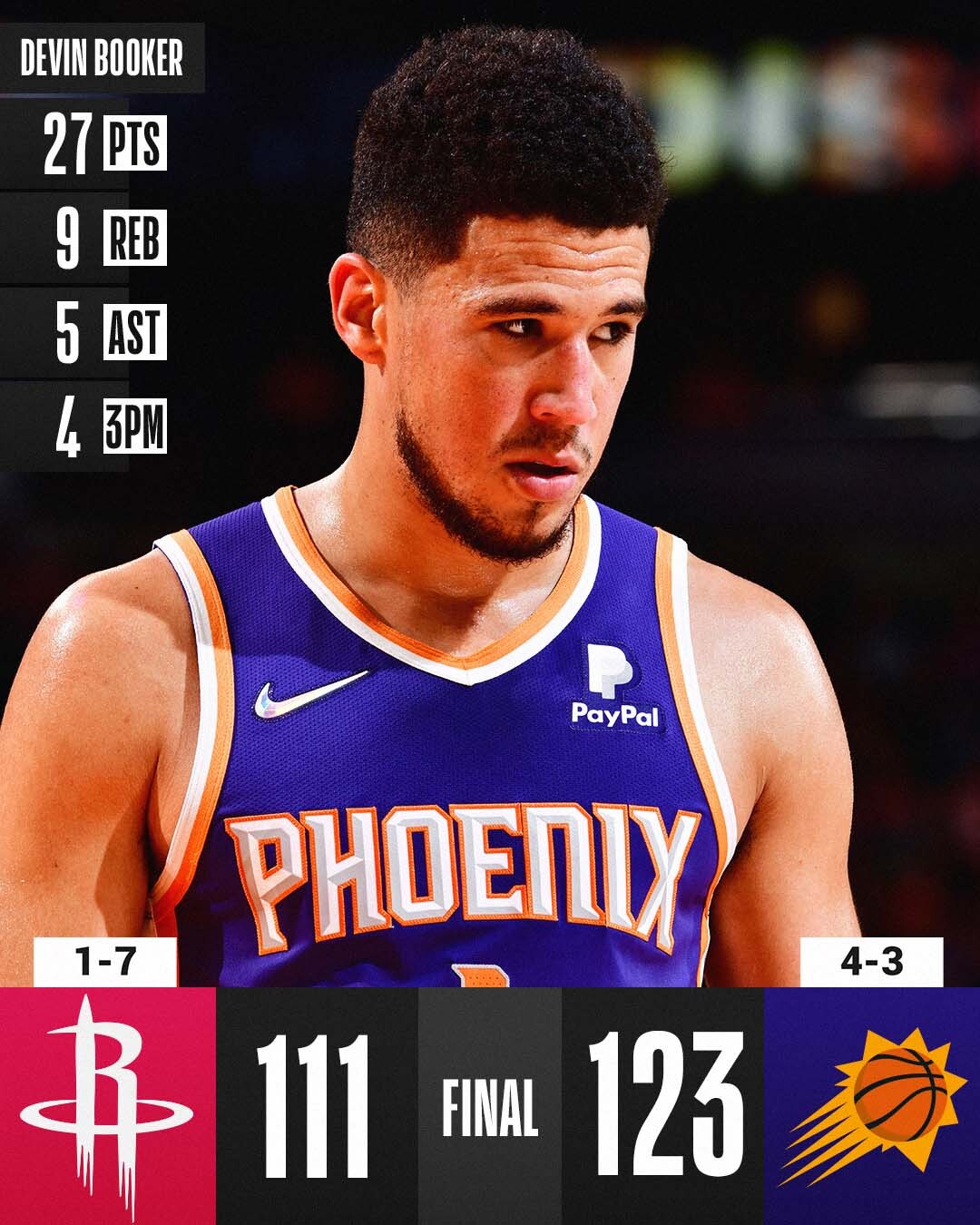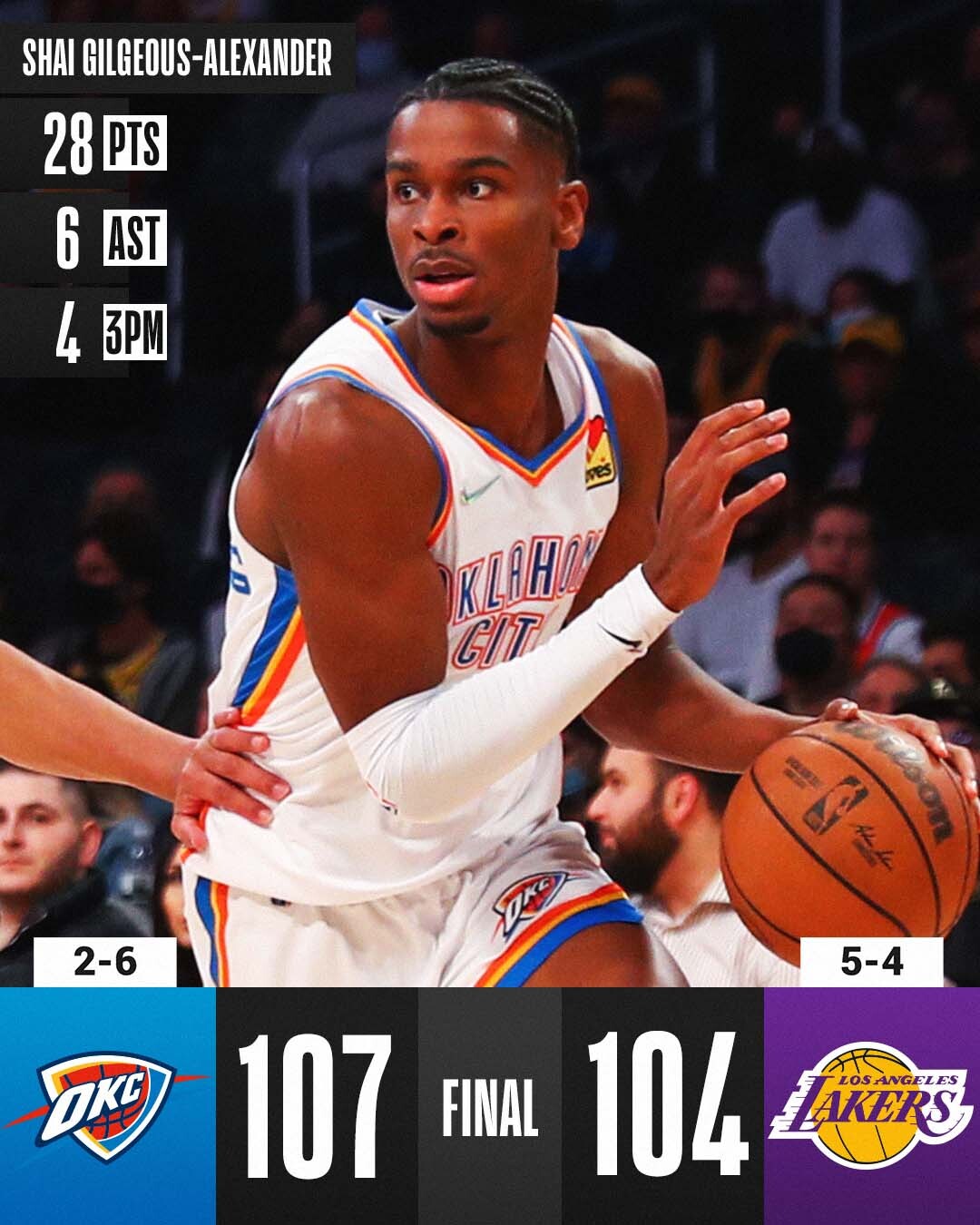 What's On Tonight
Click on the team for the best odds on spread bets.
Get live scores, game trackers, latest results and betting odds directly from our app. Download it here.
#What'sTrending
Draymond Green posted a cryptic tweet after the Sarver story broke. Green was fined in 2020 for tampering after suggesting Devin Booker should leave the Phoenix Suns for a team with a winning culture.
Woj broke the news about the league's investigation into the Suns and Sarver.
The Thunder only have two wins this season – both wins against the Lakers.
Best of r/NBA
The NBA's investigation into the Phoenix Suns got everybody talking.
Giannis Antetokounmpo's tweet about attending a Harry Styles concert gained traction on Reddit.
Turns out that Anthony Edwards is a creamy peanut butter type of guy.
Performance of the Night
Shai Gilgeous-Alexander poured in 28 points and dished out 6 assists as he led the Thunder to another win over the Lakers.
Play of the Day
Shai let loose from the logo to put the Thunder up by six and seal their victory in LA.