The AllStar is proud to present The Daily Swish, a digest of what's shaking and baking in your favorite basketball league. This is the place to help you start your day (or end it) with notable newsy nuggets from around the association.
The league handed down punishments for the altercations from the Nuggets-Heat match and a former NBA All-Star is set to step into the boxing ring.
Making Headlines
Reigning MVP Nikola Jokic has been suspended one game without pay for shoving Markieff Morris. A bench player for the Miami Heat, Morris has been fined $50,000 for his cheap shot on Jokic and Jimmy Butler was fined $30,000 for attempting to escalate the situation. Jokic's suspension means the Denver Nuggets will be without him for today's game against the Indiana Pacers.
Former point guard Deron Williams is set to fight in a heavyweight boxing match next month against former Pro Bowl running back Frank Gore. The former athletes will make their boxing debuts on the undercard of the Jake Paul and Tommy Fury fight on December 18. Williams explained that he's always had an interest in combat sports saying, ""Combat sports have been a part of my life since my youngest days. Before I was a basketball player, I was a wrestler."

Last Night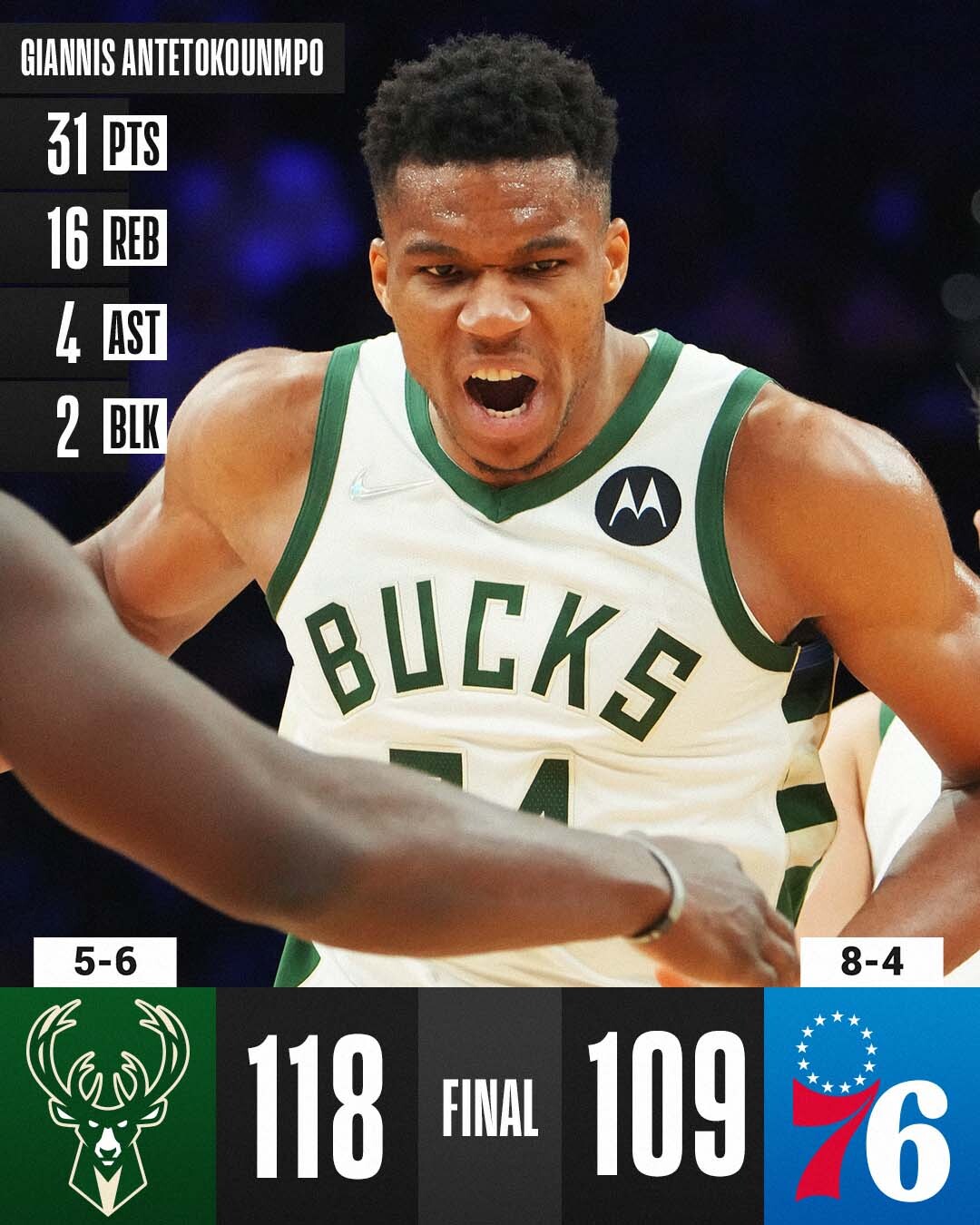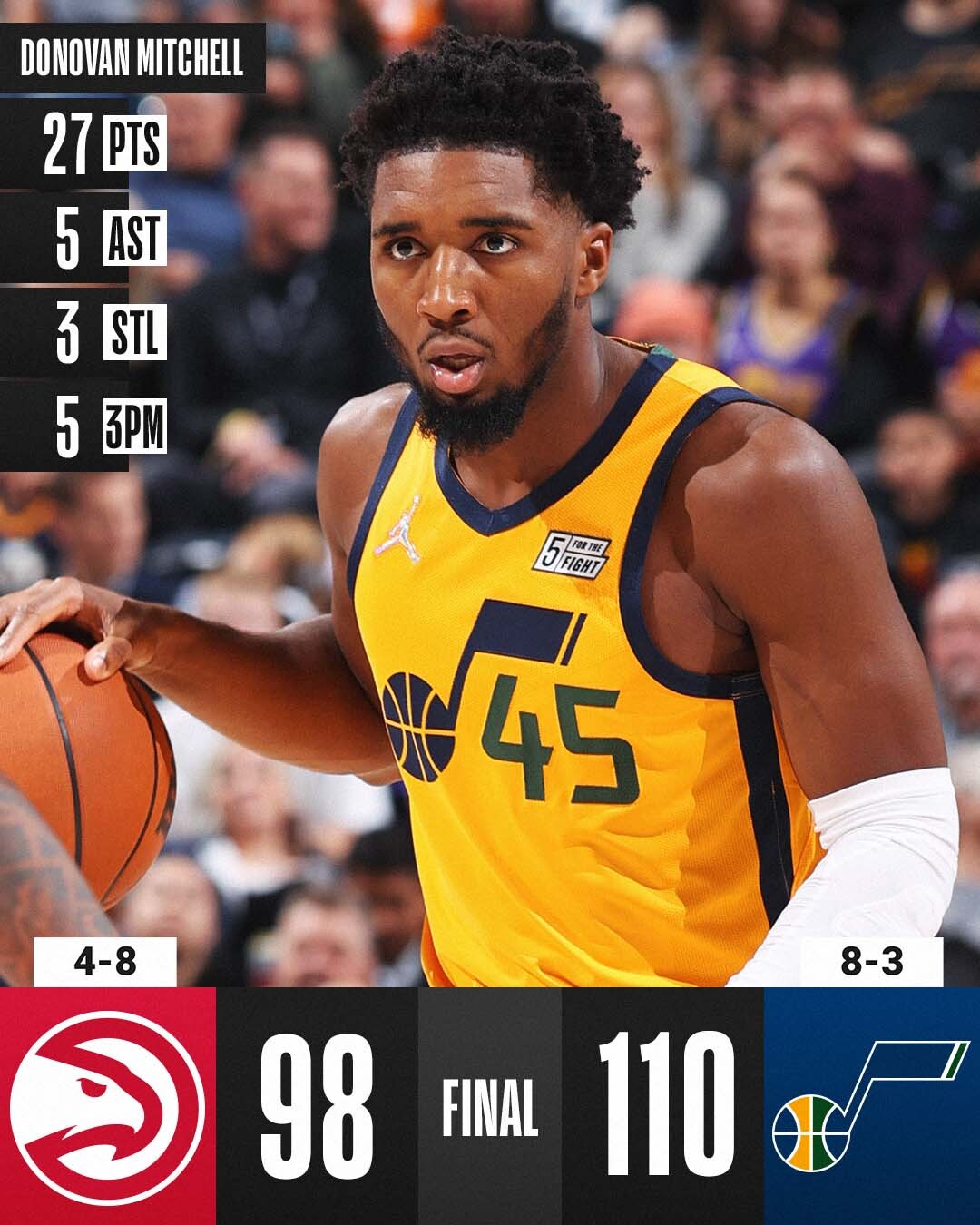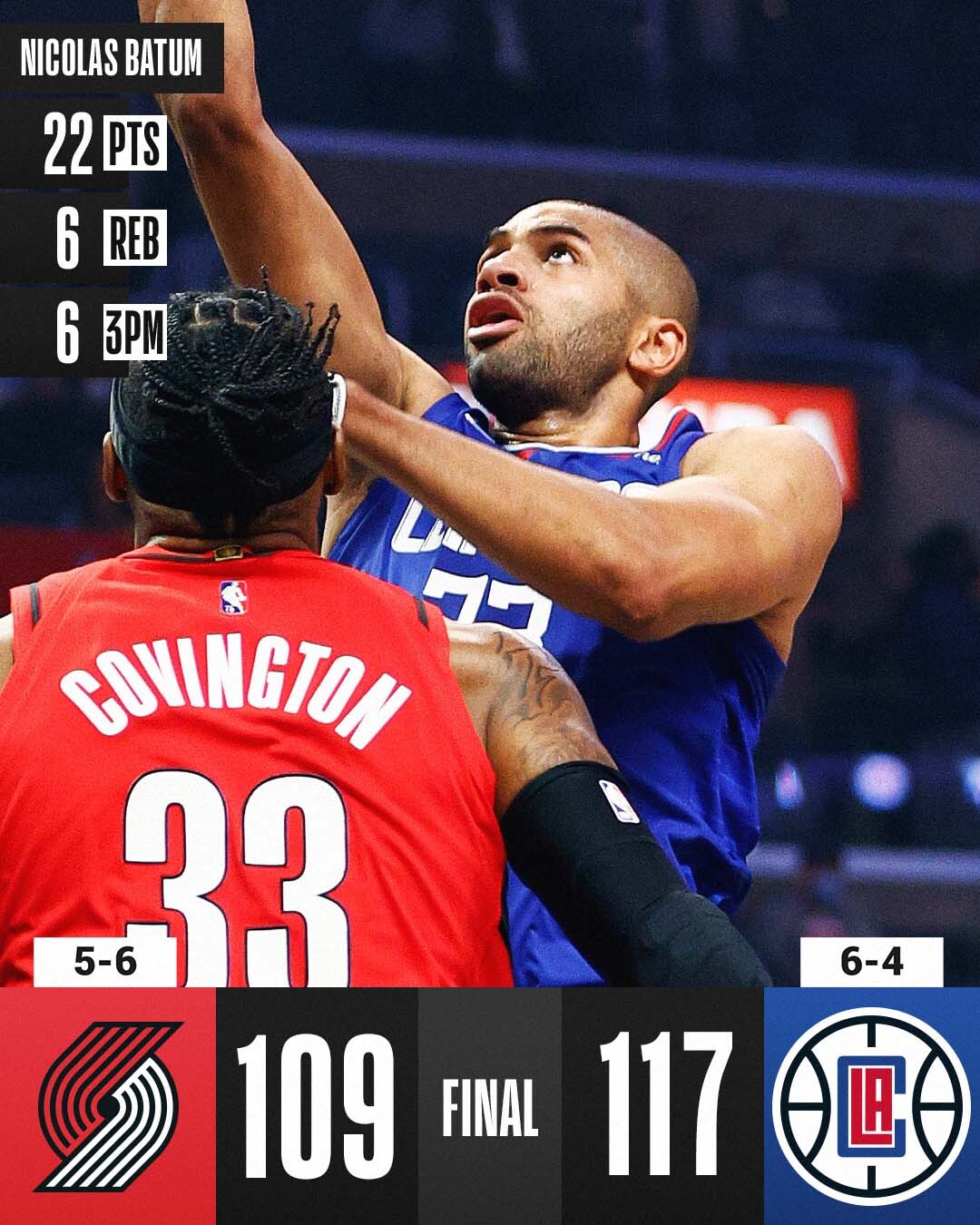 What's On Tonight
Click on the team for the best odds on spread bets.
Get live scores, game trackers, latest results and betting odds directly from our app. Download it here.
#What'sTrending
Woj confirmed that Deron Williams will fight Frank Gore in the undercard of Jake Paul vs Tommy Fury.
Nikola Jokic's brothers apparently created a Twitter account to reach out to Marcus Morris.
Turns out Jokic is only afraid of one person, and it isn't Markieff Morris.
Best of r/NBA
The Ringer's Bill Simmons chimed in on the Jokic-Morris incident.
Shaq and the TNT crew all agreed that Markieff Morris had it coming.
This photo of the Miami Heat waiting for the Denver Nuggets after the game drew plenty of laughs and 'fake tough' comments.
Performance of the Night
He may have shot poorly from the line (7-13 FT) but Giannis' well rounded performance and the win over Philadelphia nabs him our Performance of the Night.
Play of the Day
Giannis goes coast to coast for The Daily Swish Play of the Day.