The AllStar is proud to present The Daily Swish, a digest of what's shaking and baking in your favorite basketball league. This is the place to help you start your day (or end it) with notable newsy nuggets from around the association.
Philadelphia are fining Ben Simmons again after the star failed to link up with the team on the road and the NBA fines Minnesota for offseason team bonding.
Making Headlines
The Philadelphia 76ers have fined Ben Simmons for failing to join the team on their current road trip. The Sixers have embarked on a six-game road trip without the wantaway guard. Simmons feels the Sixers are trying to force him to play and are disregarding his mental health issues. Philadelphia meanwhile have said that the have received nothing from its team therapist or Simmons' personal specialists that would preclude him from playing or practicing.
Minnesota have been fined $250,000 for hosting an offseason team bonding event in Miami. Under NBA rules, teams cannot organize or pay for offseason practice or workout sessions outside their market. New minority owner Alex Rodriguez hosted more than 50 players and team members at his Miami home in an aim to set the tone for the season.
Luka Doncic hobbled out of today's win over Denver with 44 seconds left to play. Nuggets guard Austin Rivers landed on Doncic's left ankle causing the Mavericks star to limp to the locker room. Doncic has a history of ankle sprains, missing 11 games in the 2019-20 season due to an ankle sprain. Over in Cleveland, Cavaliers' rookie Evan Mobley suffered a sprained right elbow and will undergo an MRI early Tuesday morning.
Last Night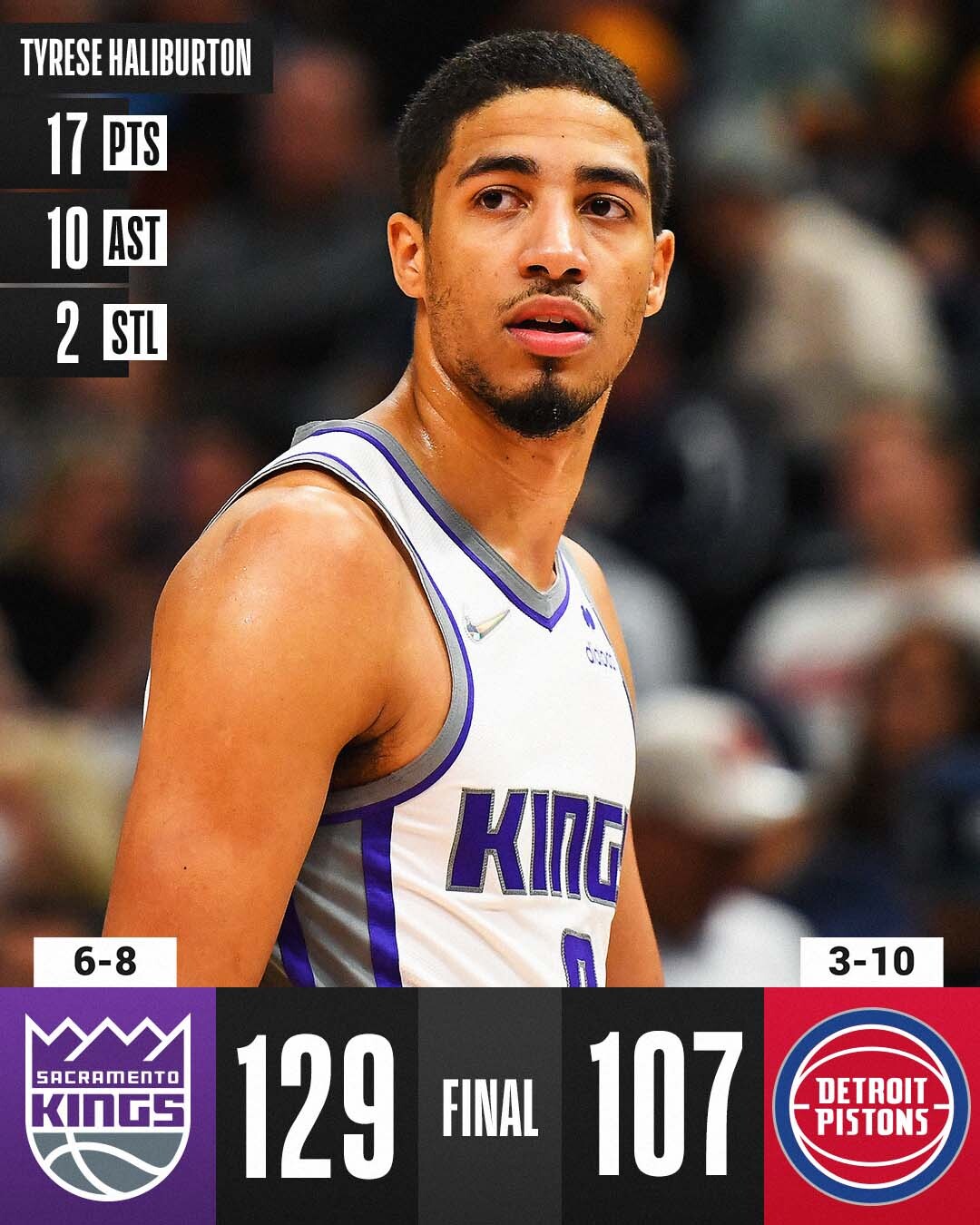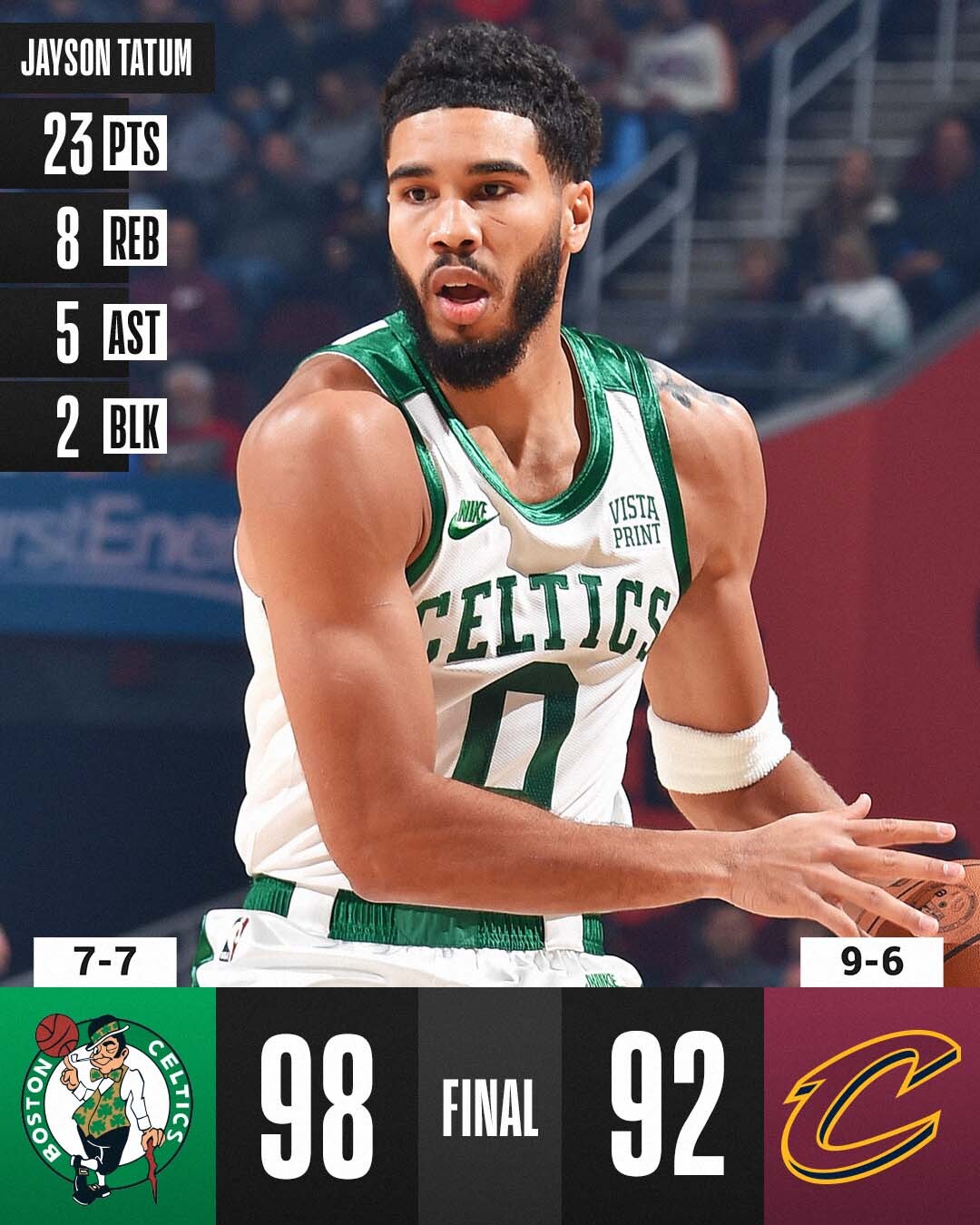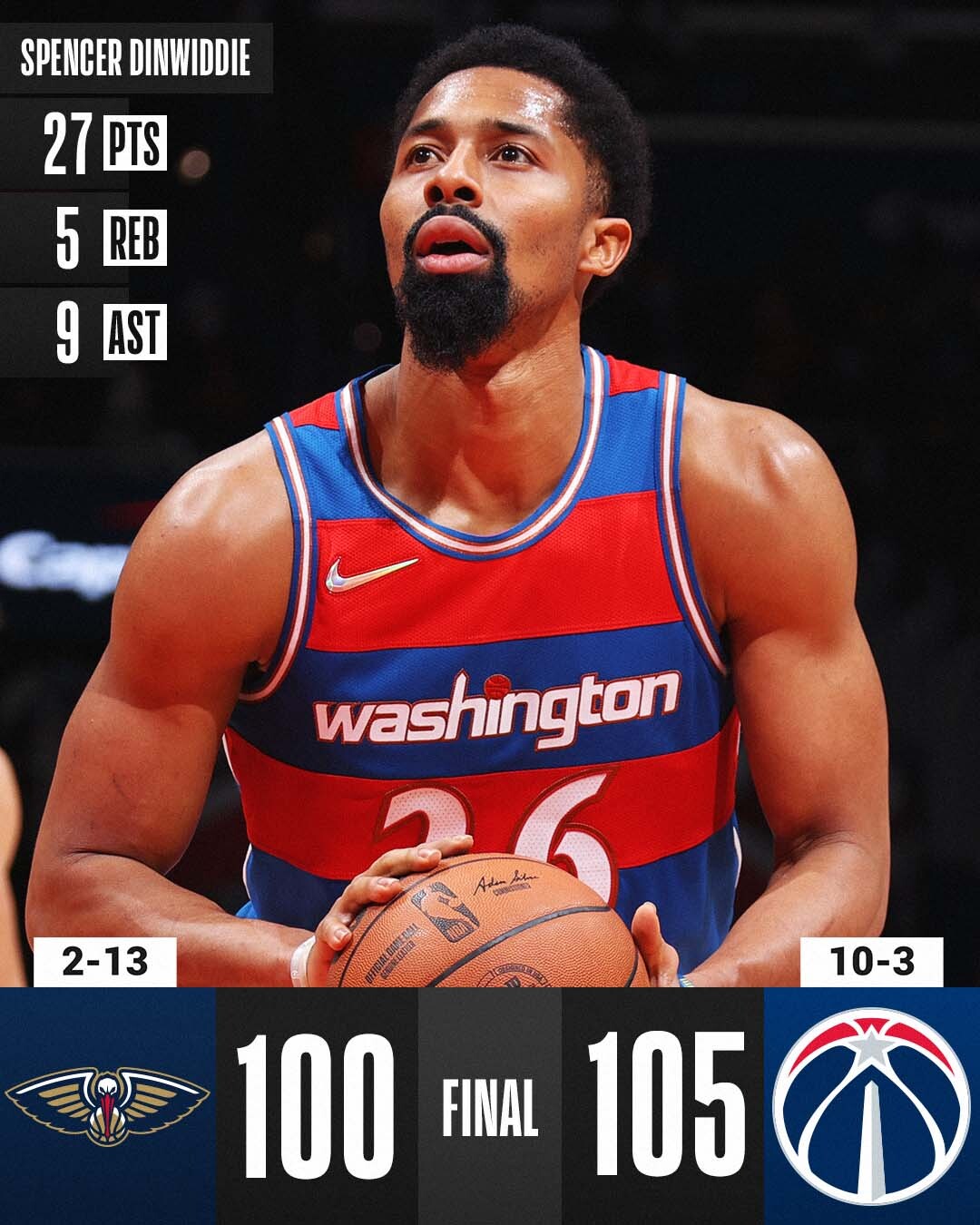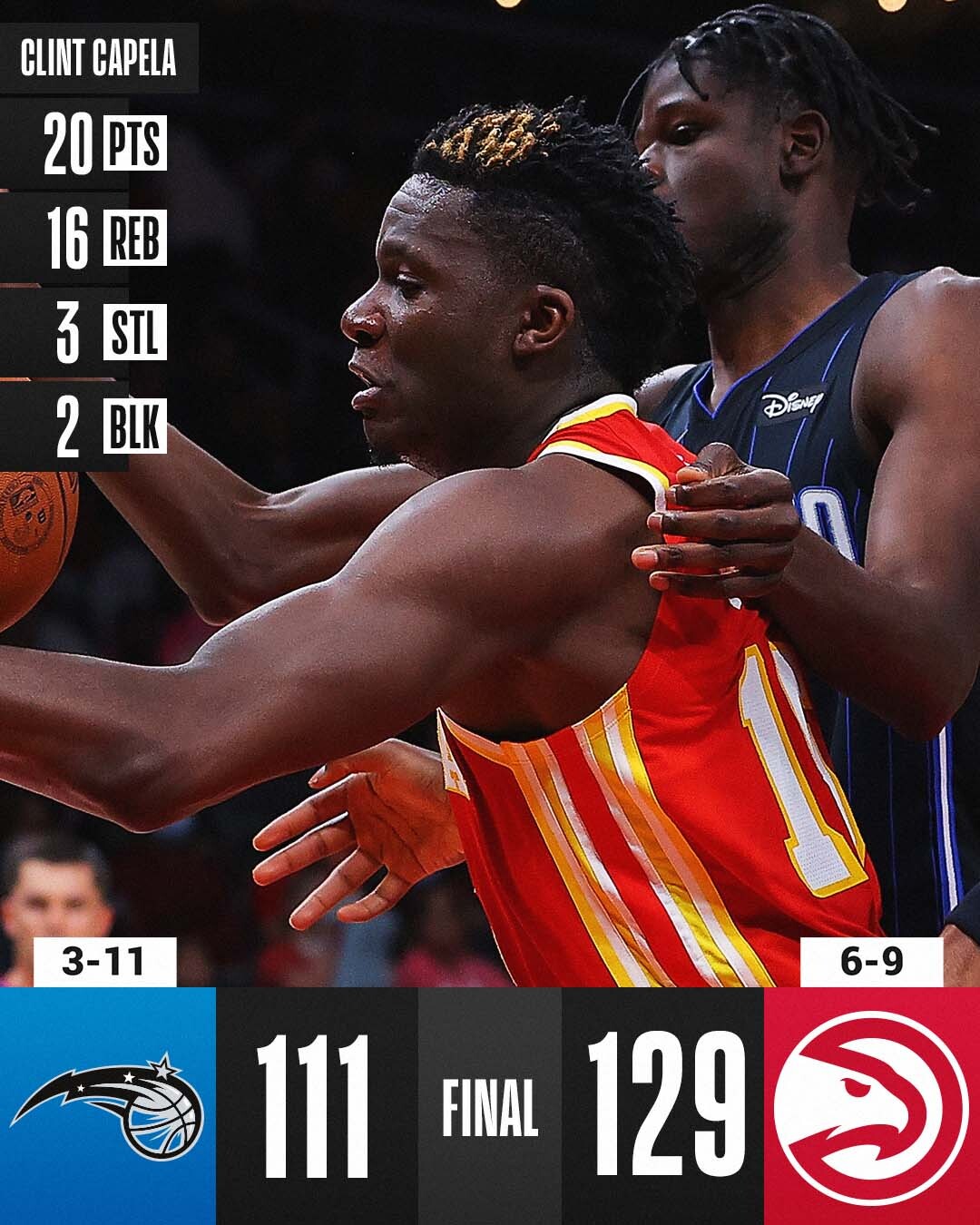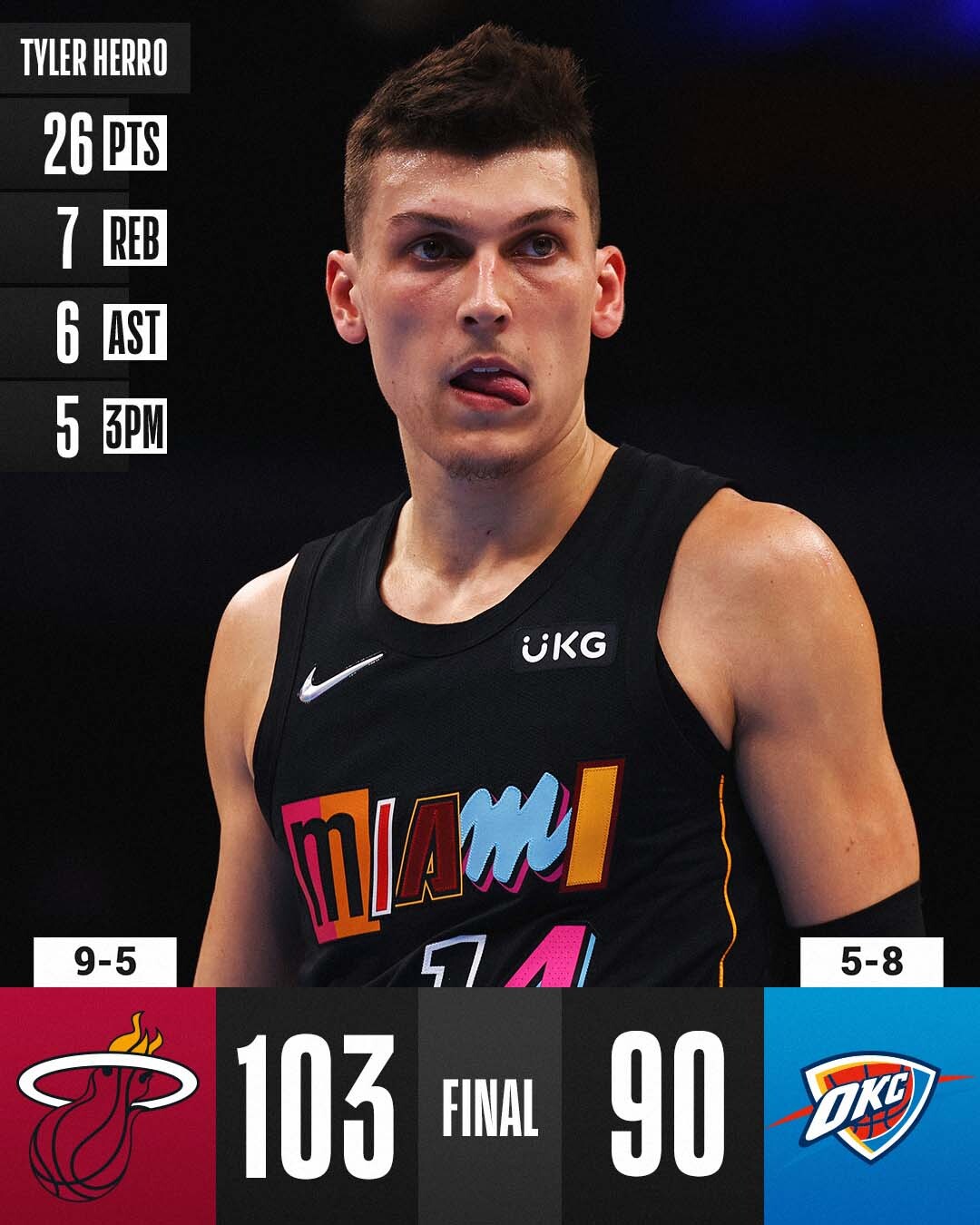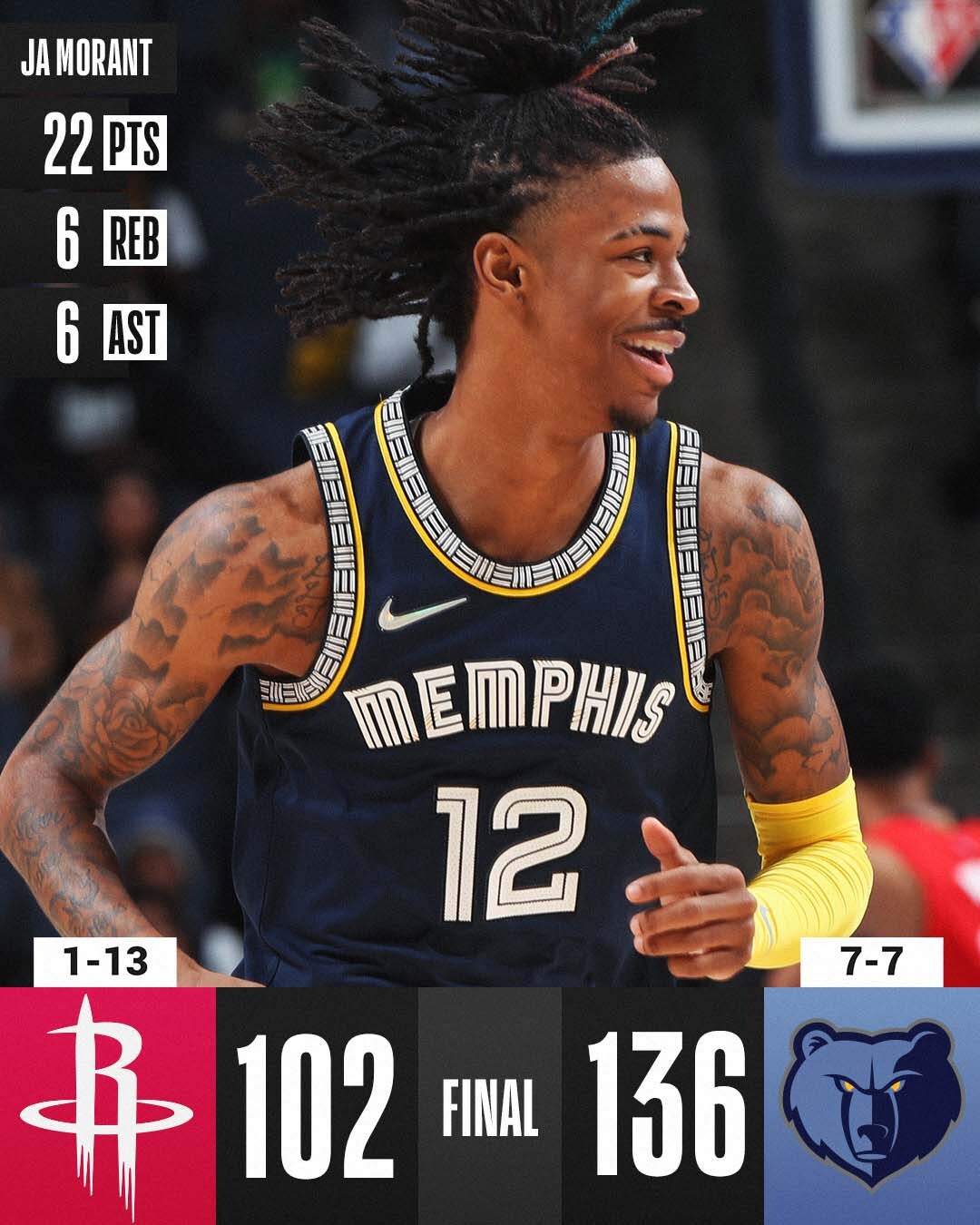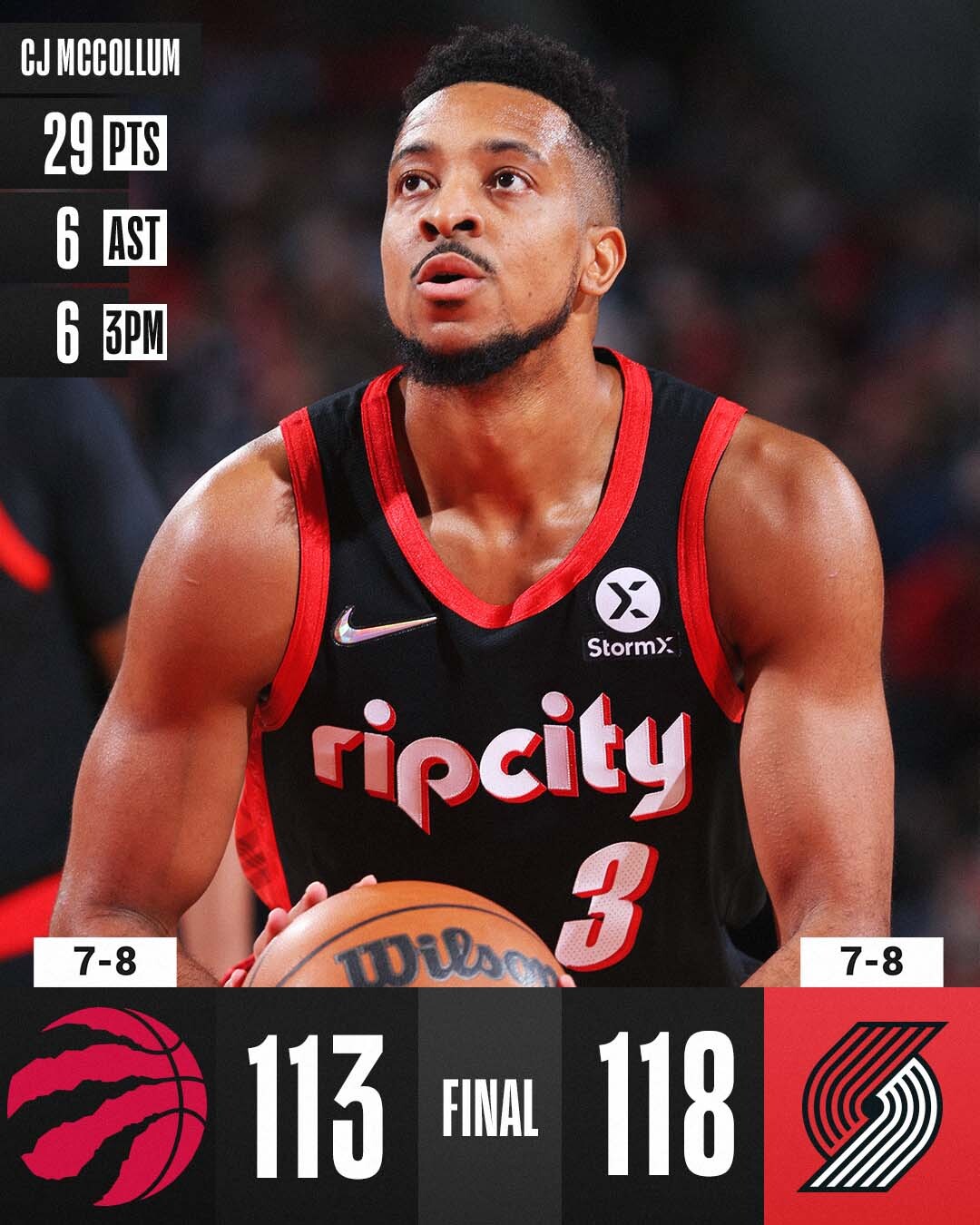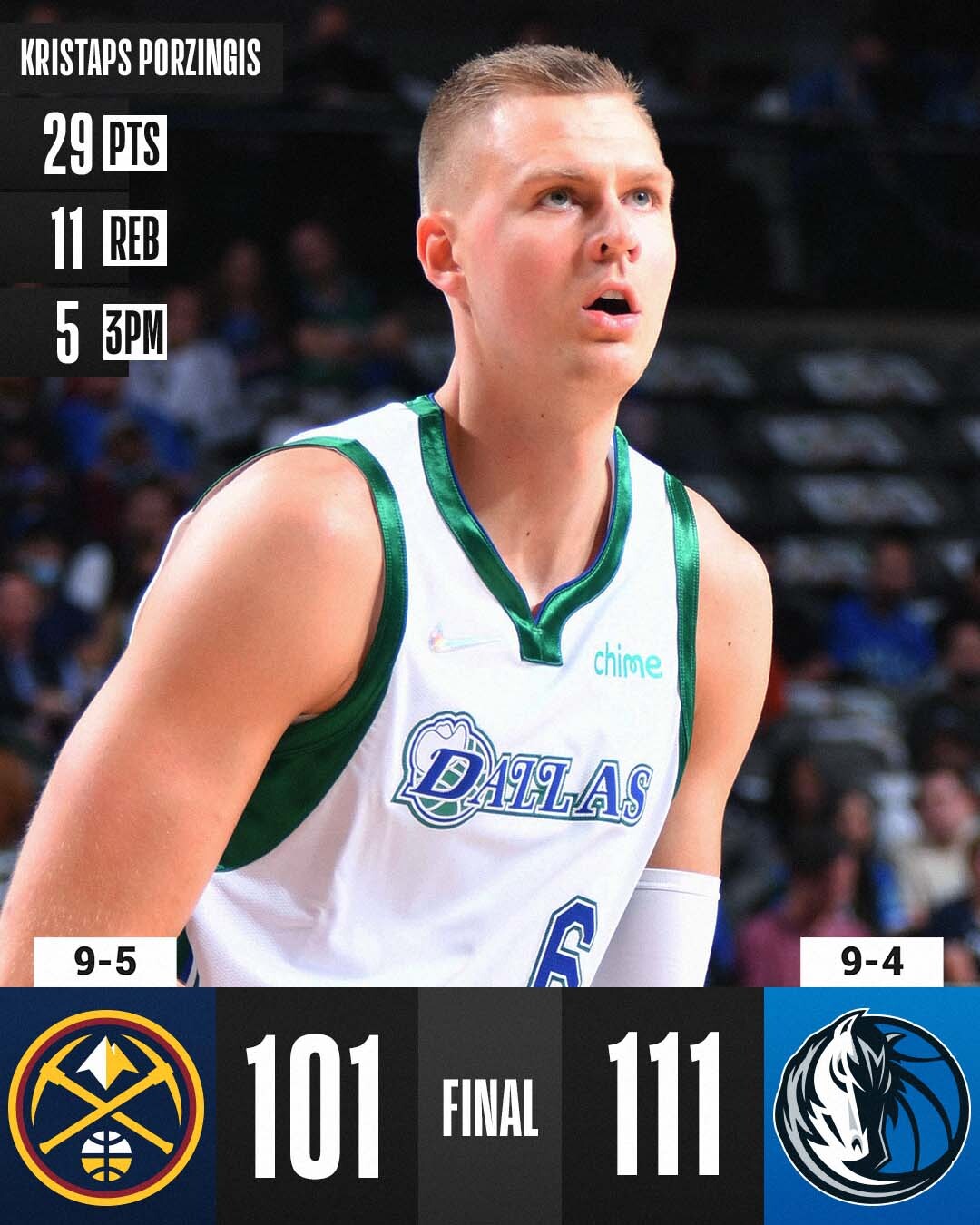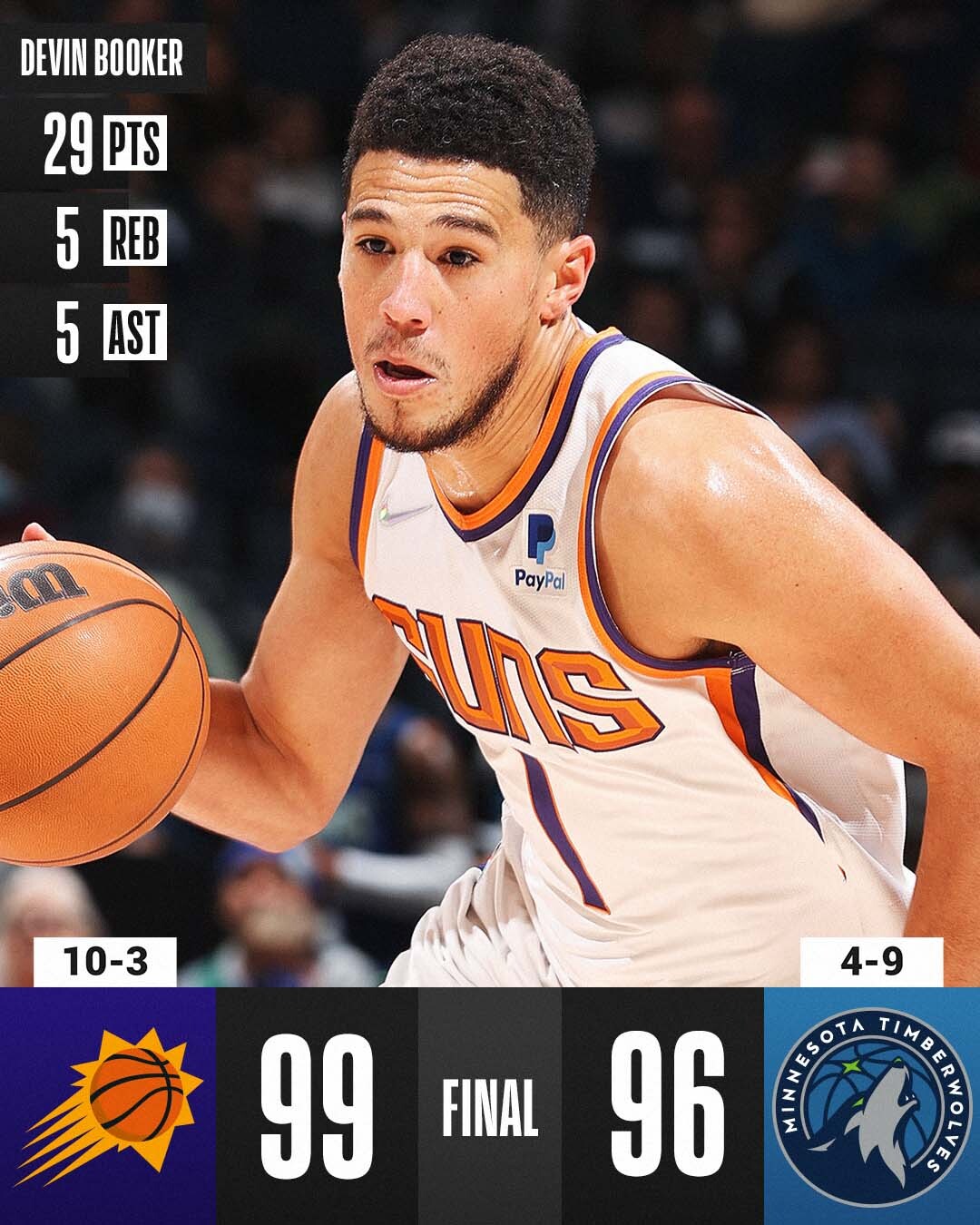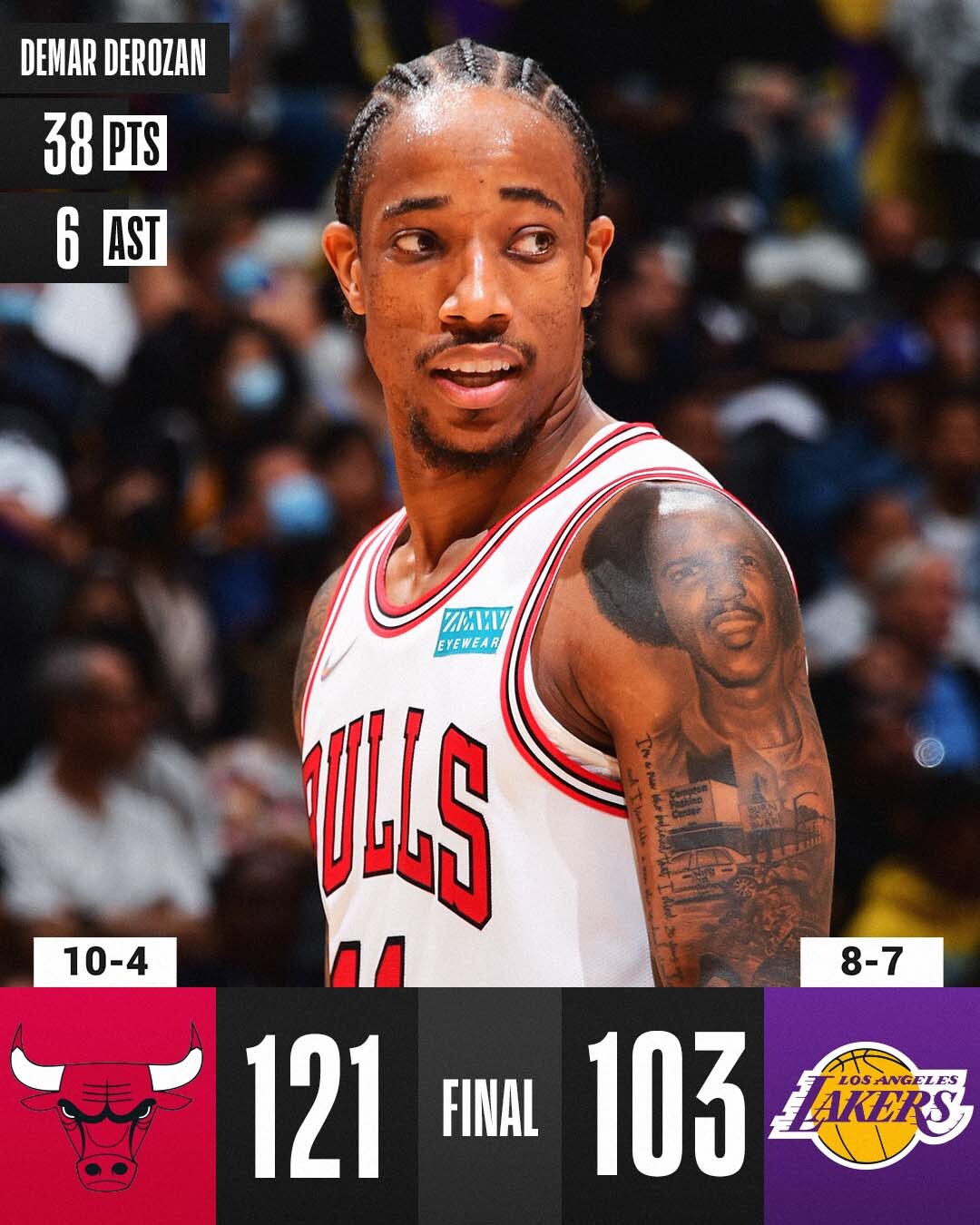 What's On Tonight
Preview all of tonight's games here and click on the team for the best odds on spread bets.
Get live scores, game trackers, latest results and betting odds directly from our app. Download it here.
#What'sTrending
Kyle Kuzma clapped back at the city of Cleveland.
Many are still wondering how the Los Angeles Lakers let Alex Caruso go.
Grayson Allen has found his shooting touch in Milwaukee.
Best of r/NBA
NBA Reddit is loving the Kyle Kuzma-city of Cleveland feud.
Fans feel the Lakers should have held on to Caruso, no matter the cost.
Redditors were pleased with first overall pick Cade Cunningham's career night
Performance of the Night
DeMar DeRozan may have top scored with 38 points but it was Lonzo Ball's performance against his former team that gets our Performance of the Night.
Play of the Day
Chris Paul fakes out Anthony Edwards by pretending to dish it through his own legs to Landry Shamet.