Cristiano Ronaldo's signing has single-handedly made Al-Nassr a household name and thrust Saudi football into the spotlight of the global media.
That was always the plan.
Speculation around who might join Ronaldo next at Al-Nassr, or in the Saudi league at other clubs, has been non-stop ever since the Portuguese inked his deal in December.
Few people know much at all about the club or its history, so here are 10 facts about Al-Nassr to get you started.
The club was established in 1955 by Zeid Bin Mutlaq Al-Ja'ba Al-Dewish Al-Mutairi. The team is based in Riyadh, the Kingdom's capital city.
The club's name translates as "Victory".
The home ground is the King Saud University Stadium, more commonly known as Mrsool Park.
Al-Nassr plays in the Saudi Pro League (SPL), for sponsorship reasons also known as the Roshn Saudi League (RSL).
Since June 2022, the team has been managed by 58-year-old Frenchman Rudi Garcia.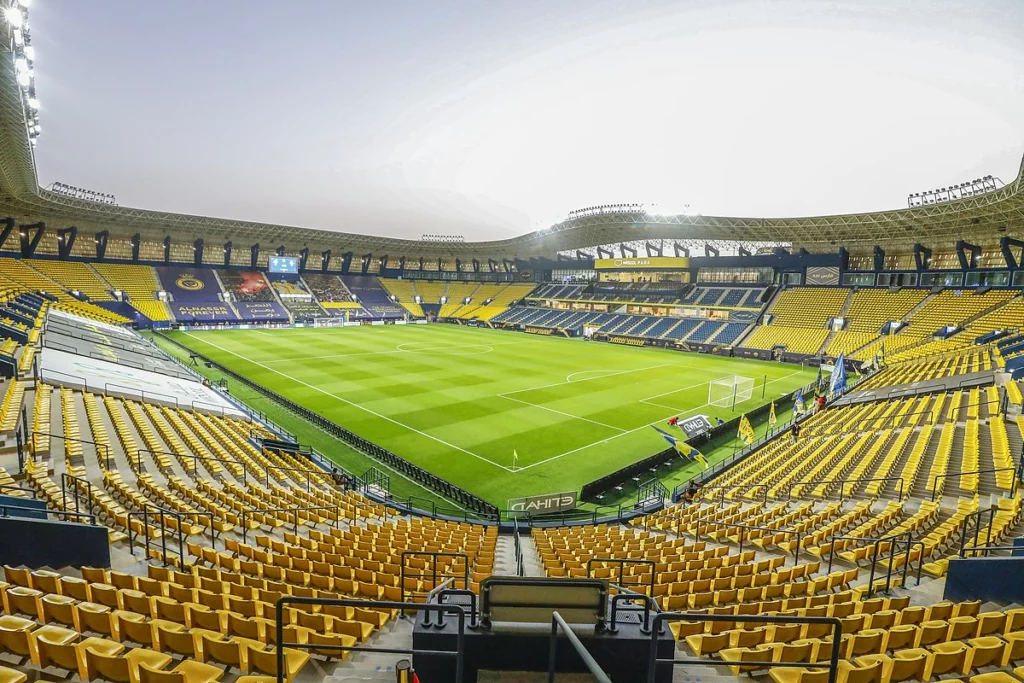 7. Al-Nassr have won nine national league titles. The first in the 1974-75 season; the most recent in the 2018-19 season.
8. Al-Nassr have won six King's Cup titles and been runners-up on another eight occasions.
9. The club has won the Saudi Federation Cup three times, and the Saudi Super Cup twice, in 2019 and 2020.
10. The club's biggest rivalry lies with cross-town Al-Hilal. Founded two years after Al-Nassr, the rivalry is steeped in history. Al-Nassr currently stand top of the SPL table, three points clear of Al-Hilal.
Al-Hilal just made a splash in the global news pool by stating a desire to sign Lionel Messi.
---