After starting the season 2-0, the LA Clippers have lost their last three games, including consecutive losses to the Oklahoma City Thunder.
While two of their last three losses have come without Kawhi Leonard, both games were against an OKC team that projects to finish well into the lottery. Losing both of those games, even at this stage of the season, is unacceptable. The Clippers know this, and are vowing to bring a renewed focus and urgency going forward.
After the latest loss, guard John Wall told reporters, "It's still early, still 2-3, but we have to have a sense of urgency."
"We should never be outcompeted. No matter who we put on the floor, we should always have a chance to win. I believe that, and I think we kind of didn't do that."
Effort is always the one controllable component in competitive sports, and so far the Clippers have lacked the necessary effort during this skid. The sense amongst the team after this most recent loss, most notably echoed by John Wall and Paul George, is that a renewed sense of focus is needed not only during games, but practices as well.
Can the Clippers shift gears?
While so much of the pre-season message from this Clippers group was about focus, much of that has been lost during this losing streak. Even if the mental approach has been right, the execution has been poor. It has not been a matter of misses and makes for the Clippers during this stretch, but rather turnovers, missed assignments, and poor shot selection.
What's encouraging, is that much of this is fixable, and it doesn't require heroics from a player like Kawhi Leonard. Favored by many for a reason, the Clippers have the necessary pieces to be competitive. As of right now, the team is figuring out how to put them together. While that process takes time, one thing that can be present now is the right approach. From their comments postgame, the current sense is that the Clippers can be approaching these games with more urgency, even while they work through some discomfort.
The good news for the Clippers and their fans, is that it is still October. While each game counts in an 82-game season, some of the most important lessons are learned in losses.
If the team can learn those lessons now, as opposed to later, they will be better equipped to hit their stride at the right time. Everyone knew it would be a process, and that process is still very much underway; however, like John Wall said, there is no excuse for being outcompeted.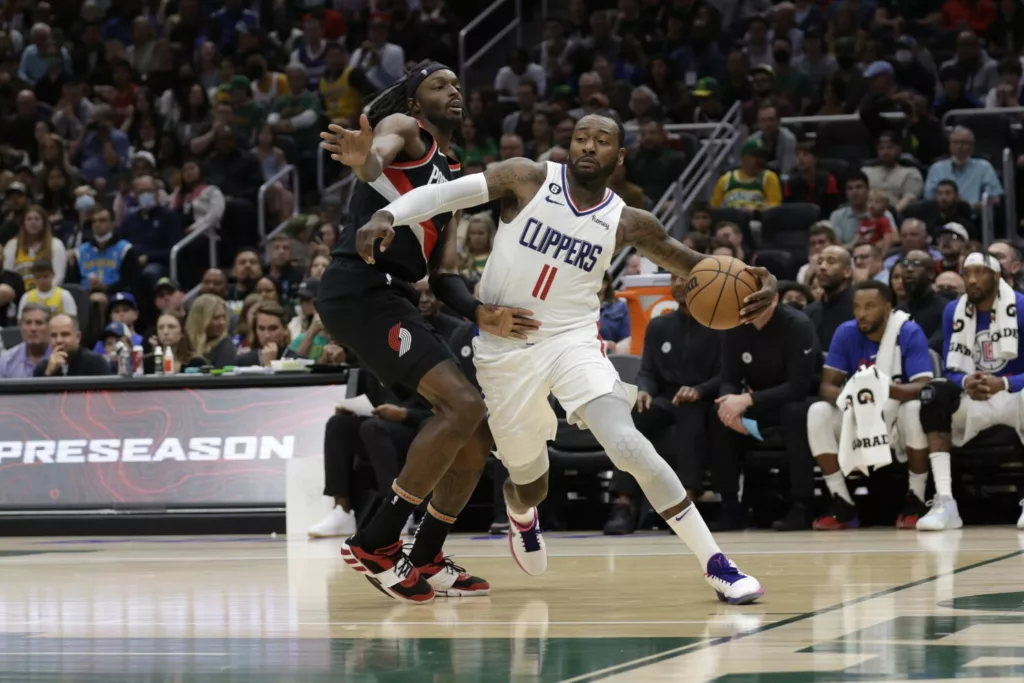 Expect the Clippers to come out with a renewed sense of urgency and focus on Sunday afternoon against the New Orleans Pelicans.