With training camps set to begin in less than two weeks, several NBA free agents remain unsigned.
The remaining group consists of veteran role players, former all-stars, and young guys looking to establish themselves. While most players available in late September are not typically game changers, some of the remaining free agents could still have an impact.
Players like Carmelo Anthony, Blake Griffin, DeMarcus Cousins, Rajon Rondo, Dwight Howard, and LaMarcus Aldridge all remain unsigned. While each of these players are far removed from their days of dominance, some still contribute in ways that could be appealing to certain contenders.
The big men
Blake Griffin, DeMarcus Cousins, Dwight Howard, and LaMarcus Aldridge each had a case for being the best player at their position at one point in their respective careers. No longer at that level, each still provide utility in ways that differ from each other.
Blake Griffin
For Griffin, his last season in Brooklyn did not go as planned. After a slow start to the year, he was removed from the rotation, and never found his way entirely back. With his removal from the rotation being primarily due to his shooting struggles, Griffin had a much better second half, hitting 43.8% of his threes after the All-Star break.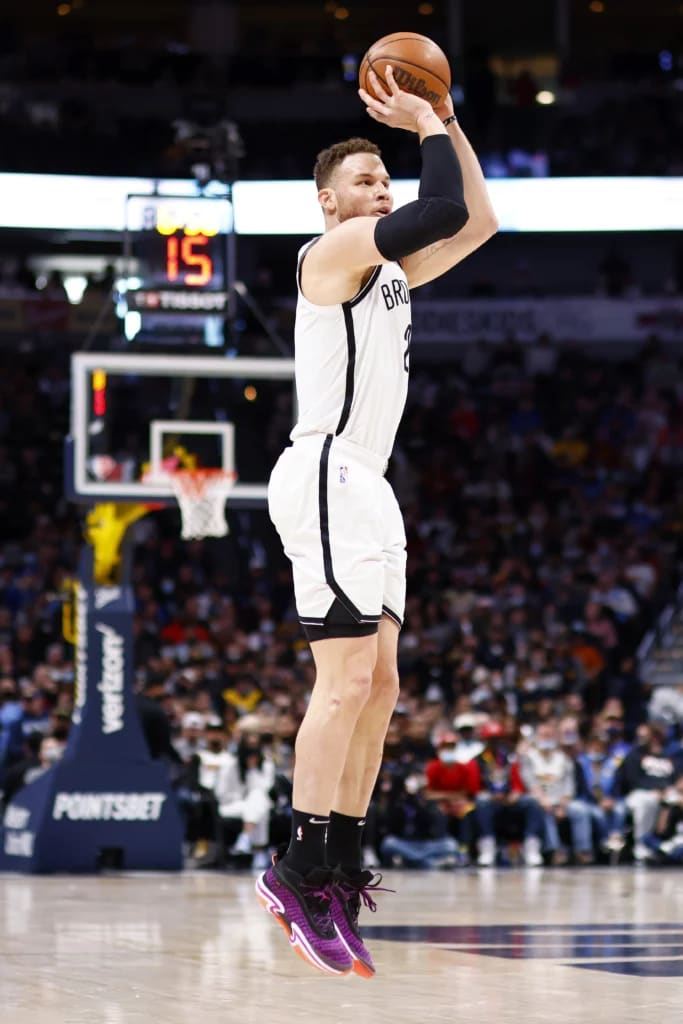 With his second-half shooting more resembling the 38.3% clip he shot with Brooklyn two seasons ago, there is reason to believe he could get back to that mark with a regular bench role.
With his high-IQ, short-roll playmaking, and veteran leadership, Griffin's ability to serve as a quality insurance big could be of interest to contenders currently thin up front.
LaMarcus Aldridge and DeMarcus Cousins
Transitioning now to the more one-dimensional remaining bigs, DeMarcus Cousins and LeMarcus Aldridge are the most similar free agent centers on the market.
Both defensive liabilities, Aldridge and Cousins each still possess the ability to score in bunches off the bench. There is certainly value in that; however, it becomes difficult to navigate defensively. That said, there are certainly worse options when forced to play an emergency big.
Dwight Howard
The only NBA champion of this group, eight-time All-Star Dwight Howard is essentially the opposite of the previously analyzed bigs. Limited offensively, Howard's length and rebounding has remained useful even this late into his career.
While last year's Lakers team was poorly constructed for a player like Howard to thrive, the veteran big still provided utility in 60 games for Los Angeles. In a limited role, Dwight's rebounding and interior defense could help a team that lacks center depth.
The shooters
A less prolific group than the remaining big men, shooters like Carmelo Anthony, Wayne Ellington, Tony Snell and Langston Galloway all remained unsigned. Rather than categorizing this as a group of wings, it makes more sense to look specifically at their shooting ability, because that is what could get them signed.
More versatile players in their primes, each player on this list has recent shooting success at the NBA level. Always a highly-coveted skill, the ability to knock down threes has kept certain players around much longer than anticipated. For teams looking to round out their roster with a reliable shooter, somebody from this group could make sense.
Of the players listed, Wayne Ellington's 38.9% clip from deep last season leads the pack. That said, each player has a season of at least 40% from deep in the last in the last two years, which makes any of them a justifiable gamble.
The playmakers
The final group of remaining free agents is the floor generals. The ability to run a bench unit is something that will always have value, especially for teams looking to manage the workload of their primary ball handlers. The remaining free agents who fit this prototype are Lou Williams, Rajon Rondo, and Eric Bledsoe.
Of this group, Lou Williams has the most recent stretch of quality play. While well beyond his prime, Williams is still a high-level playmaker. His crafty scoring ability also has value in limited minutes, and his veteran leadership is something any team could use.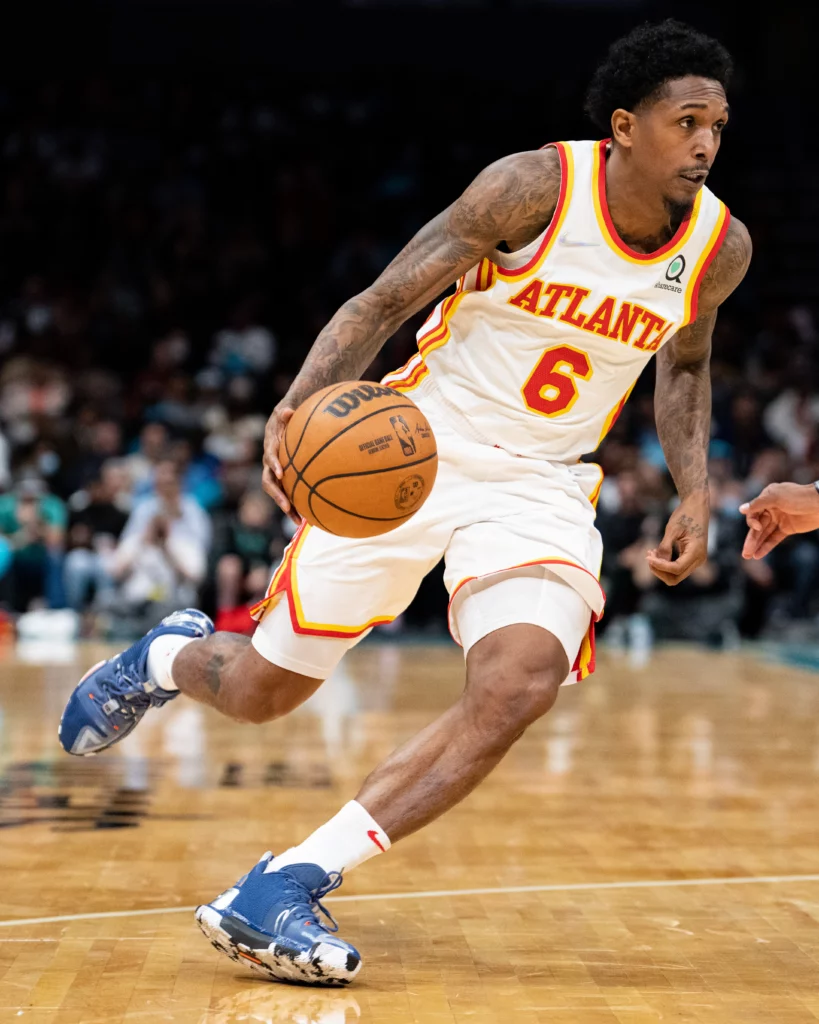 Having struggled with the Clippers before being dealt to Portland, Eric Bledsoe is the best defender of this group, and would likely be the next best option. As for Rajon Rondo, his days as a positive-impact player are well behind him, despite his incredible career.
Final thoughts
While none of the remaining free agents project to fill big minutes on any legitimate contenders, there is value in having a serviceable player occupy a final roster spot. With injuries, foul trouble, and other unexpected occurrences during an 82-game season often presenting opportunities for players deep into the bench, depth is important.
Each possessing unique skillsets and limitations, the remaining group of free agents consists of some serviceable talent. Whether it's before training camp or midway through the season, do not be surprised to see some of these unsigned players find homes before the 2023 playoffs begin.