The Brooklyn Nets finally pulled the plug on their Big 3 experiment and shipped James Harden to Philadelphia, altering the title odds for both teams. Despite losing one of the most prolific scorers in NBA history, the Nets got plenty in return to remain the outright favorite to land an NBA Championship.
Latest NBA Championship odds
They may have traded away their second-best player but Brooklyn remain the title favorites. Their championship odds dipped from +300 to +400 but they still sit far ahead of the competition out east. Philadelphia enjoyed the biggest boost from the trade deadline, becoming the equal fourth favorite to land the championship. Discover the title odds for every NBA team here.
| Team | Latest Championship Odds |
| --- | --- |
| Brooklyn Nets | +400 |
| Phoenix Suns | +450 |
| Golden State Warriors | +500 |
| Milwaukee Bucks | +700 |
| Philadelphia 76ers | +700 |
Odds as of February 11 via Bovada. See more.
Philadelphia 76ers title odds get a big boost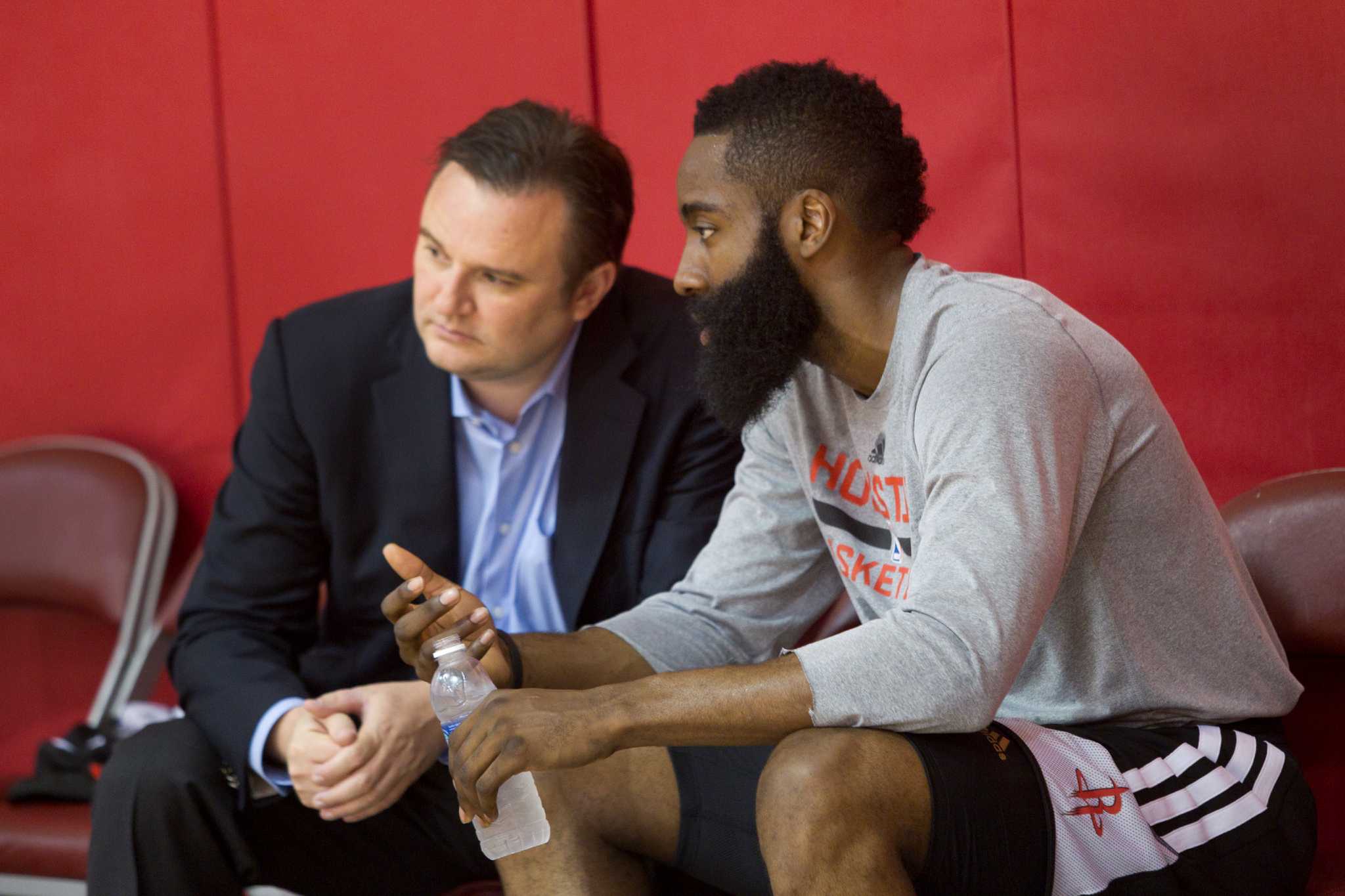 Daryl Morey finally got his man and the Sixers are now legitimate title contenders. Philadelphia were +2000 to win the championship ahead of the trade deadline but their acquisition of Harden transforms them into serious contenders at +700.
The devastating one-two punch of MVP frontrunner Joel Embiid and Harden gives the Sixers one of the best duos in the league. The fact that they were able to hold on to core contributors and young talents like Tyrese Maxey and Matisse Thybulle ensures they'll have the necessary support to make a serious championship run come playoff time.
Harden's high usage rate will be welcome addition to Philadelphia given their lack of on-ball scoring options. His consistent shooting – something Simmons was never able to offer, will pair well with Embiid. Harden's performance took a dip towards the end of his tenure in Brooklyn but his numbers should shoot back up now that he's in a happier space.
What Philadelphia will miss is Simmons' defensive presence. Harden can make up for Simmons' playmaking but he won't be transforming into a defensive player of the year candidate anytime soon. The Sixers however have played well enough without Simmons all season long so expect them to play even better with the addition of Harden.
Nets still title favorites after the trade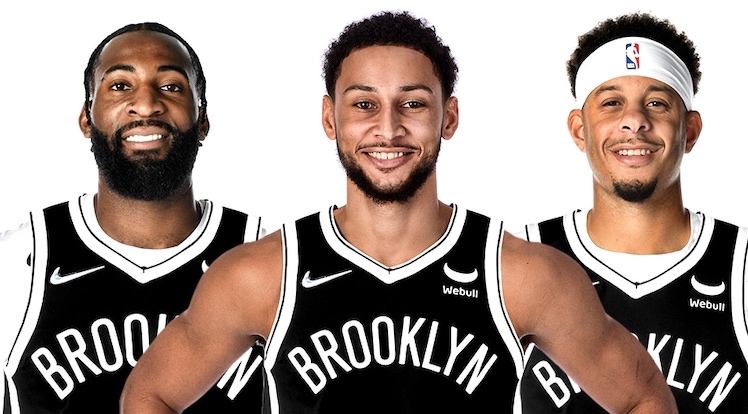 Brooklyn may have lost their second-best player but they retain the best chance of winning a title in 2022. The Nets were +300 to win the title before the trade and have slipped to +400 to win it all.
The Nets have one of the worst defensive ratings (111.5) in the league so Simmons will certainly help shore up their defensive woes. Offensively he's a great fit next to Kevin Durant and Kyrie Irving given both stars aren't afraid to shoot the rock.
Where Simmons should really flourish (assuming he's fit to play) is with his playmaking. The Nets now have a plethora of shooters in Durant, Irving, Patty Mills, Seth Curry and Joe Harris. The addition of Curry gives the Nets what might be the greatest roster of shooters in league history and Simmons will relish the opportunity of getting them open looks.
A win-win scenario for both teams
Ultimately both Brooklyn and Philadelphia come away with improved lineups. Philadelphia were finally able to rid themselves of their Ben Simmons headache and the Nets landed themselves a decent package for a player who could've left for nothing in the offseason.
Mark your calendars for March 10 when both teams meet in Philadelphia. It's set to be quite the spectacle, especially if Simmons dares to suit up and play.
---
---
NBA Title Odds
The defending champion Milwaukee Bucks are one of the favorites to bring home the title.
See how all playoff teams rank.
---