Despite not being forced to sell by the NBA, Robert Sarver will begin the process of selling both the Phoenix Suns and Mercury.
The decision comes about a week after the league handed Sarver a $10 million fine and one-year suspension for misconduct, a punishment widely viewed by players and sponsors across the league as insufficient. While it is currently unclear if this pressure led Sarver to begin the sale process, his decision to advance in this direction is one that will save both the Phoenix Suns and the NBA from a disastrous scenario.
League commissioner Adam Silver released a statement in full support of the decision, saying: "This is the right next step for the organization and community."
While the consequences of Sarver remaining involved with the NBA were easy to predict, his direct involvement with the Phoenix Suns was also likely to complicate their future significantly as well. Now with a new owner on the way, the Suns will avoid the disaster that resided on the other end of Sarver's one-year suspension.
What does this mean for Phoenix?
The feelings amongst players across the NBA were made abundantly clear when NBPA executive director Tamika Tremaglio said the players are "absolutely" calling for Sarver to be banned.
While the ramifications of forgiving his misconduct after a mere one-year suspension are far worse than any basketball-related outcomes, the Suns would almost certainly be operating at a disadvantage had Sarver decided against selling the team.
While Donald Sterling was in charge of the LA Clippers, several players spoke openly about avoiding that team as a free agent destination due to his behavior.
This was before the racist tapes leaked, and would have almost certainly been magnified had he stayed in power afterwards. With the details of Robert Sarver's conduct becoming public, it is hard to imagine any players willingly deciding to play for him.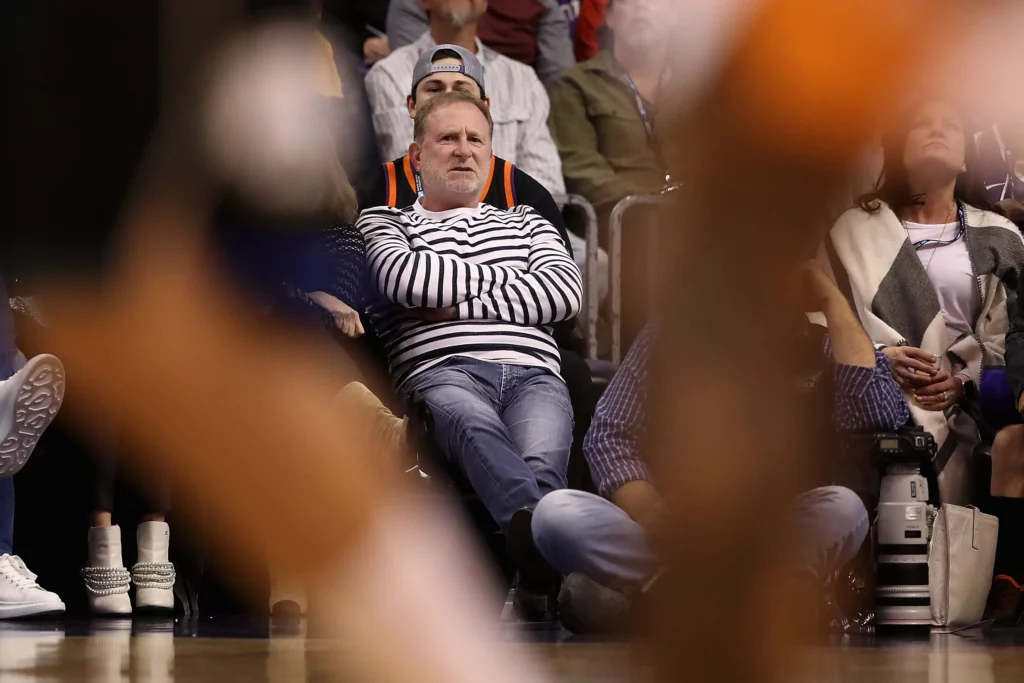 Being able to move forward under new ownership will save Phoenix from this outcome, which as previously mentioned, does not even begin to quantify the impact Sarver's future involvement with the league could have on the groups of people he abused.
The players across the league who pushed for this outcome should be commended for their advocacy, and let this outcome serve as a reminder of the power they hold.
When united against the behavior Robert Sarver displayed, not even a weak response from the league can stop the power of the players.