Basketball legend Michael Jordan celebrated his 60th birthday in style. Given his stature as one of the greatest of all time basketball players, it was only fitting that his birthday was one that others only dream of.
Much of the party has been kept under wraps but photos and videos have recently begun to surface.
Magic Johnson's Jordan party recap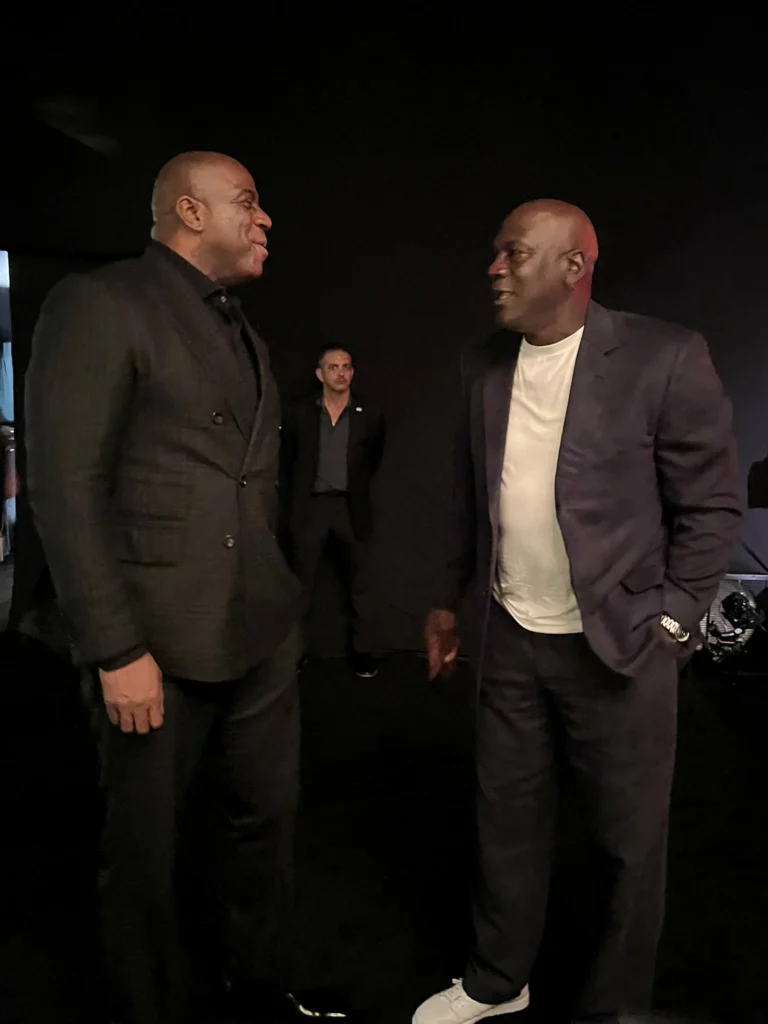 Michael Jordan and Magic Johnson were fierce competitors on the court but that didn't stop them from developing a strong friendship. The duo teamed up in 1992 on Team USA where they earned a gold medal at the Barcelona Olympics. The bond between the two appears to remain strong with Magic and his wife Cookie scoring an invite to the birthday party.
Magic was quick to give a rundown of the party, sharing photos and videos from the event on Twitter. The hall-of-famer called it "one of the best parties" he'd ever attended.
The Lakers legend detailed the party events which included the UNC marching band, DJ D-Nice, a performance from Maroon 5's Adam Levine and a drone show which "blew all of our minds".
J Balvin performs at Michael Jordan's 60th birthday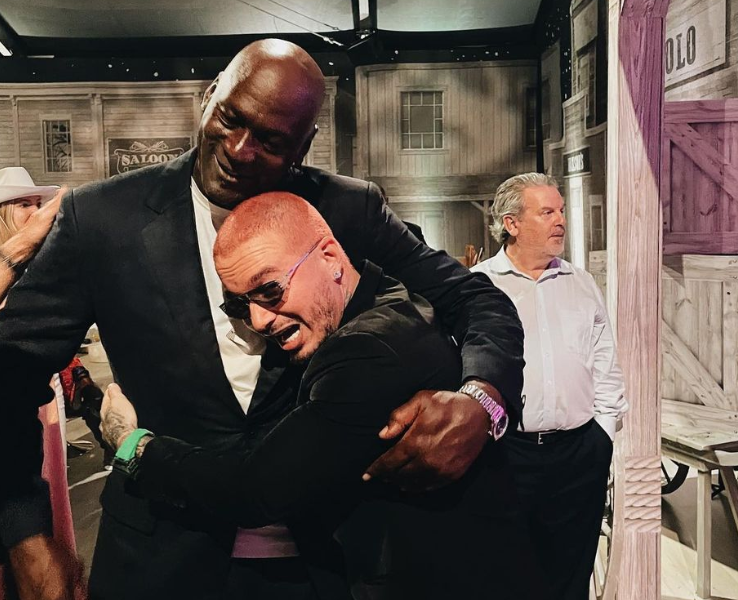 Colombian reggaeton artist J Balvin also performed at the party. Photos of J Balvin and Jordan circulated on social media a few days after the party. The artist sang one of his biggest hits, "Mi gente" and embraced the guest of honor while performing from the stage.
The singer has close ties to Jordan after launching two shoe collaborations with the Jordan brand over the past few years.
Jordan's epic 60th birthday donation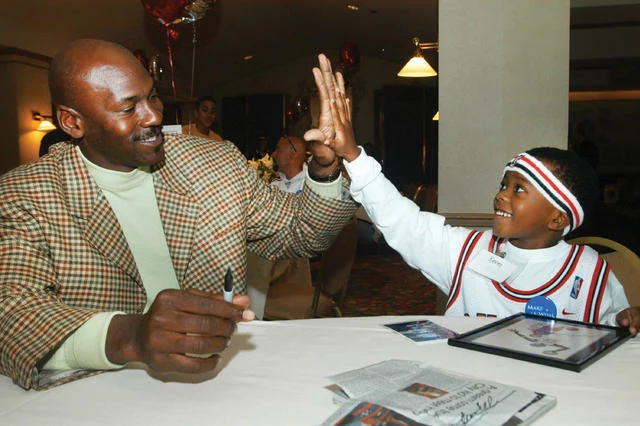 The former Chicago Bull honored his birthday and made history by donating a record-setting $10 million to the Make-A-Wish foundation. It was the largest ever donation from an individual in the organization's 43-year history.
Jordan has been supporting the foundation since he first granted a wish in 1989. He has since become the organization's all-time most requested celebrity and in 2008 was named Make-A-Wish Chief Wish Ambassador.
"For the past 34 years, it's been an honor to partner with Make-A-Wish and help bring a smile and happiness to so many kids," said Michael Jordan.  "Witnessing their strength and resilience during such a tough time in their lives has truly been an inspiration. I can't think of a better birthday gift than seeing others join me in supporting Make-A-Wish so that every child can experience the magic of having their wish come true."
---