He looks like your average Joe but Aussie sharpshooter Joe Ingles is possibly the NBA's dirtiest player. Some might see him as a larrikin, one who likes to run his mouth in order to get opponents 'Jingled' but his dirty play this season has quickly changed the way fans perceive him.
The Utah Jazz forward leads the league in ejections this season. Typically a category reserved for emotionally charged and occasionally unstable players, it would come as a surprise to many that the mellow-mannered Aussie heads the list. In fact, he only needs one more ejection to be on track to tie Rasheed Wallace's record for most ejections in a season (7 ejections).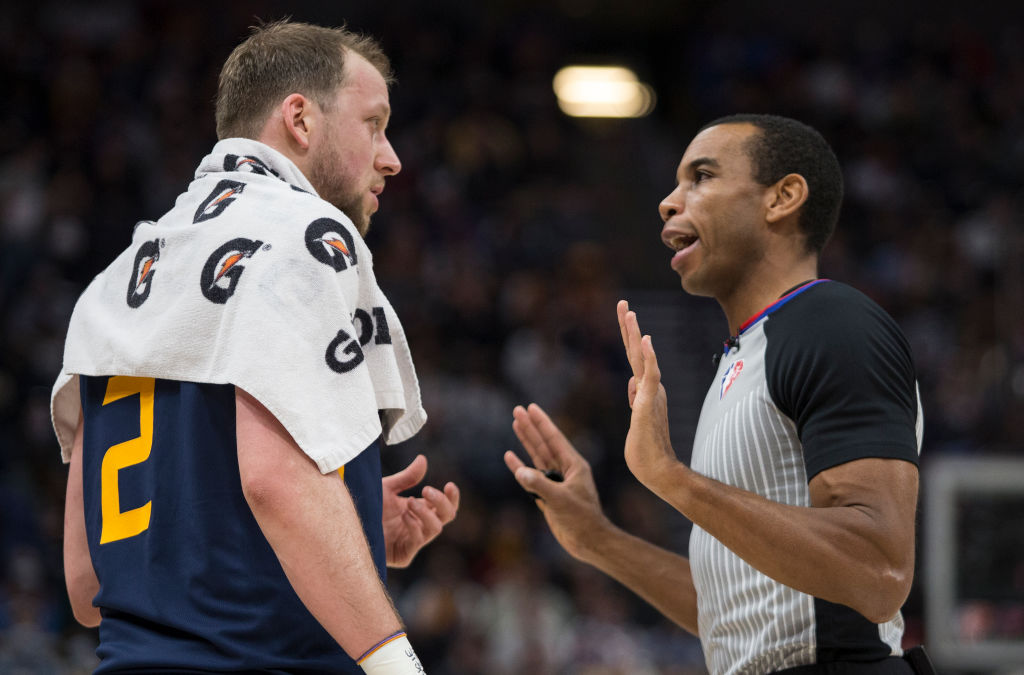 Despite being a contender for Sixth Man of the Year last season, Ingles has fallen off a cliff, statistically speaking at least. His shooting percentages are the lowest since his rookie year as are his defensive stats. He's still clocking a respectable 25 minutes per game but he hasn't been able to convert his playing time into much success.
Whether its trade rumors or simply his age catching up with him, Ingles shown little interest in playing actual basketball this season. His most recent unprovoked attack on Cavaliers center Jarrett Allen and subsequent ejection for arguing with the referee shows he'd much rather sit out than help the depleted Jazz.
Ingles' temper has landed him near the top of the technical fouls list this season. He's currently one technical away from joining league leaders Joel Embiid, Russell Westbrook and Carmelo Anthony at the top of the list.
So far this season, Ingles has been ejected for:
Dangerously taking out an air-borne rookie Davion Mitchell
Slapping a referee during a melee with the Indiana Pacers
Complaining to a referee about a no-call
Joe Ingles purposely elbows Jarrett Allen
It may not initially look like much but the replay shows Ingles' intent in elbowing Allen. This came only 3 minutes into the game. Had Allen sold the hit with a flop like most players do, it would have been an instant ejection for Ingles. Some how the referees missed it so Ingles had to wait another quarter before finally being ejected for complaining about a no-call.
Joe Ingles with the dangerous foul on Davion Mitchell
The Sacramento Kings rookie was cleared for takeoff but Ingles had other ideas, completely undercutting him in this extremely dangerous play.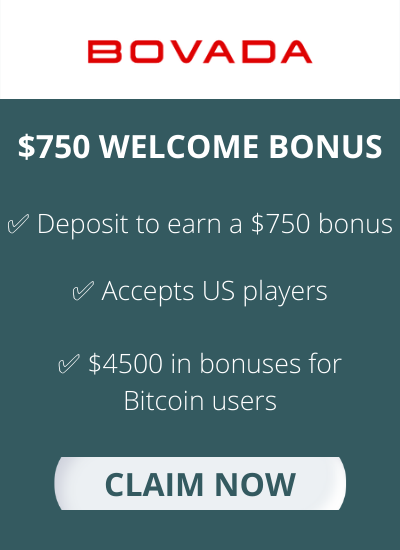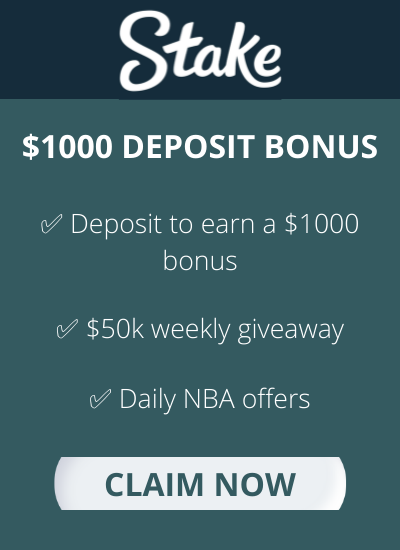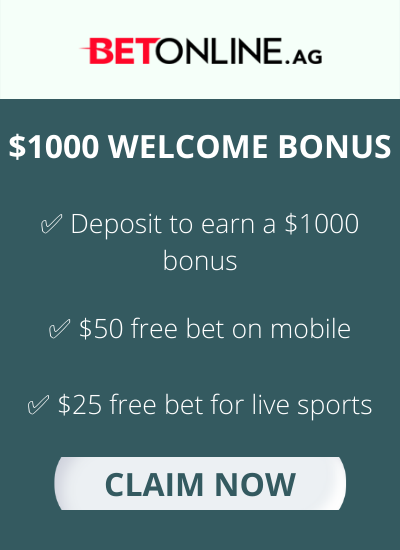 Joe Ingles takes a shot at Steven Adams' groin
They may come from the same corner of the world but that was very little love (or perhaps a bit too much love) from Ingles when he came in contact with Kiwi big man Steven Adams.
Ingles intentionally fouls Kawhi Leonard
Kawhi hasn't featured all season for the Clippers due to this intentional foul from Ingles. As innocuous as it looks, the foul is no different to Markieff Morris' hip check on Nikola Jokic which had fans calling for him to be banished from the league.
Ingles shoves referee in Jazz-Pacers melee
November's melee between the Pacers and Jazz saw Ingles make contact with a referee. Contact of any sort with a referee often leads to an instant ejection so Ingles knew what was coming his way.
Whether or not Joe Ingles is the dirtiest player in the NBA, he's making quite the reputation for himself. Comment below who you feel is the dirtiest player in the NBA right now.
---
NBA Title Odds
The defending champion Milwaukee Bucks are one of the favorites to bring home the title.
See how all playoff teams rank.
---