Daniel Vreeland takes a deep dive into one of UFC Vegas 46's fights. This week: Brandon Royval vs Rogerio Bontorin – a showdown between two top 10 fighters in the men's flyweight division.
The Stats
| Brandon "Raw Dawg" Royval | Rogerio Bontorin |
| --- | --- |
| 12-6 (2-2 UFC) | 17-3 (3-2 UFC) |
| Littleton, Colorado | Colombo, Parana, Brazil |
| 5'9" – 70.5" Reach | 5'5" – 67" Reach |
| Factory X | Gile Ribeiro Team |
Brandon Royval vs Rogerio Bontorin – Tale of the Tape
The Odds
Leading Up
Royval
After winning the flyweight title in LFA, Royval got the call up to the UFC. For many, that was a long time coming. After all, Royval had already beaten a couple of former and future UFC fighters like Jerome Rivera and Joby Sanchez. Because of his status as a top prospect, he wasn't given an easy task for a debut. Royval was booked with Tim Elliott, a former TUF winner and title challenger. Not only did he beat the veteran, but stopped him with a submission. He then followed that up with another submission victory over Kai Kara-France.
After getting off to a hot start, Royval ran into a bit of rough luck. He took what was ultimately a number-one contender's fight with eventual champion Brandon Moreno. The bout was stopped when Royval dislocated his shoulder attempting to stop a takedown. After healing up, he lost to Alexandre Pantoja in his next fight, putting him on the first two-fight skid of his career. He'll look to right the ship at UFC Vegas 46.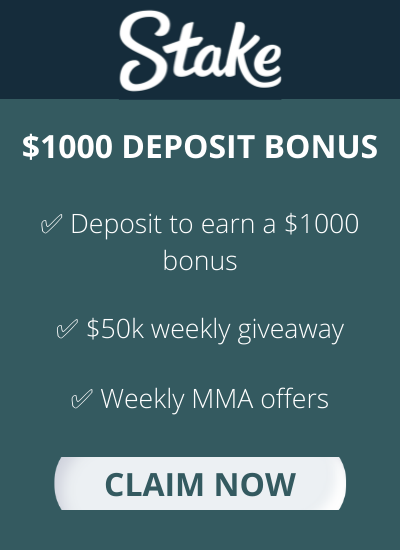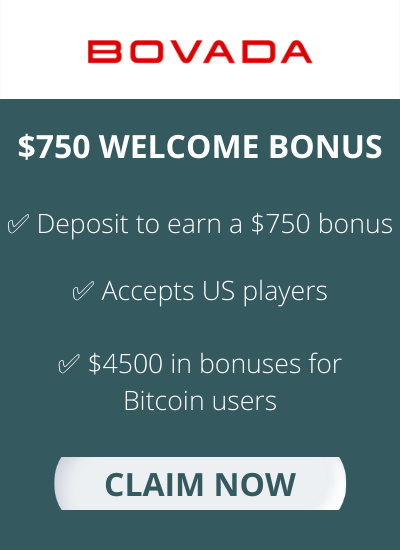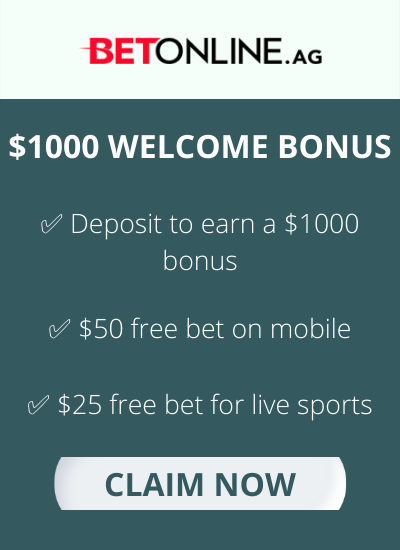 Bontorin
Although not against quite the same level of opposition, Rogerio Bontorin had a similar start to his UFC career. Although he didn't get quite the same prospect hype fighting in Brazil and Japan on the regional circuit, he did gain some notoriety with a win and a contract on The Contender Series. The Brazilian then rushed out of the gate with back-to-back wins over Magomed Bibulatov and Raulian Paiva.
However, like his flyweight counterpart, he stumbled following his hot start. He suffered back-to-back losses at the hands of Ray Borg and the aforementioned Kai Kara-France. While UFC Vegas 46 will be Royval's first chance to get back in the win column, Bontorin did so in 2021 with a win over Matt Schnell. This weekend at UFC Vegas 46 will be his first opportunity to grab a two-fight win streak inside the octagon.
Styles Make Fights
Raw Dawg
Royval is a little bit of an anomaly when it comes to his record and his style. If you're the type of person who just takes a look at records, you might be tricked into thinking he's a grappler heading into UFC Vegas 46. Eight of his twelve career wins have come by submissions, which is a number that includes four straight wins. He's submitted guys like Kai Kara-France, who had not been submitted in six years at the time. However, Royval does not see himself as a grappler.
In fact, Royval almost never initiates the grappling. Royval claims to have only shot one takedown in his entire pre-UFC career, which he says came on the regional scene when an opponent had stunned him. Since coming to the UFC, he has only gone for two takedowns, but completed them both – once in his debut against Tim Elliott and once against Alexandre Pantoja in his last fight. In the instances the fight hits the ground, whether his doing or his opponent's, Royval is always hunting for submissions. He has a strong jiu jitsu game off of his back and perhaps even stronger on top.
The biggest beauty of Royval's submission game is that it directly aids his striking. Being that he is not afraid to fight off of his back allows him to let loose on the feet. He has only to worry about counters in the striking department, as he feels he can combat the grappling after the fact. This is part of why he is such a dangerous striker (that and working at Factory X Muay Thai). He doesn't get cheated on his punches or kicks and was able to stun Kai Kara-France with a big blow before eventually getting a guillotine for the finish.
Bontorin
UFC Vegas 46's Bontorin is also a little bit of a contradiction when it comes to looking at stats and reality. On one hand, it looks like he struggles a bit in the grappling department. He surrendered ten takedowns to Ray Borg and another four to Magomed Bibulatov. He only sports a 51% takedown defense and only a 43% takedown success rate. Still, despite these ugly numbers, it is far easier to consider Bontorin a grappler at heart.
Take Bontorin's fight with Kai Kara-France for example. In that fight, he used his striking as mostly a means to an end. He waded into exchanges with wide hooks, looking mostly to close the gap and get a body lock. When he was able to get close enough, he did just that. Following a short tip, Bontorin was on the Kiwi's back and spent a good bit of time looking to pull off a submission. That type of fight is precisely what Bontorin seems to be in search of.
Unfortunately for Bontorin, that fight didn't stay that way. Kara-France defended some close submission attempts and got it back to the striking. As I stated before, the striking of Bontorin mostly was a means to an end. Having that as a goal wound up being the end for him as he ran into a big punch from Kai. The result was him knocked out and wondering what happened. Now, that's not to say he isn't an adequate striker. Bontorin has tools, particularly on the defensive side. His feints and head movement were also enough to stifle the offense of Matt Schnell and win him a decision there.
The Clash
How and where this fight at UFC Vegas 46 takes place is going to be wild to figure out. On one hand, Bontorin hasn't been all that successful at scoring takedowns. He struggled to get some of the more well-versed opponents down to the mat. Royval very well may have the skills to stuff those shots, but his aggression may get the better of him and have him fighting off of his back. While that hasn't been an issue in the past, the top game of Bontorin is no joke, and would likely not yield of submission for "Raw Dawg".
On the feet, this should heavily lean in the favor of Royval. Not only is he more dangerous with his power and more willing to exchange, but he also is more creative. A lot of what Bontorin does is pretty simple and straightforward. Royval, on the other hand, is more likely to throw something wild that will catch you off-guard.
Final Verdict
Although I do think Royval is going to wind up on his back at least once, I think the striking is going to decide this fight at UFC Vegas 46. I just can't see Bontorin finding extended periods of success against Royval when grappling. In those moments between the mat exchanges, I expect Royval to light him up and maybe even hurt him. When he does, he could just as easily finish it with follow up shots or by jumping on a submission for the finish there.
If you agree with Gumby, you bet on Royval as a -175 favorite. If that line tickles your fancy, you can bet on it right here. Drop your predictions in the comments below.