Three games and three wins from Manchester United's pre-season tour, and it's fair to say the feelgood factor is – thankfully – sweeping through the club's fanbase once again.
Last season was, to put it bluntly, a complete shower of shite, and everything got more than a little bit toxic.
But Tuesday night's 3-1 victory against Crystal Palace, hot on the heels of wins over Liverpool in Bangkok and Melbourne Victory in Australia last week, have been the perfect panacea.
Our beautiful bald fraud Erik ten Hag is off to a flyer, and seems to have already imposed a distinct pressing style with a high defensive line despite only having been working with the players for a few weeks.
It was evident in all three of the goals United scored at the MCG against Palace, with the rejuvenated trio of Anthony Martial, Marcus Rashford and Jadon Sancho combining to devastating effect and capping off beautiful team moves by finding the back of the net.
Erik ten Hag
Ten Hag deserves even more credit given the board have been so slow to get new signings through the door, when it was clear as day that a rebuild was needed after the dross served up under Ralf Rangnick.
Ten Hag has even managed to get a tune out of some players who looked beyond saving, and may yet save the club a couple hundred million in transfer fees – which will be music to the greedy Glazers' ears.
The news that Cristiano Ronaldo wants out could have been a bombshell, too, but it may actually serve to be a blessing in disguise.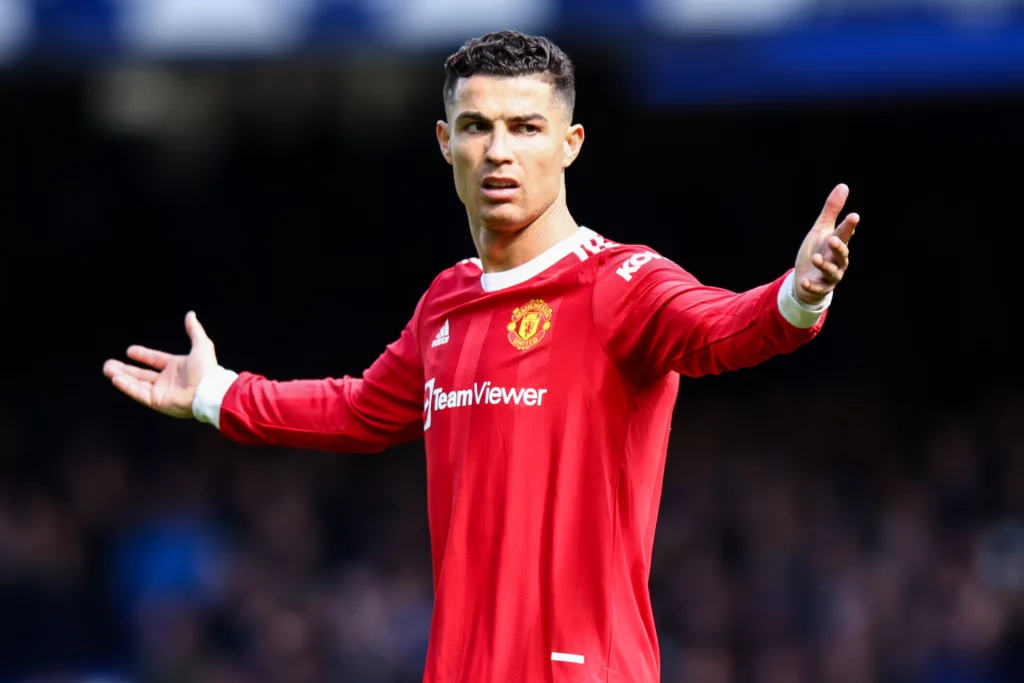 And on the evidence of Tuesday night, United may not even need him any more, given their new frontline is firing on all cylinders.
The Devil's Keeper was effusive in his praise for a 37-year-old Ronaldo's incredible impact last season, and advocated for him to stay and lead the new Ten Hag era.
Time to go
But having seen the way his absence from the pre-season tour has unburdened and unshackled Martial and Rashford in particular, perhaps it's best for both parties if CR7 leaves Old Trafford.
It is unlikely that Ronaldo will be willing or able to do the hard yards required in Ten Hag's system – one that relies on "pressing all day" as the Dutchman put it to reporters on tour – which could upset the whole balance of the team if he walks straight back in.
It may also upset the dressing room again – there have been reports that several players might feel liberated without having to be constantly chided by the greatest player to ever do it.
What is clear is that Ten Hag is building a collective, where no player is bigger than any other, whatever their price tag or reputation. Everyone must completely buy into the manager's methods, otherwise they need to be shipped out.
It has produced immediate results and performances on the pitch, a breath of fresh air after last season's depressing displays where it was obvious the team was divided.
Crystal Palace
United's win over Palace was their most complete performance yet, and provided a real indication of where the team is at and who will be Ten Hag's key men, with the brigade of substitutes – seen in the first two games at half-time – held off until around 60 minutes.
While Liverpool looked unfit and disorganised in Thailand, and Melbourne Victory are essentially a Championship-level outfit, Palace were well drilled and sharp as usual under Patrick Vieira, albeit missing some of their star players.
So when we swept into a 3-0 lead before the hour mark, with our new frontline all shining, United fans would have been in dreamland.
Marcus and Tony are showing signs of building a potent front three with Sancho, something fans dreamed of seeing for nearly 18 months while the board were bungling their approach for the former Borussia Dortmund star.
Ronaldo's abrupt second coming put paid to that, with everything suddenly having to be geared around him, for better or worse.
Who needs Ronaldo?
But while CR7 guarantees goals, it arguably made it impossible to play Rashford and Martial alongside him, and Bruno Fernandes also had to sacrifice some of the elements of his game that had been so effective before.
But Tony looks ice cold once again, with three sharp finishes in as many games.We know he and Rashford are capable of getting 15 to 20 goals a season, and if Sancho and Bruno can do it too, then who needs Ronaldo?
Add in the fact that, hopefully, the frontline will be getting goals served on a plate for them by Frenkie de Jong, and it makes more and more sense to say goodbye to Ronnie.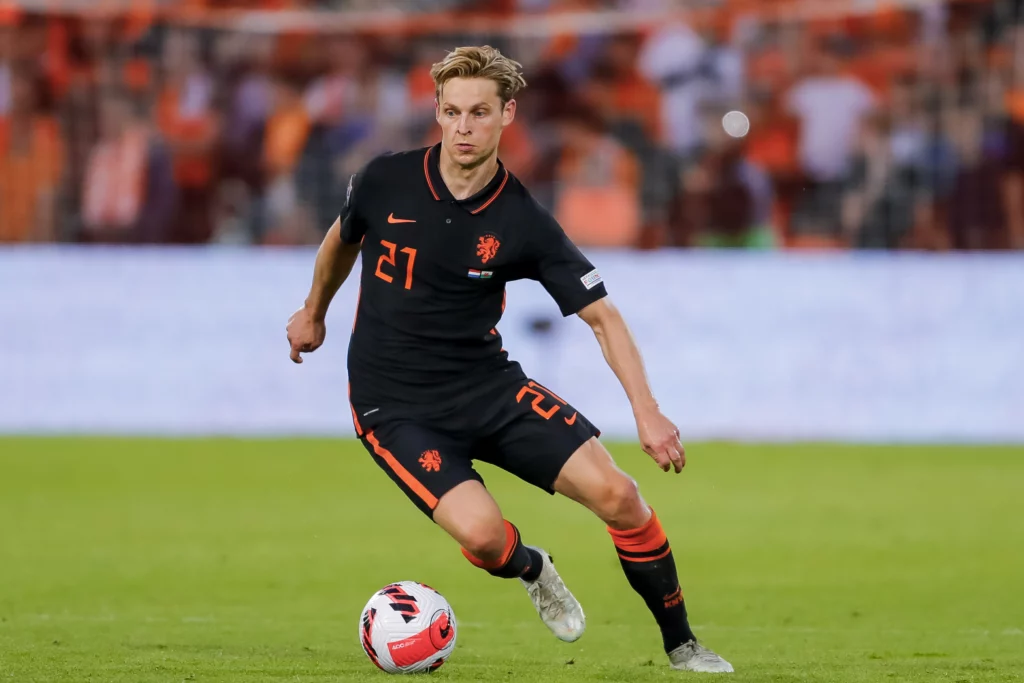 Our first two summer signings, Tyrell Malacia and Christian Eriksen, will also create plenty of chances, and suddenly the squad is looking in a lot healthier shape.
The emergence of youngsters Charlie Savage and Zidane Iqbal in midfield has also been a welcome surprise on tour. The pair already look infinitely more technical than Fred and Scott McTominay, and could genuinely be forcing their way into the manager's first-team squad, while even the outcast Donny van de Beek looked effective on Tuesday from a deeper position in midfield.
New captain?
There are still plenty of other issues to solve, though. Harry Maguire picked up where he left off last season, getting completely outpaced as Victory went 1-0 up with barely five minutes played, and proving again he simply can't play in a high line. He was admittedly a little better against Palace, and was off the pitch when they scored their goal from a corner.
Ten Hag has said he will keep Maguire as captain this season, leading many fans to despair at the thought he will continue to play every match irregardless of how many shit performances he keeps stringing together.
But it could just be some good diplomacy on the Dutch maestro's part. He knows publicly stripping Maguire of the captaincy could damage the defender's morale, which could affect the harmony of the dressing room.
Let Maguire have the armband when and if he plays, but otherwise, it's clear Bruno is being moulded for the role.
Fernandes lifted the gloriously naff Bangkok Century Cup with Ten Hag after the surprising 4-0 win over Liverpool. The Portuguese Magnfico captained the team in the first half of that match and put in another effective display last night.
If he can rediscover the form from his first 18 months at United, then Fernandes is the right man to lead this team.
Maguire's days could still be numbered – United wouldn't be spending 50 million quid on a new centre back in Martinez otherwise.
We've just got to trust the process, as they say, and Ten Hag has already shown the early signs that he is the man to restore Manchester United to its former glory.