After a UFC 267 card that saw non-stop action, we can't help but think ahead to what might be next for some of the fighters. Some let their intentions be known, others left more to the imagination. Either way, we try to do Mick Maynard's job for him and tell you what is up next for some of the biggest names on this past card.
Glover Teixeira
On deck: Jiri Prochazka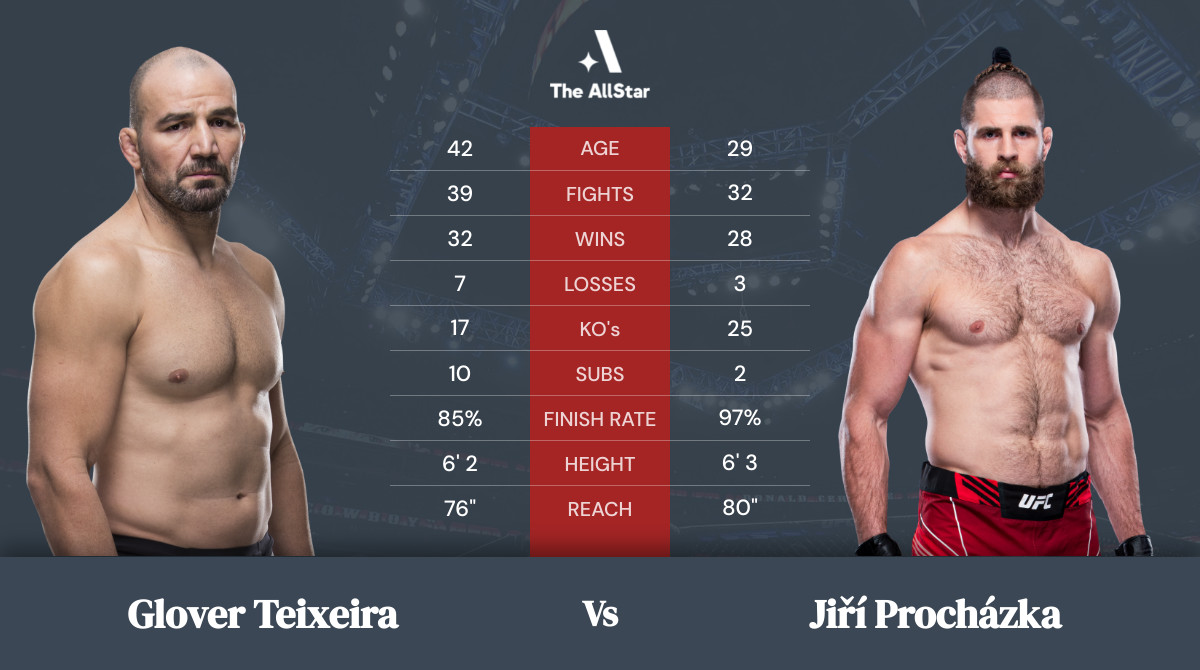 Glover Teixeira rolled back the clock at UFC 267 in one of the craziest ways we've seen in recent history. Not only did he become one of the oldest UFC champions of all-time, but he did so in dominating fashion. He was able to take some of the best shots that former-champion Jan Blachowicz could dish out. Plus, he was able to land some big ones of his own before he got to work in his realm – the grappling. In fact, one of those big blows really got things started and allowed him to get in on the takedown.
Glover looked excellent and like he could make anybody question picking against him again. However, the next match-up for him is crystal clear. Jiri Prochazka was in attendance and Glover made reference to him in the cage. He had also already weighed in as an alternate for this fight. It would make little sense to put anybody else in that shot but him. It should be quite interesting to see how Jiri deals with the grappling and how Glover deals with another big power puncher, and a less conventional one at that.
Petr Yan
On deck: Aljamain Sterling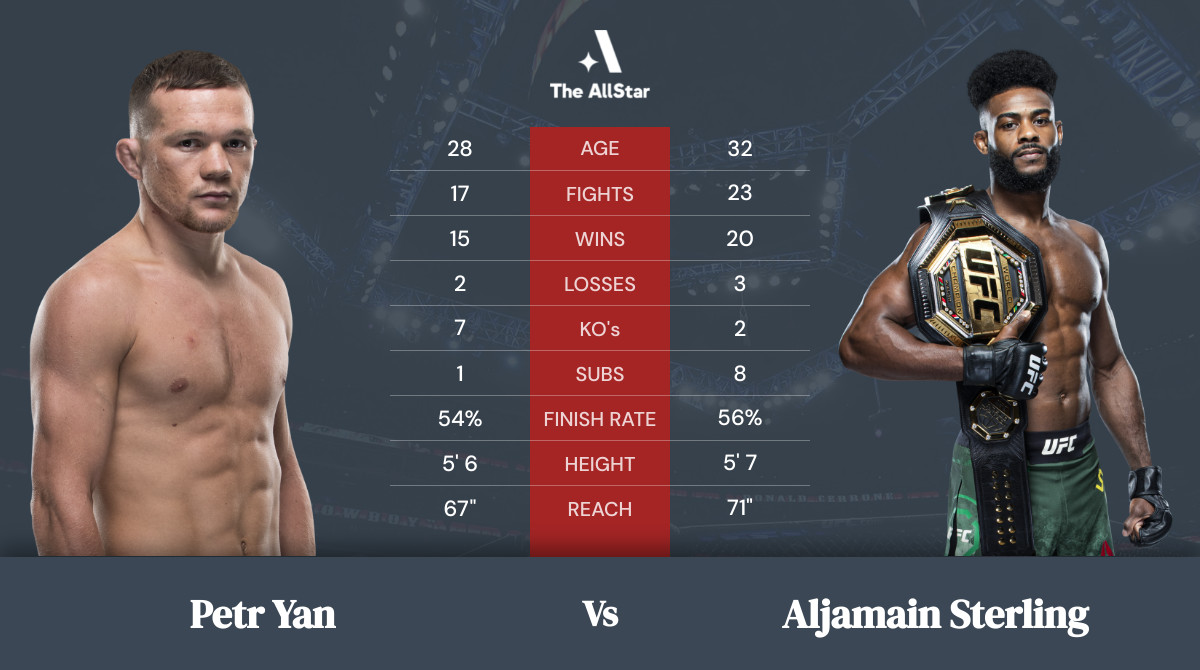 Despite dropping the first round to Cory Sandhagen, Petr Yan put together an excellent and complete fight at UFC 267. He eventually found his way around the tough footwork of Sandhagen and began landing often and with quite a bit of power. We also saw an emergence of kicks from Yan, who landed with a nice head kick and a spinning heel kick – two strikes that definitely altered the fight late.
Yan would be a fun fight against just about anybody. A fight with TJ Dillashaw would certainly draw some eye balls. I love a prospective matchup with Rob Font. Sadly, the correct answer here is that we need to unify the titles. The first fight with Aljamain Sterling was not close and the second seems like a foregone conclusion at this point. However, they do need to run it back to finish the unfinished business.
Jan Blachowicz
On deck: Anthony Smith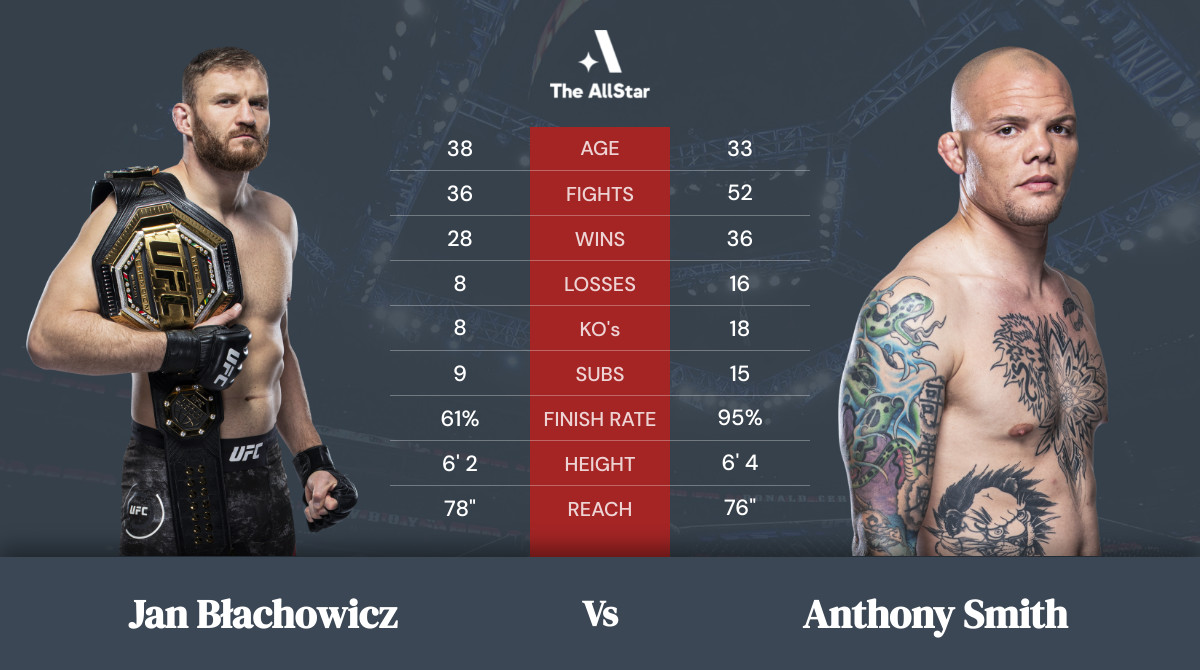 UFC 267 was tough to watch Blachowicz, who had been so respectful to Glover (and all challengers for that matter), lose the belt that meant so much to him. He simply couldn't find a home for that legendary Polish power and when he got cracked, he couldn't handle the ground with the jiu jitsu expert. I'm not sure that I doubt Blachowicz's ability to handle himself on the ground, but this did seem to bring up that question. Next for him should be a test to see how he deals with that.
An option I like to test that out is Anthony Smith. Smith might just crack with Blachowicz for awhile on the feet, which gives him a chance to get comfortable. However, as we've seen from some of Smith's recent fights, he can really surprise people on the ground. It'd be interesting to see if this was more of an indictment of Jan's ground game or a celebration of Glover's. I think a fight with Smith would help us sort that out.
Cory Sandhagen
On deck: Merab Dvalishvili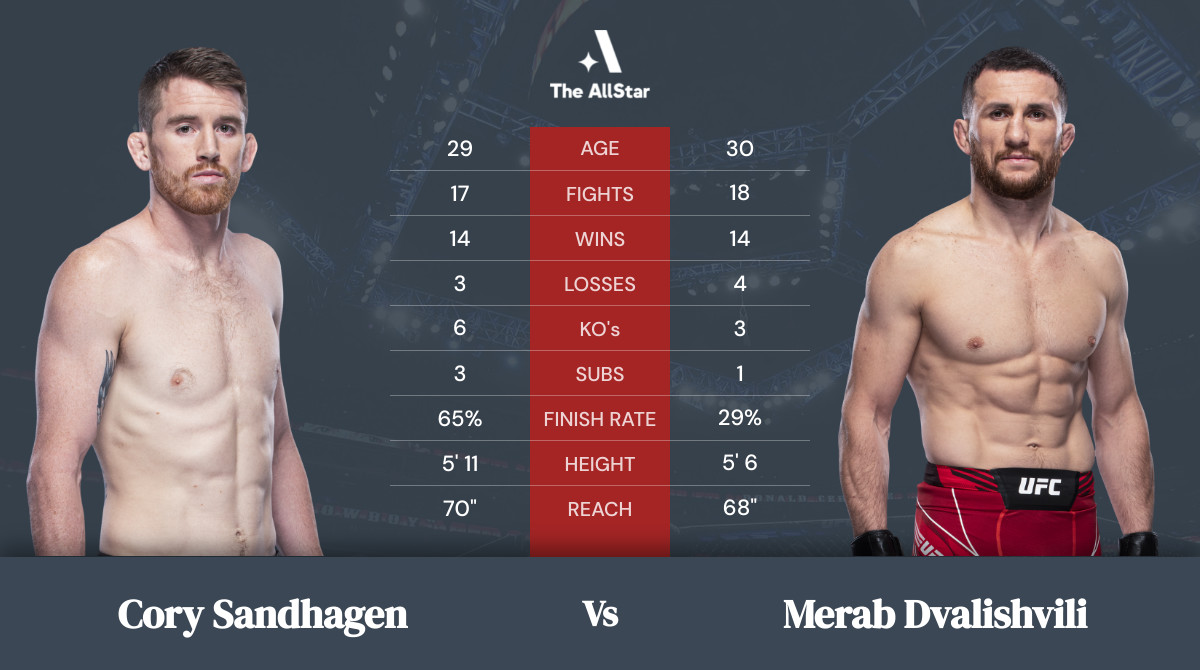 Sandhagen has now been in back-to-back heartbreakers. After going toe-to-toe with TJ Dillashaw, a fight that a lot of people scored for him, he did the exact same with Petr Yan at UFC 267. This one had a slightly less controversial scorecard, with most people agreeing that Yan did enough to win the late rounds, but nevertheless it was a razor close fight where Sandhagen had some great moments. It's hard to envision where Sandhagen goes next due to the fact that he is clearly one of the best in the division, but has not lost to three out of the four top guys.
Merab Dvalishvili might be the right answer for this. In Dvalishvili's last fight, he showed that while his chin is inhuman, he is human when it comes to having holes in his game. He had trouble striking with Marlon Moraes and seemed like he was almost out at points. A fight with Sandhagen would help us know if Dvalishvili can handle an even better striker's shots and would continue to keep Sandhagen around contention.
Khamzat Chimaev
On deck: Sean Strickland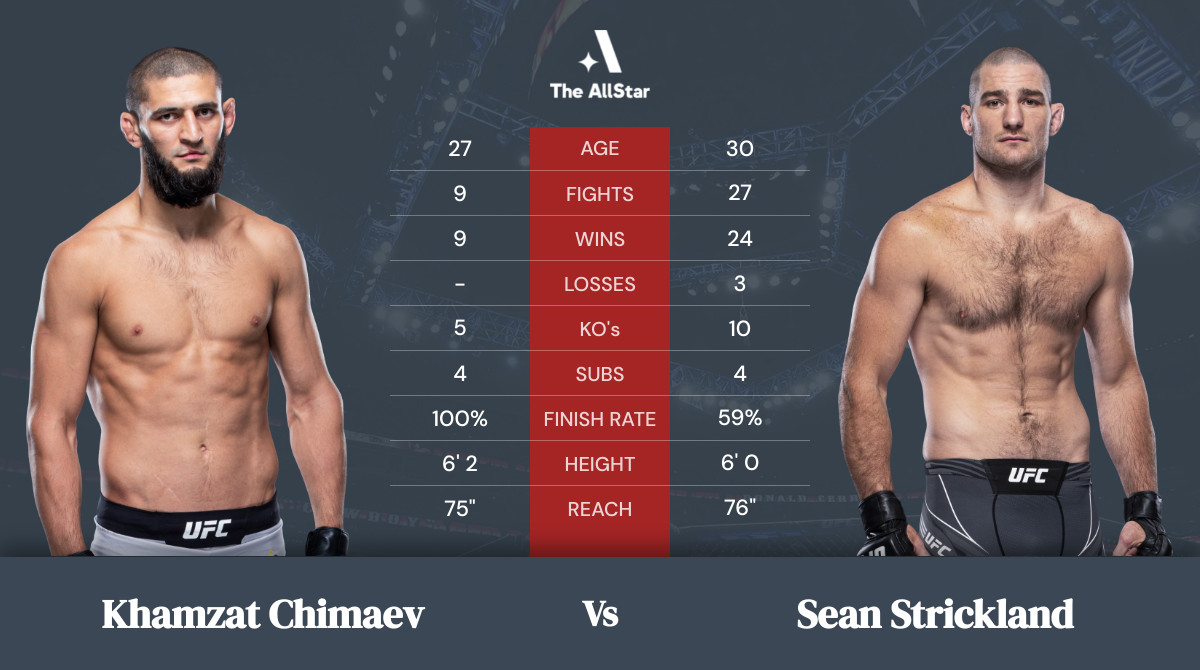 After being away for years with COVID complications, and then struggling on the scale with the weight cut, Chimaev looked flawless. Not only did he look flawless at UFC 267, but he did so against his best competition yet in #11 ranked Li Jingliang. Chimaev picked him up, had a conversation with Dana White, and the proceeded to slam the Chinese fighter down. He followed that up with some excellent work from the back and a technical submission.
Really, you could book Khamzat Chimaev with a paper bag and people would tune in to see it at this point. However, the UFC should be looking to see what they can do to maximize his value right now. Sean Stickland was recently booked to fight Luke Rockhold, who had to withdraw. If Stickland is still looking to get a fight soon, Chimaev seems like he'd be ready to go. The move back to middlewight would prevent him from another big weight cut. And the talking in the cage between these two, and anybody else that Chimaev starts talking to, would be electric.
Islam Makhachev
On deck: Beneil Dariush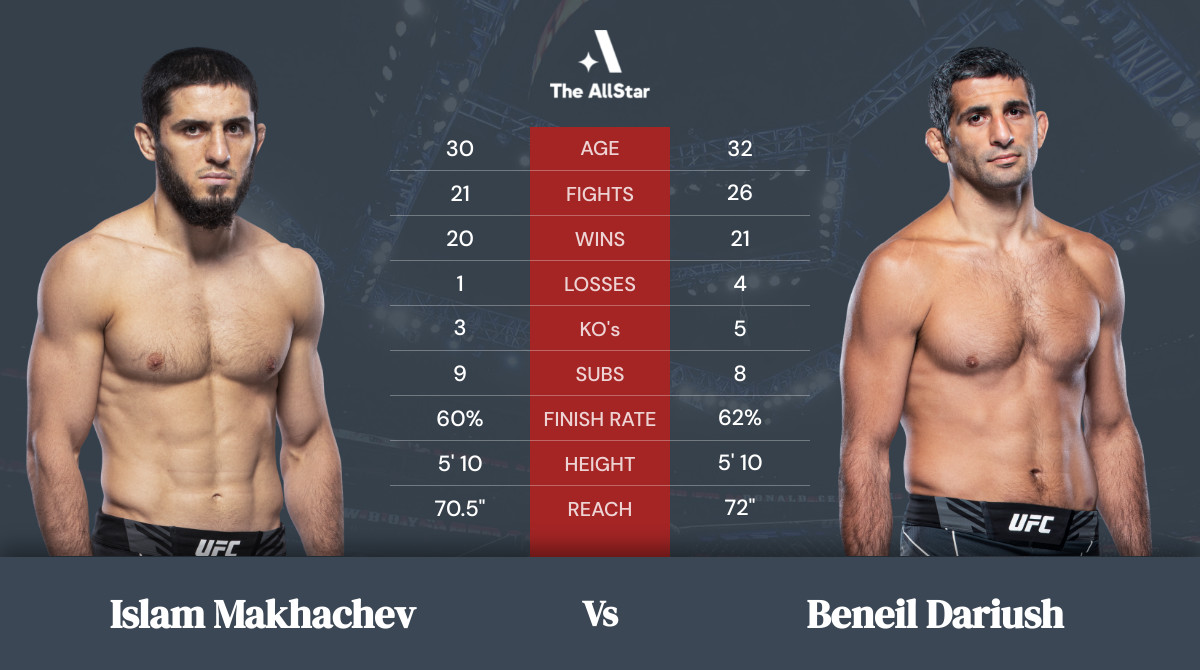 Makhachev made his case for a lightweight title shot this weekend at UFC 267. He dominated Dan Hooker in the way that a lot of people, and bookmakers, seemed to think he would. After getting him down just a minute or so into the fight, he cycled through a few positions and scored the kimura finish.
The question here just becomes whether or not this was enough to pass either Justin Gaethje or Michael Chandler for the next crack at the belt. For me, this comes down to who wins, as well as who wins in the main event. There are fresh matchups in there, but there are also undesirable rematches, like if Chandler and Oliveira were to both win. It's totally possible that Makhachev winds up next in the wings, but as a safe pick, I'll say Beneil Dariush. That fight would be the last leg of a great winning streak that would undoubtedly lead to a title.