Bienvenidos a Miami! Sun, sea, salsa… and UFC 287: Pereira vs Adesanya 2. On the line, the UFC Middleweight belt as Alex Pereira defends his title against the man he took it from, Israel Adesanya. Who you got for your UFC 287 Picks?
In the co-main event, Gilbert Burns faces off against hometown kid Jorge Masvidal in the Welterweight division.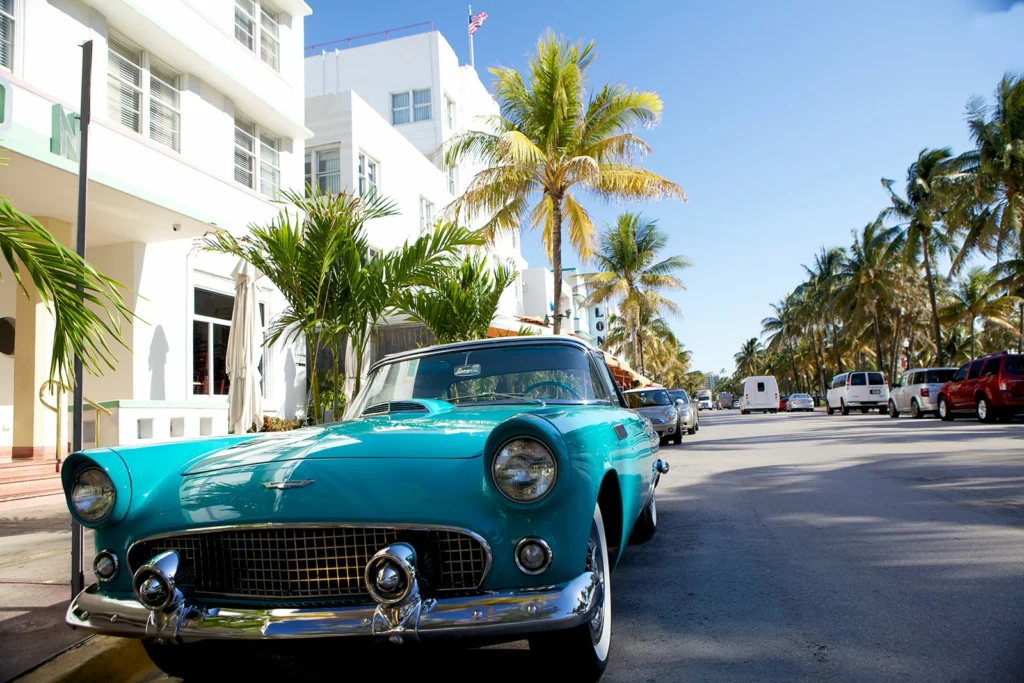 To really enjoy the card, download The AllStar MMA Picks app, and make your UFC 287 picks. Invite your friends and earn referral rewards when they download the app and join the fun. Create head-to-head challenges, or group challenges for your crew, and play to win your bragging rights.
The UFC brings the heat to the Miami-Dade Arena, with UFC 287 on Saturday, 8 April.
In the main event, Alex "Poatan" Pereira (7-1-0) defends his Middleweight title against the man he took it from at UFC 281.
Rest assured, The Last Stylebender (23-2-0) wants it back.
Pereira has famously beaten Israel Adesanya three times now – twice in the Glory kick-boxing organisation and once in the UFC – last November for the title at MSG in New York. He'll be hoping to make this the fourth – and his first defense of his Middleweight crown.
The main event looks set to be another great fight to top the UFC PPV card.
Here's what's on the whole main card looks like for Saturday night in Miami:
Main event: Alex Pereira vs Israel Adesanya, Middleweight title bout
Co-main event: Gilbert Burns vs Jorge Masvidal, Welterweight bout
Rob Font vs Adrian Yanez, Bantamweight bout
Kevin Holland vs Santiago Ponzinibbio, Welterweight bout
Raul Rosas Jr vs Christian Rodriguez, Bantamweight bout
UFC 287 Picks and Predictions: Pereira vs Adesanya 2
The defending UFC Middleweight champion, Brazilian Alex Pereira faces Nigerian Israel Adesanya for a second time in the UFC.
In their first UFC fight he challenged for the title. In this fight, he defends it.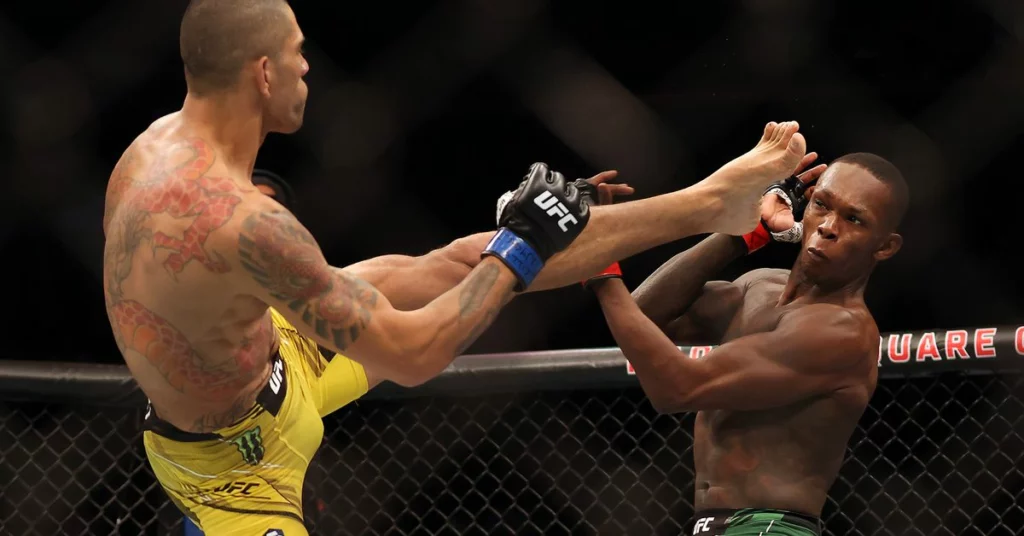 The Brazilian comes into this match-up on a seven-fight winning streak, and with the knowledge that despite all else he's achieved, Adesanya is yet to beat him.
Despite that, though, the bookmakers still have Issy as the favorite.
Current odds on Adesanya to win are around -140 to -160, with Poatan a +125 underdog – so not huge, but still fascinating given Adesanya's three losses to him to date.
| | |
| --- | --- |
| Fighter | Odds |
| Israel Adesanya | -140 to -160 |
| Alex Pereira | +125 |
Despite losing three times to Pereira, the Stylebender enters the fight as favorite.
It was only mid-November when UFC 281 happened – here a brief trip down recent-memory lane before you make your UFC 287 picks.
UFC 281 – Pereira Takes Adesanya's Crown
For Israel Adesanya, the UFC 281 defence of his title didn't go to plan.
He entered the fight as favorite, determined in his own words, to "rewrite history". There was talk of Pereira being unable to go the distance given Israel's demanding pace. Strategically, the Stylebender seemed confident he would tire his opponent before "going to work" on him and finishing the fight.
Lucky timing may have saved the Brazilian at the end of the first round, Pereira rocked by a big right, followed by a left that landed just as the bell rang.
Pereira did more than just hold his own over the next three rounds, but going into the fifth, commentators put Adesanya ahead on the judges cards.
As it happened, it was Pereira who landed a strong left hook on Adesanya's chin about two minutes in. That wobbled the champ, and after a flurry of subsequent punches referee Marc Goddard stepped in to end the fight.
So what do you think?
Maybe Poatan is just a fighter who has Adensanya's number. Having almost gone the distance last time, does this fight look similar? Maybe it's Issy's turn to land the all-important strike late in the 5th? Or maybe it goes the distance and ends in a decision.
And if it isn't clear cut either way, the UFC judges will be under pressure to get this one right.
UFC 287 Picks – Winner: Alex Pereira
Method: Decision
Round: 5
Lock in your UFC 287 picks and predictions on The AllStar MMA Picks app to add a little spice to your PPV viewing pleasure.
---
What time is UFC 287 main card?
With UFC 287 taking place in Miami, the main card gets underway at 10pm Eastern (2am GMT).
The main event is due at around 12.15am Eastern (4.15am GMT).
---
UFC 287 Picks and Predictions: Burns vs Masvidal
In the co-main event, more action in the UFC Welterweight division after the title fight was settled at UFC 286. On this card, we have the #5 contender Gilbert "Durinho" Burns (21-5-0) taking on the #11 contender – and hometown boy – Jorge "Gamebred" Masvidal (35-16-0).
The Brazilian comes into this fight on the back of an early win over Neil Magny (Round 1 Submission) in January, which followed a decision loss to Khamzat Chimaev a year ago.
Masvidal, on the other hand, is looking to get back to winning ways after three consecutive losses, and a high profile year-long absence from the Octagon thanks in no small part to his legal issues as they relate to his beef with Colby Covington – the last guy he fought.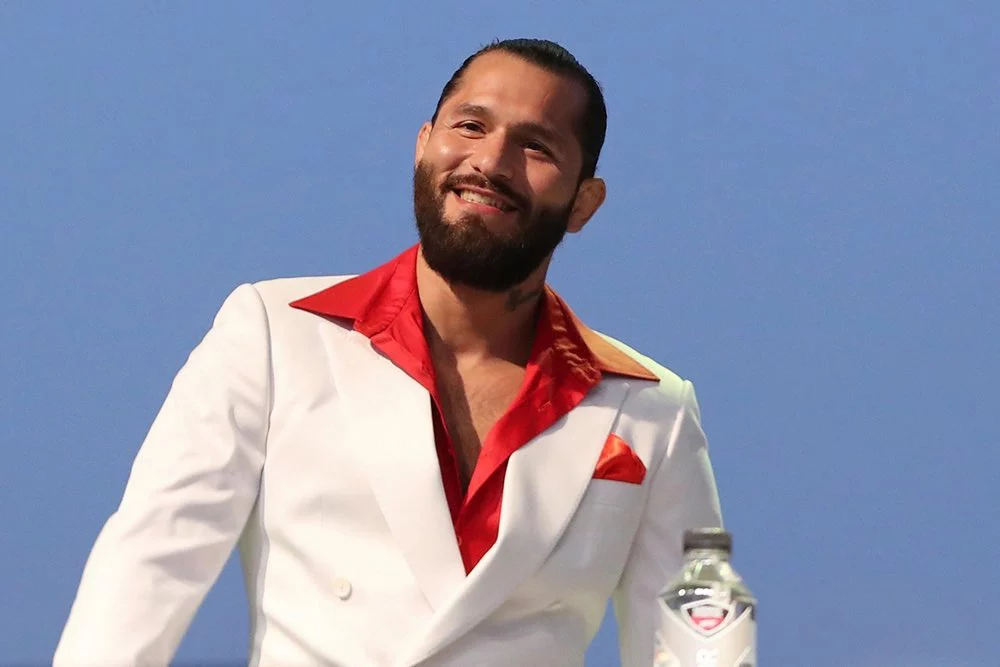 Given the difference in ranking and Masvidal's extended hiatus from the cage, it's no surprise that Burns enters this contest as a heavy favorite.
| | |
| --- | --- |
| Fighter | Odds |
| Gilbert Burns | -450 to -500 |
| Jorge Masvidal | +350 |
With odds this wide, it hard to pick against the bookies' wisdom.
With the odds so wide, it feels hard to make a pick against the bookies' position. If Burns takes this to the mat, it could be over as fast as his last fight. Then again, if Masvidal's fired up after his absence, and comes out swinging for the fences, maybe a massive upset can't be completely ruled out.
UFC 287 Picks – Winner: Gilbert Burns
Method: Submission
Round: 2
---
UFC 287 Picks and Predictions – Rest of Main Card
Rob Font vs Adrian Yanaz, Bantamweight
In the Bantamweight division, Puerto Rico's #6 contender Rob Font (19-6-0), takes on American #12 Adrian Yanez (16-3-0).
Both fighters are strikers. Of the Puerto Rican's 19 wins, eight have come via TKO/KO, only four by submission, and seven by decision. Of the American's 16 wins, an impressive 10 have been via TKO/KO, with just two by submission.
Yet, despite the difference in rankings, two inches in height and a 1.5-inch longer reach, Font enters as the sportsbooks underdog, albeit not by very much, at around +150.
Maybe there's value to be had here that the bookmakers have missed.
| | |
| --- | --- |
| Fighter | Odds |
| Rob Font | +150 |
| Adrian Yanaz | -175 to -185 |
UFC 287 Picks: Font, TKO/KO, Round 3
Kevin Holland vs Santiago Ponzinibbio, Welterweight
More Welterweight action, as the USA's Kevin "Trailblazer" Holland (23-9-0) faces off against the "Argentine Dagger", Santiago Ponzinibbio (29-6-0).
Holland comes into the fight looking to end a two-loss skid, to Stephen Thompson and Khamzat Chimaev, while Ponzinibbio looks to add to his win over Alex Morono at UFC 282.
Holland is the bookies' favorite going into the fight – and he does have what should be clear advantages on his side: he's 3.5 inches taller than the Argentine, with a reach that's a whole 8 inches longer.
Given that both fighters are predominantly strikers, this shouldn't be overlooked. Of Holland's 23 wins, 12 have been KO/TKOs and seven submissions. Ponzinibbio's record is even more heavily skewed, with 18 of his 29 wins coming via KO/TKO, with six submissions.
| | |
| --- | --- |
| Fighter | Odds |
| Kevin Holland | -280 to -295 |
| Santiago Ponzinibbio | +225 to +235 |
UFC 287 Picks: Holland, KO/TKO, Round 3
Raul Rosas Jr vs Christian Rodriguez, Bantamweight
In the first fight on the main card at UFC 287, Bantamweight wonder-kid Raul Rosas Jr (6-0-0) comes up against Christian Rodriguez (8-1-0).
The 18-year-old Mexican grappler, "El Niño Problema", remains unbeaten, with four of his six wins coming via submission (with one KO/TKO and one decision). Rodriguez is a striker, but who can also wrestle – of his eight wins, he has three KO/TKOs and three submissions.
Both fighters have five first-round finishes to their name.
If Rosas takes the fight to the ground, he might improve his chances of winning. Maybe Rodriguez's age and experience can give him an edge. With both fighters' history of quick victories, expect both to want to avoid going the distance.
Do you see potential for an upset when you're making your UFC 2867 picks? We always like to see at least one, so maybe this is it.
| | |
| --- | --- |
| Fighter | Odds |
| Raul Rosas Jr | -235 to -250 |
| Christian Rodriguez | +185 to +200 |
UFC 287 Picks: Rodriguez, Submission, Round 3
If you haven't already, download The AllStar MMA Picks app to make your UFC 287 picks and predictions. Invite your friends to earn rewards, and challenge them to compete for the ultimate bragging rights.
---