In 2021, a total of 38 fighters competed in championship bouts, many capturing gold for the first time. Who can forget Brandon Moreno's triumph at flyweight, or Glover Teixiera's quick submission over Jan Blachowicz? Both men entered their respective fights as the betting underdog, earning backers a fair few dollars en route to capturing the title.
As we enter the year 2022, it's clear that some names are closer to championship opportunities than others, however it's hard to predict who'll receive their crack at gold. This is why sportsbook Cloudbet has released exclusive odds as to which contender will be the first to participate in an interim or undisputed title fight.
Odds to get the first UFC title shot of 2022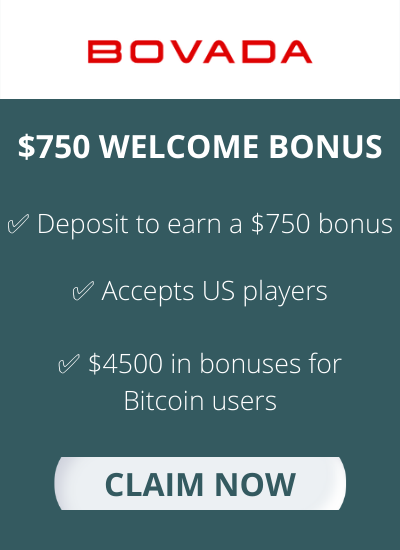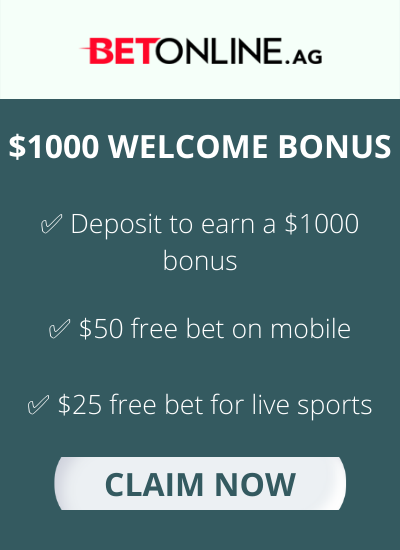 Top 10 Fighters to get next UFC Title Fight in 2022
Welterweight contender Belal Muhammad occupies the bottom position on the list despite his recent domination of Stephen Thompson.
Riding a seven-fight undefeated streak, 2021 was a breakout year for the improving Muhammad, who bested Demian Maia and 'Wonderboy' Thompson on the way to a perfect 12 months. These two wins have since boosted his stature in the sport as he currently sits at #5 in the division's rankings.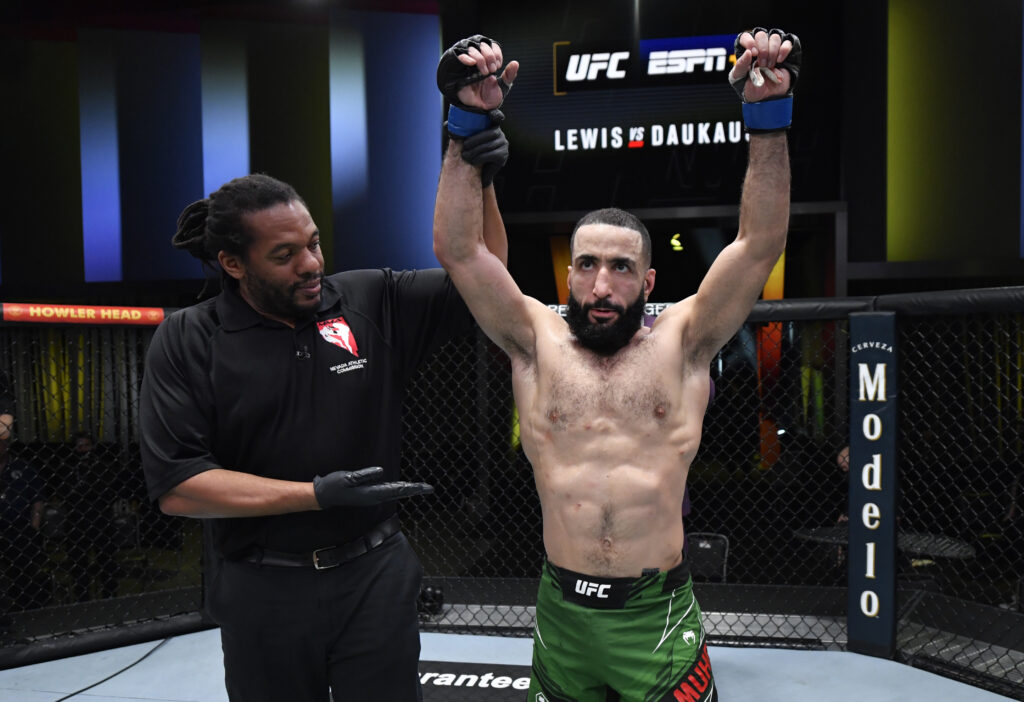 Although in the best form of his career, this writer believes Muhammad needs, at the very least, one high-profile win in order to receive a shot at reigning champion Kamaru Usman. For this reason, he should be matched against either Colby Covington or Jorge Masvidal; defeating somebody of their caliber is enough to warrant a title fight. This is why Cloudbet ranks his odds of fighting for the belt somewhat high.
Few had as big a year as New Zealand's Kai-Kara France, who registered a pair of knockout wins that included a first-round finish of former bantamweight champion Cody Garbrandt. Now likely one win away from a title fight, things couldn't be better for the flyweight contender.
Known primarily for his work on the feet, Kara France has grown into a threat that even those atop the division cannot ignore, and as it stands, is scheduled to face the undefeated Askar Askarov. With the winner of this bout likely collecting number one contender honors, it isn't far-fetched to imagine the 28-year-old rematching former foe Brandon Moreno or whoever else holds the belt.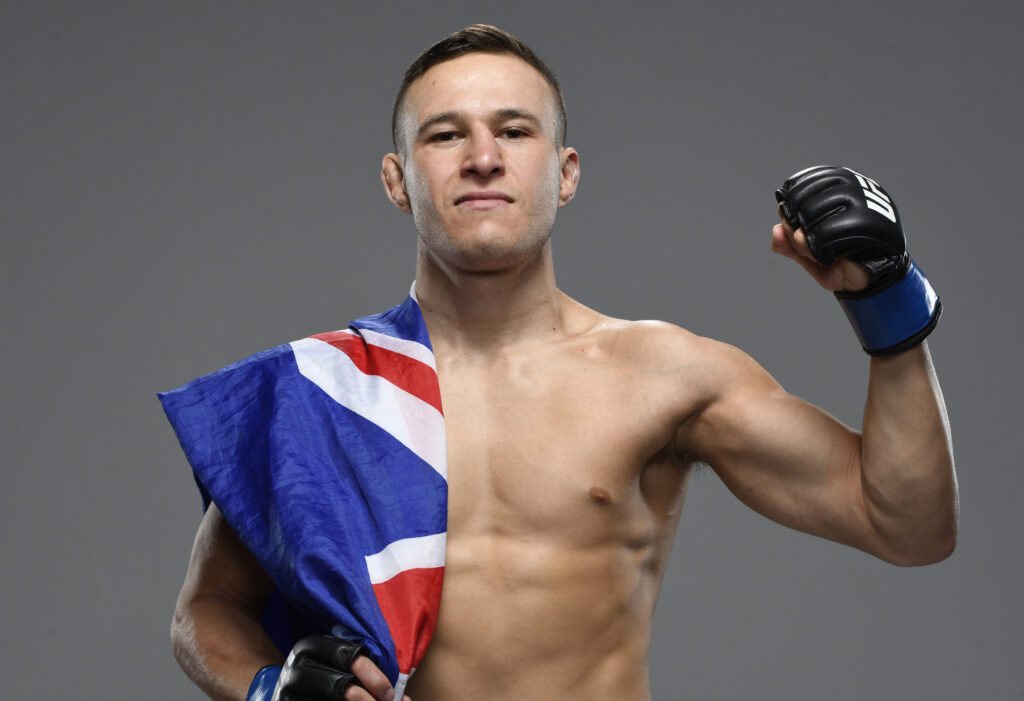 Since making the switch back to middleweight, California's Sean Strickland has yet to taste defeat, winning four fights on the bounce before taking the #7 ranking. As it stands, he's currently scheduled to headline UFC Fight Night 200 alongside Jack Hermansson, a solid grappler who'll undoubtedly offer some danger to his prosperous win streak.
If successful on February 5, this writer believes Strickland will need to batter somebody ranked within the top 5 in order to obtain his title shot – a victory over a name such as Marvin Vettori would bolster his chances, with this being feasible within the year.
If there was ever an athlete capable of receiving a title shot on a losing streak, it's Conor McGregor, the once dual champion who now finds himself on back-to-back losses. Despite suffering a pair of defeats to rival Dustin Poirier, many are discussing a hypothetical matchup between him and current King Charles Oliveira.
Though undeserving, the chances of McGregor being gifted a crack at the lightweight throne are higher than one might think – after all, there's been a number of wild decisions made by UFC brass in the company's near 29-year history.
If able to return to the win column following his return from injury, many will consider "The Notorious" the next opponent for Oliviera – get your bets in while you can.
Having not competed for almost two years, Jon Jones remains one of the most talked about and highly requested fighters in the game, and since teasing a move to heavyweight, has had fans eager to see him face off with the likes of Francis Ngannou and Cyril Gane. Yet his teasing has been just that; there's been no indication to show that he'll be competing anytime soon.
Mass fallouts with his longtime coaches and UFC President Dana White have placed Jones in a difficult predicament, and in spite of all his accomplishments and PPV prowess, the thought of him walking right into a title shot (at Heavyweight) is ludicrous. Nevertheless, Cloudbet sees things differently, with their odds of Jones acquiring a title shot being better than many other betting outlets.
Top 5 Favorites to get a UFC Title Fight in 2022
Arguably one of the more overlooked fighters on the roster, Russian Askar Askarov has swiftly climbed the ranks of the flyweight division, battling the likes of Alexandre Pantoja, current champ Brandon Moreno and most recently Joseph Benavidez. The latter was a performance that caught the eyes of many, with Askarov firmly handling the well-respected Benavidez.
Sitting in the #2 position, he is set to meet Kai Kara-France on March 26 in a fight with great stakes. With the victor potentially earning a championship fight, its easy to see why many are betting on Askarov to soon become a challenger for the crown.
It wasn't that long ago Beneil Dariush sat on the outskirts of lightweight's top 10, peering in and hoping for his chance to make a splash. Now, in 2022, he holds the number #3 ranking, beating Carlos Diego Ferreira and Tony Ferguson to justify his standing.
Currently set to face Islam Makhachev on February 26, Dariush is just one win away from facing the champion, though he has anything but an easy task ahead of him.
Marketability is a factor the UFC rate highly within their athletes, with few being more marketable than "Suga" Sean O'Malley.
Following a 3-0 year, O'Malley has positioned himself nicely for the coming months and is now showing a willingness to fight up the rankings, something he once considered unimportant. With a repeatedly growing skillset and support from promotional brass, the rise of Sean O'Malley has been a fast one, making him one to watch this year.
Very few – if any – have carried the hype Khamzat Chimaev holds, with this being a testament to his grappling expertise and ability to dominate. And despite having a mere four fights in the UFC, is being touted as the man to dethrone Kamaru Usman.
Currently not booked, there's a number of options that await Chimaev – does he fight Neil Mangy? Gilbert Burns? Or does he attempt to take number one contender status by running through Colby Covington? Whether he continues to be fast-tracked or slows his journey to the top, we may see him compete for the title inside of 2022.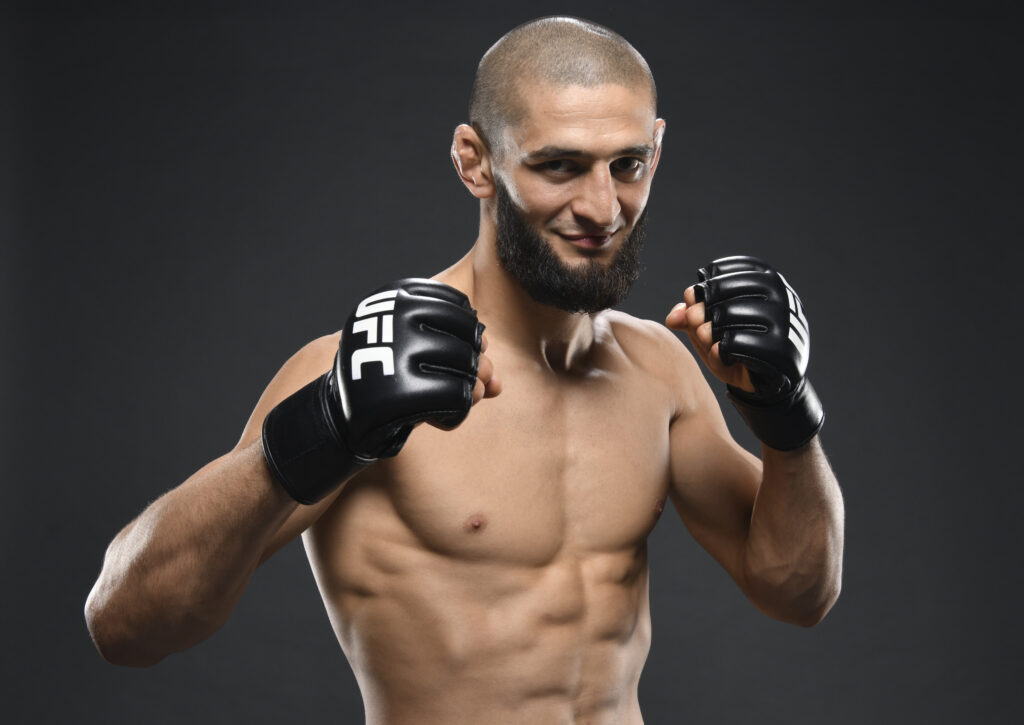 Cloudbet's favorite to fight first for UFC gold in 2022 is Islam Makhachev, the lightweight division's freshest top contender.
With a record of 21-1, Makhachev has run through near enough every man he's faced, most recently submitting Dan Hooker in under three minutes. Now officially in the top 5, all that stands in his way is Beneil Dariush, though he's expected to open as the favorite heading into their main event bout.